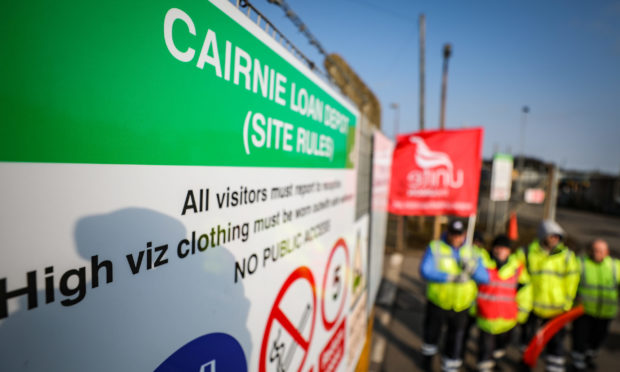 Council chiefs have lashed out at a "fictitious and malicious" letter accusing Angus bin men of malpractice.
Bosses addressed working practices at an Angus Council waste depot in Arbroath after a whistleblower sparked a probe.
They implemented changes at the Cairnie Loan Depot after receiving an unsolicited email from a temporary member of staff, alerting them to health and safety problems.
Workers on the site have subsequently said the council has threatened to sack all those who leaked information – a claim local authority managers strongly deny.
The 4,000-plus word dossier contained a long list of allegations, from minor health and safety failings to claims of drug and alcohol abuse, bullying and corruption.
It included the allegation workers conducted rounds while under the influence of controlled substances and supervisors accepted bribes of "fish, steaks and pies" to empty additional bins.
The whistleblower, who wrote the original complaint, said other members of the depot team had later doctored his email, adding claims over substance abuse and bribery, before leaking it to the press.
The actions taken on the site related to the health and safety concerns raised in the email, he said.
An Angus Council spokeswoman said: "We were made aware that a fake letter had been circulated in the workforce that contained fictitious and malicious allegations towards members of staff and so as standard we investigated this.
"At no point was any threat of disciplinary action made towards staff."
A member of the council's refuse team, who asked not to be named, stood by the contents of the email criticising some colleagues.
He said it was a positive development that behaviour had come under greater public scrutiny.
"Things have to change there. It is unbelievable," he added.
The whistleblower, who no longer works for the local authority and does not wish to be named, claims colleagues changed his original email in an attempt to "cause him problems."
The worker, who was only employed by the council for a few months earlier this year, said he had a background in health and safety in the oil and gas industry and wanted to offer the council a "free audit" into working practices.
Angus Council confirmed they introduced changes to some working practices as a result of the email before going on to investigate the whistleblower's claim waste depot staff changed his original text.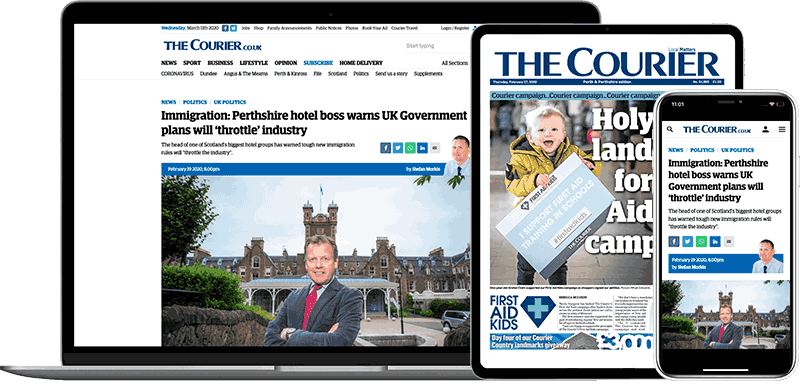 Help support quality local journalism … become a digital subscriber to The Courier
For as little as £5.99 a month you can access all of our content, including Premium articles.
Subscribe