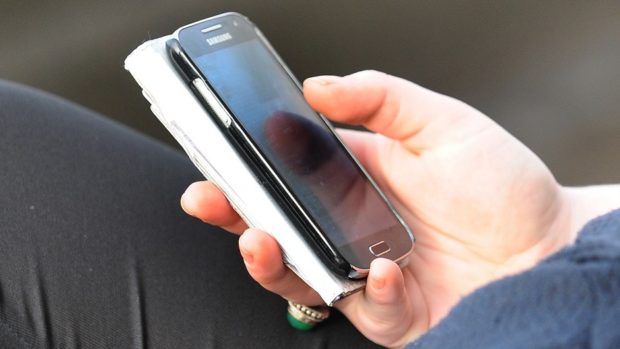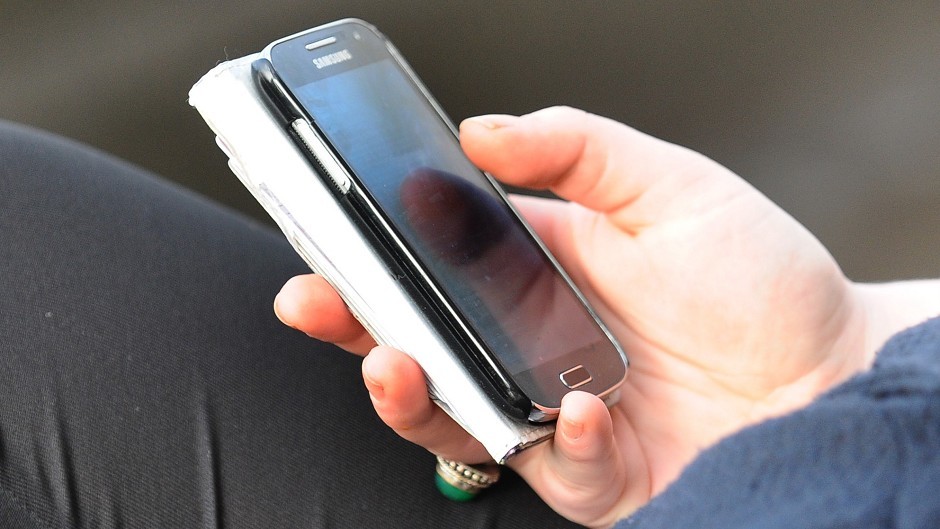 A battle against enforcement action over an Angus phone mast has been launched after its operators said it could leave a blue light services black hole if they are forced to take it down.
EE and Hutchison were served with the enforcement notice in July after the expiry of an emergency approval for the 17.5 metre mast on a site in Dundee Street, Carnoustie.
But the companies have claimed the authority has jumped the gun with the enforcement order because a planning extension application lodged in February is yet to be determined.
The companies say the installation is serving properties and businesses in the DD7 post code area until a permanent solution is sourced.
"The retention of the mobile telecommunication installation for a 12-month period is essential for the operator to bring optimum telecommunications and mobile broadband services to the area whilst an alternative site is built and integrated into the network.
"The temporary mast gives coverage to EE and H3G LTE, but critically also the Emergency Services Network (Fire, Police and Ambulance Services). The ESN coverage cannot be lost in a critical location anywhere in the UK for obvious safety reasons.
"At present the alternative site needed to provide the permanent coverage required is being actively sought," said the applicants.
"Knowing that there is an existing, and as yet undetermined, planning application on the site, the expediency of the decision by the local authority to commence and issue the enforcement notice should be questioned as it is evident that there are material considerations that could nullify the current route of action that has been taken, at a cost to all parties.
"It is accepted that the decision by a local authority is discretionary but it should weigh in factors that are of material importance, such as the existing planning application that is yet to be determined."
The Scottish Government's planning and environmental appeals decision is yet to rule on the enforcement challenge.