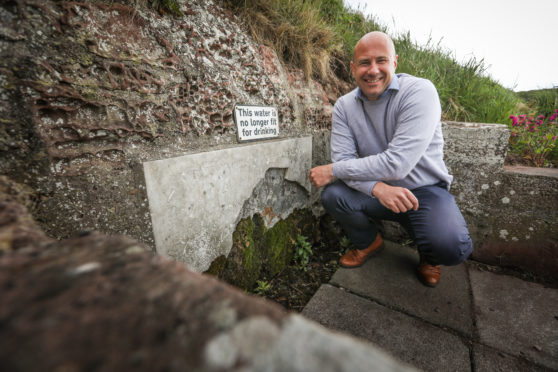 Ambitious proposals for an annual "Angus Day" to promote the county are to be placed before the council.
Arbroath East and Lunan Conservative councillor, Derek Wann has pointed to the success of events in Yorkshire, Sussex and Cornwall, where annual celebrations take place to highlight the unique aspects of their areas.
Yorkshire established a county day in 1975 and the August event has grown in popularity. Sussex instigated celebrations in 2007.
Mr Wann said: "As we look to a post-lockdown future and ways of stimulating our economy, showcasing the very best that Angus has to offer, in addition to the excellent work that already goes on, could provide a significant boost to the area."
The proposal would see each town in Angus take turns to host the celebration, with a range of locally-organised activities, combined with a strong online presence, held on a date selected to mark a significant event in the county's history.
The scheme has won the backing of Harry Simpson, head of Arbroath 2020, which is spearheading a range of community-led events to mark the 700th anniversary of the signing of the Declaration of Arbroath.
Mr Simpson said despite the Arbroath 2020 celebrations being rescheduled because of lockdown restrictions, the programme had sparked local, national and international interest in the town.
"An Angus Day could be a welcome addition to the events calendar.
"We have seen how successful events organised locally can be, so if we combine that expertise and enthusiasm to promote the county as a whole, it could deliver significant results.
"Ideally, I think it should be a wide-ranging event and include the traditional and modern industries that are happening in the area.
"We have a rich cultural heritage here, but there are cutting-edge firms operating in the county that could also benefit from being in the spotlight."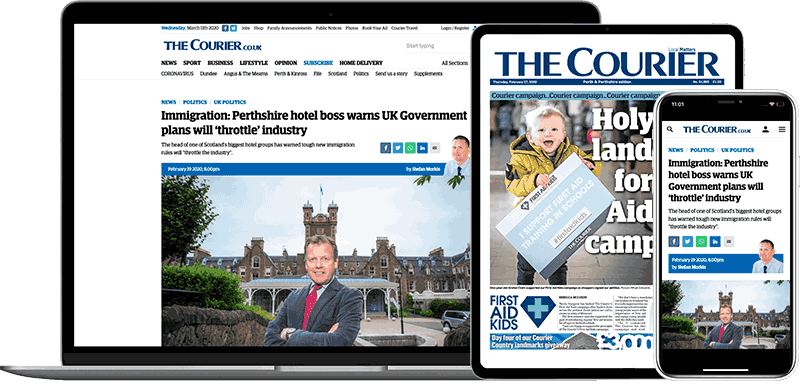 Help support quality local journalism … become a digital subscriber to The Courier
For as little as £5.99 a month you can access all of our content, including Premium articles.
Subscribe