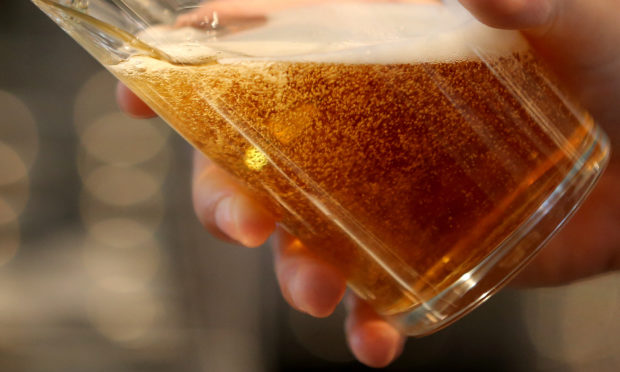 Crimes including sexual abuse, drug misuse and underage drinking have been investigated at Angus pubs over the last year.
Police have taken action against a number of bars in the county for the misconduct, including immigration offences.
The offences have been highlighted in a report by Police Scotland chief constable Iain Livingstone, in a report to go before Angus Council's licensing board on Thursday.
Police have been tracking the bars, which have not been named, through intelligence-led operations known as the "Innkeeper" system.
The report said: "During that time [the last year] there have been three premise reviews and three personal licence reviews.
"Two of these premise and associated personal reviews related to licensing and immigration offences and the third related to a period of anti-social behaviour, disturbances and allegations of serious sexual offences taking place at the premise.
"One premise was also graded as 'monitored' due to issues with underage persons, drug misuse and general anti-social behaviour taking place over a period of time.
"This resulted in tasked inspections over a number of weeks and which led to a successful conclusion."
The report did not say what action has been taken against pub owners but added no closure orders have been issued in the last year.
Concerns were also raised about underage drinking in Angus bars, which is particularly prevalent during 18th birthday celebrations.
The report added: "It is apparent that venues host events and functions catering for the 18-year-old and younger age group where the sale of alcohol is permitted.
"This will always attract underage individuals who have consumed alcohol prior to attending, and who are inclined to bring their own alcohol with them for consumption on and off the premises.
"Over the last year there have been three Innkeeper incident reports received in Angus in relation to liquor licensing concerns and incidents involving children and young persons.
"All of these related to the same premises and specifically related to 18th birthday parties. This resulted in the premises being graded as monitored."
Mr Livingstone acknowledged that many young people are choosing to drink at home, making it difficult to both police and provide support.
The report added: "The physical, mental and moral development of children and young persons can be significantly compromised as a result of the misuse of alcohol.
"Behavioural changes can occur during those early years and can be accompanied by involvement in criminality and violent and anti-social behaviour, leaving children and young persons vulnerable and susceptible to exploitation.
"The drinking habits and trends of children and young persons are continually changing. In some areas, the consumption of alcohol has moved behind closed doors, making it increasingly problematic to address from a policing perspective.
"In some areas, alcohol consumption in either remote or secluded locations remains apparent. The significant risks associated with the misuse of alcohol by children and young people remain challenging, regardless of location."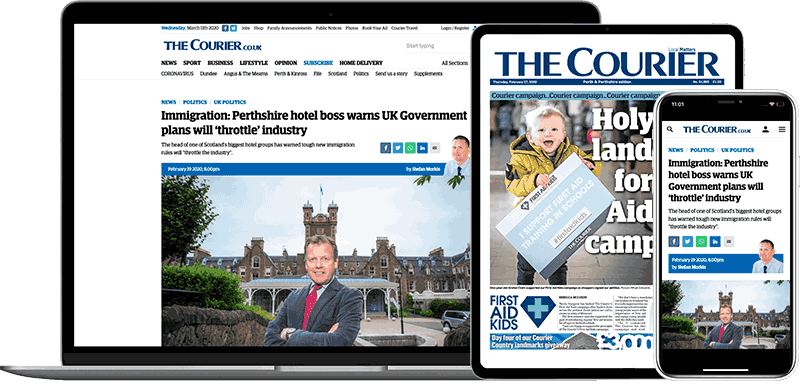 Help support quality local journalism … become a digital subscriber to The Courier
For as little as £5.99 a month you can access all of our content, including Premium articles.
Subscribe