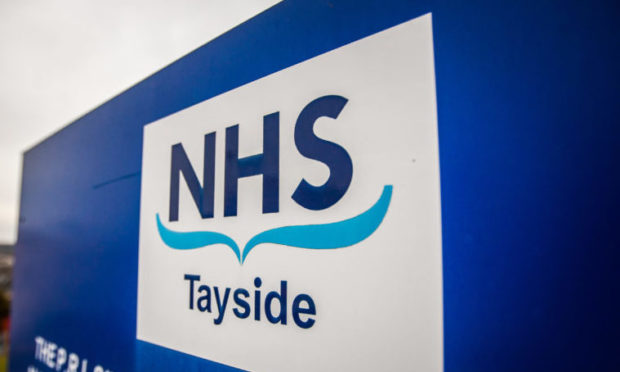 There has been no escalation in the Angus Covid-19 cluster scare.
NHS Tayside confirmed on Wednesday the number of positive cases being investigated in the north east of the district remains at five.
The number of contacts of those affected has now stretched from 54 to almost 80.
The cluster has been confirmed as having a direct link to the Aberdeen coronavirus outbreak that placed the city back into a local lockdown, which First Minister Nicola Sturgeon confirmed will remain in place.
There are now 177 cases linked to the Aberdeen outbreak, with 900 contacts having been identified.
NHS Tayside Associate Director of Public Health Dr Daniel Chandler said: "No new cases linked to the small cluster in north east Angus have been reported.
"The total number of contacts of the five cases, which have been identified and continue to be followed up in conjunction with the national contact tracing team, is 79."
He said there was still no evidence of wider community spread in Angus or the wider Tayside area.
"There are also no concerns relating to individual premises, businesses or establishments in Tayside," added Mr Chandler. "We continue to be vigilant and encourage anyone who has symptoms of COVID-19 to self-isolate and book a test."
It is thought that at least one of the cases involves a Brechin resident who commutes to work in Aberdeen.
The Angus update came as councillors agreed to scale back elements of the authority's strategy as part of what elected members described as an "extraordinary" community response to the pandemic.
In April, Angus became one of Scotland's first local authorities to take its business online with the formation of Special Arrangements and Special Education Committees.
Alongside the granting of extended delegated powers to officers, they were set up to deal with critical or time necessary matters.
Those will now be disbanded and the council is to return to its normal committee cycle, with meetings still to take place remotely.
Services which were delivered to Angus communities through the Humanitarian Assistance Angus Response Team (HAART) are now being provided on a "business as usual" basis, following the effort at the height of the crisis which saw a 1,000-plus volunteer army  deliver help to more than 2,300 households.
HAART food hubs in Arbroath and Forfar have now been stood down and remaining food worth around £16,000 is being distributed to local community projects.
Council leader David Fairweather said: "The work done by the SAC to keep the council moving was exemplary."
Kirriemuir SNP councillor Julie Bell said the HAART response had been "amazing".
"What comes through is the partnership that has been involved in this. It is a very precious resource indeed.
"What I have witnessed personally is how effectively the entire partnership has rolled up its figurative and literal sleeves and just got on with it.
"We have so many positives to drawn on from this."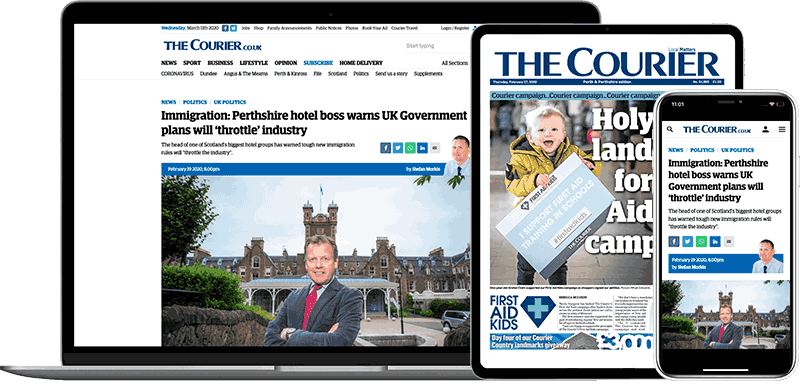 Help support quality local journalism … become a digital subscriber to The Courier
For as little as £5.99 a month you can access all of our content, including Premium articles.
Subscribe