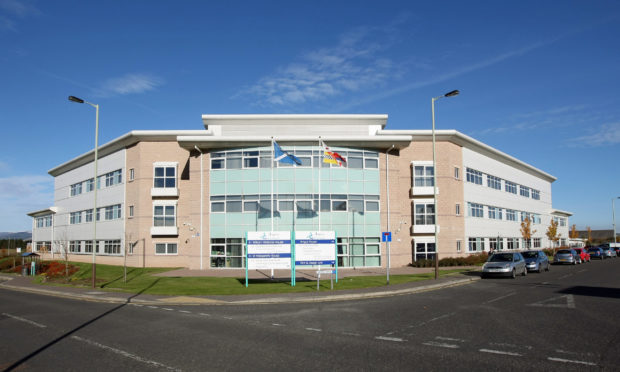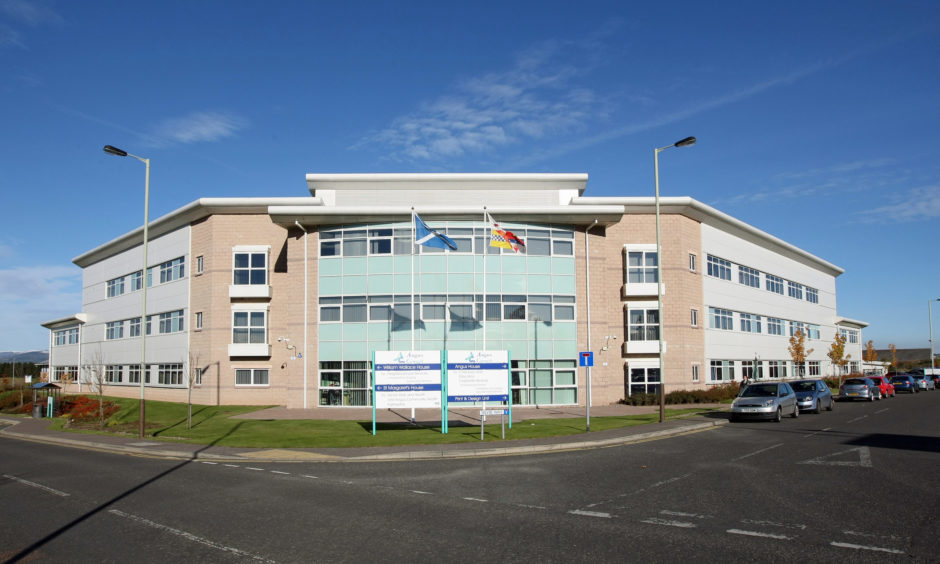 A councillor has demanded a zero-tolerance approach to "schoolgirl" acts in any Angus sex entertainment venue as part of a hardline licensing approach brought in by the authority.
Although the area has no lap dancing bars or sex shops, councillors have rubber stamped a new policy which will require any such establishments to be licensed.
Angus Council to set rules for sex clubs as councillor calls for ban on schoolgirl dance routines
One councillor has called for a firm marker to be put down that lap dancers in schoolgirl outfits should be banned after he raised concerns the area could encounter the type of performances of which he became aware through licensing processes south of the border.
Arbroath East and Letham Liberal Democrat Richard Moore was previously a councillor in England.
He said: "If they have a sexual entertainment venue, a lap dancing club or whatever, can we bring in now or do we have to condition then when they apply for a licence that there shall be no performances imitating under-age performers?
"I know at a lot of these venues down south, the girls start off dressed like schoolgirls and I want to avoid that from square one."
The Angus move follows the introduction of Scottish Government legislation aimed at giving local authorities discretionary power to license these type of premises.
Angus civic licensing committee chairman, Monifieth councillor Craig Fotheringham, said: "The way things currently are, they can open up and don't need to be licensed.
"This will come into force a year from now and allow us to ask them for a licence, and to condition them appropriately."
Licensing officials said they would have discussions with Mr Moore around his proposal.
The issue had gone out to public consultation after being initially considered by councillors at the beginning of this year.
Officials pointed out that the planned licensing powers have a potential human rights implication in respect of freedom of expression.
"At present, there are no sexual entertainment venues within Angus and there is no current proposal to open such a premises within Angus so the passing of a resolution will not prejudice any existing businesses or workers," said officials.