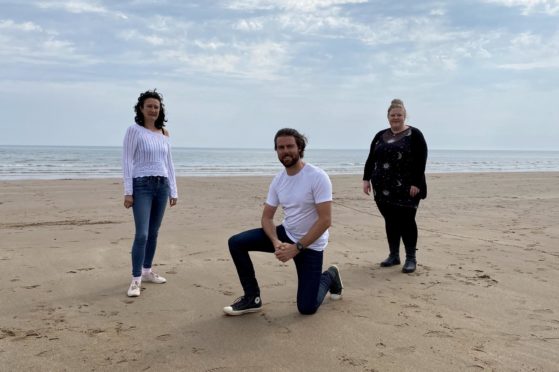 Actors who cut their teeth in Carnoustie will come together for a new production of online performances.
Former members of Carnoustie Theatre Club, including film star Alan Cumming, will create a series of fictional stories based on media headlines.
Lisa Nicoll, director of In Motion Theatre Company will launch the series, coming full circle after beginning her performing arts career in Carnoustie.
She was spurred into action by the current struggles faced by theatres.
All of the actors involved have spent time at the Carnoustie club and have been supported by writers from the Scottish Community Drama Association.
Lisa said: "Being part of Carnoustie Theatre Club and SCDA festivals a was a huge part of my development as an actress, writer and producer and provided me with an amazing grounding for the career I embarked on.
"It was an invaluable experience that made me ready for life and able to mix with people of all ages and background.
"To be able to work and develop short plays with writers from SCDA clubs makes me feel like I am coming home."
The monologues, which will be premiered on Thursday [August 20], will be performed by Alan Cumming, Robin Laing, Caroline Deyga, Mark Armstrong, Alasdair Hill and Lisa herself.
The production will be launched at 7pm on Thursday at www.inmotiontc.co.uk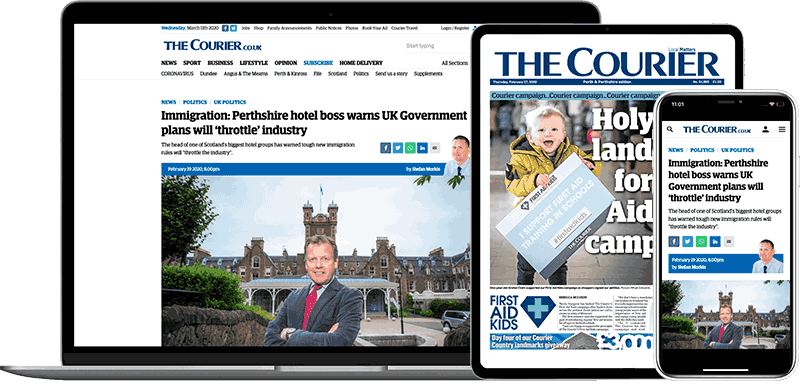 Help support quality local journalism … become a digital subscriber to The Courier
For as little as £5.99 a month you can access all of our content, including Premium articles.
Subscribe