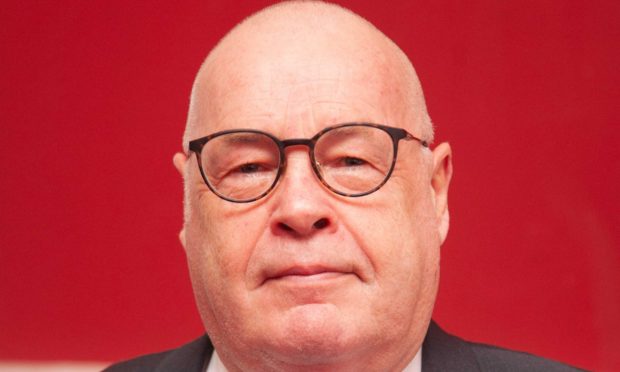 A Tayside council leader who has steered his authority through one of its most tumultuous periods has revealed he intends to bow out at the 2022 elections.
For the past two year the ruling rainbow coalition chief on Angus Council, David Fairweather has revealed he intends to step down from the authority after 15 years in local government.
And the Arbroath Independent has said his departure "can't come too soon".
Mr Fairweather has come under fire over a number of controversial decisions – most notably the handling of charges returning to Angus car parks after an absence of more than two decades.
He made the retirement revelation during a council debate on racial equality in which he wished a Scottish Youth parliamentarian well with her political ambitions.
The Arbroath West and Letham member said: "I was 50 when I went into politics, I will be 66 when I retire and it can't come too soon now.
"What I've found over the last few years it's extremely difficult, difficult decisions have to be made.
"If that's a path you wish to take, and I did at 50 and I do not regret it, I wish you well."
He declined to comment further when asked about his decision, saying simply: "I'm 66 at next election, retirement age for me."
Mr Fairweather was first elected to Angus Council in 2007, when multi-member wards decided by a single transferable vote system replaced the area's 29 single-member wards.
He was part of the first Angus Alliance and, following a term of SNP control after the party wrested back power in 2012, again became part of a coalition administration.
He was council deputy leader until resigning from the ruling group in September 2017 in protest over what he branded the "bungled" handling of recycling centre changes, but later came in from the cold and assumed the figurehead role in mid-2018 following a closed-doors coup to topple predecessor Bob Myles.
Mr Fairweather oversaw the return of charges to Angus off-street car parks after an absence of more than two decades in a heavily-criticised move which has failed to come close to predicted income figures.
At the beginning of this year he was also at the centre of calls for an investigation over an allegation he met a council refuse worker in an Arbroath pub to discuss the employee's complaint over the handling of an issue involving an altercation with another administration member.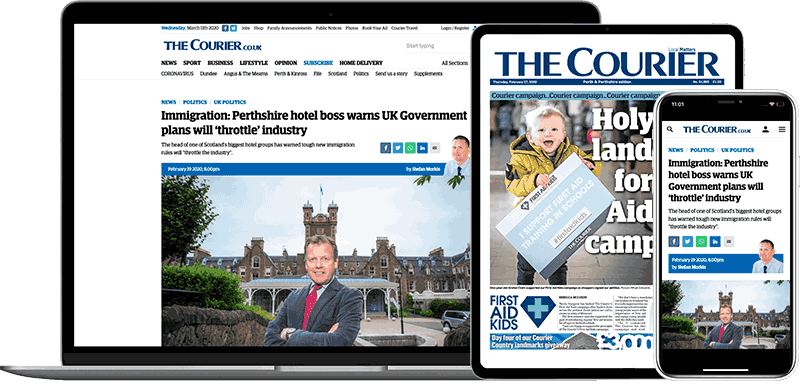 Help support quality local journalism … become a digital subscriber to The Courier
For as little as £5.99 a month you can access all of our content, including Premium articles.
Subscribe