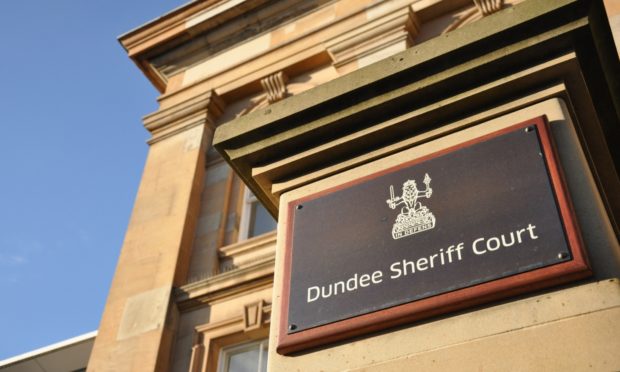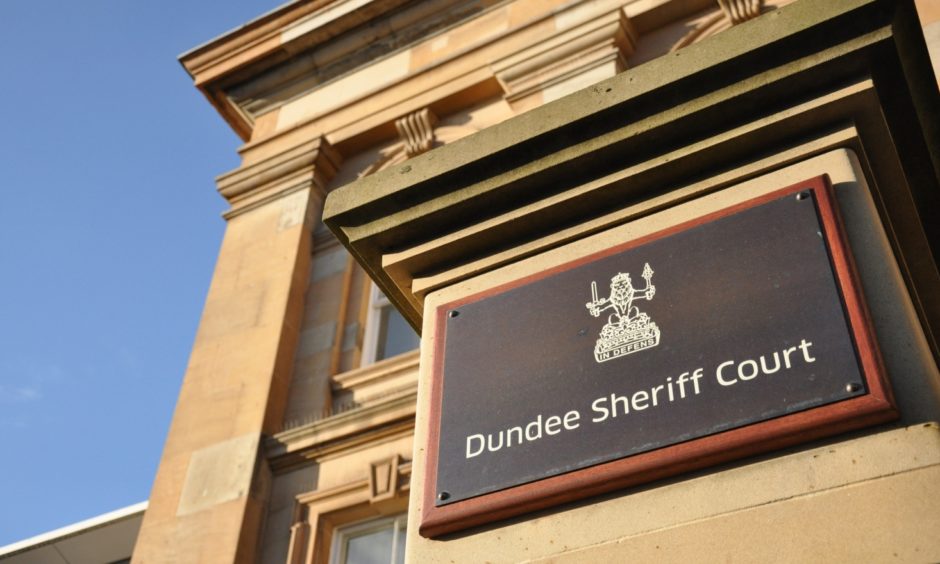 An Angus hotel operator has appeared in court on a petition alleging he was dealing drugs from the business.
Douglas Piggott, 63, appeared in private with two others on a petition alleging he supplied cannabis at the Dalhousie Hotel in Carnoustie.
Piggott, his son Bracken Piggott, 28, and son's partner Abigail Lugara, 26, all made brief appearances in private at Dundee Sheriff Court on Thursday.
The trio, from Carnoustie, are alleged to have been concerned in the supply of cannabis at the Dalhousie Hotel in the Angus town's High Street on March 11.
They are also alleged to have been in possession of cocaine on the same date and they entered no plea before Sheriff George Way.
The case against all three was continued for further examination and they were released on bail.
Piggott Sr was listed as the operator of the premises before surrendering his licence in July.