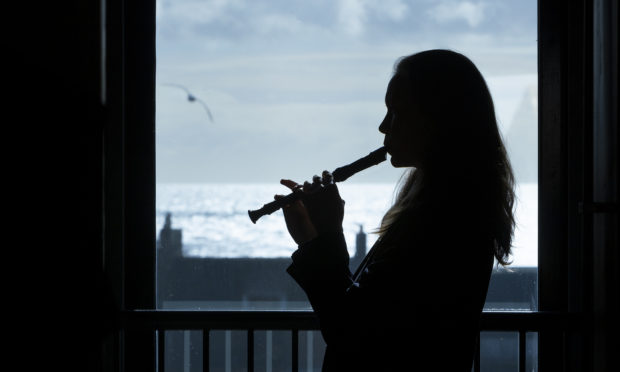 Organisers of a key Tayside music festival have made the "difficult" decision to cancel the 2021 event more than six months ahead of its planned date.
Arbroath and District Musical Competitive Festival committee agreed the move because of the continuing uncertainties surrounding the pandemic situation.
But they have promised to return with a bang in spring 2022 when the popular event will mark its 90th year.
The festival is a traditional highlight on the area's musical calendar, particularly for young performers from schools across Angus and the wider Tayside area who compete in instrumental, song and speech classes in the Webster Memorial Theatre.
In March, the week-long 2020 festival culminated just as Covid-19 lockdown restrictions were coming into force across the UK.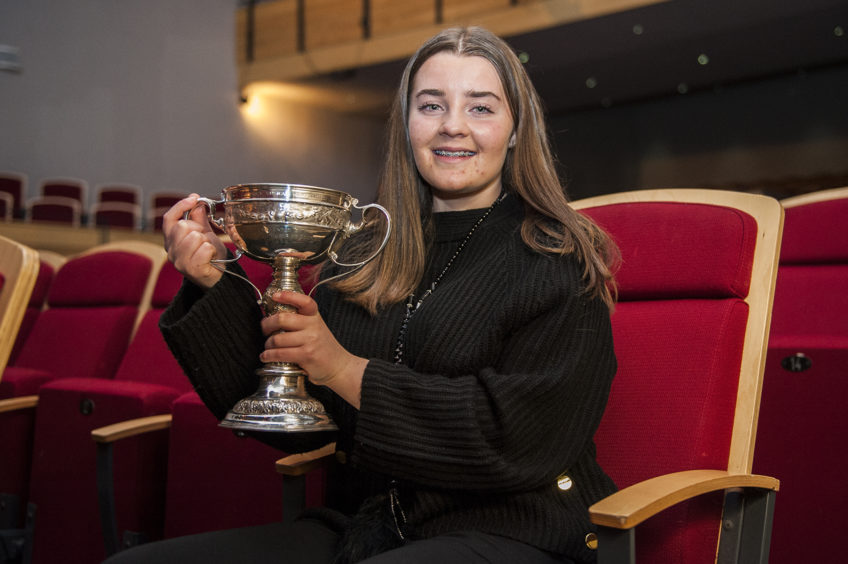 Festival secretary Susan Kennedy said: "We were very lucky that we were able to complete our festival this year and lockdown literally happened the week after.
"It takes a huge amount of organisation. We normally hold our AGM soon after to start setting out the plans but we haven't even been able to do that.
"Unfortunately, given the current Covid-19 situation we feel that there are just too many uncertainties and our priority must be to keep our competitors and volunteers safe.
"We have been in touch with many people including instructors, BIFF (British and International Federation of Festivals) and the theatre and we felt it was better to take this decision now and let people know that 2021 would not be going ahead.
"We are also a single venue event in the Webster Theatre, unlike some other festivals who use church halls and such like.
"The last thing we would want to do is have to cancel at the last minute," she added.
The festival had been scheduled for March 8 to 13 and the syllabus for the event would normally be released around now.
But with many musical tutors, dance and theatre groups still to return to action it is feared the festival will be just the latest addition to a long list of events and performances which have already fallen from the calendar this year or next.
"We would like to thank our patrons for their support and as soon as the AGM is planned we will let people know," added Mrs Kennedy.
"2022 is our 90th year and we aim to give everyone a bit of breathing space and mark that milestone in style."
In March, 16-year-old Megan Cant penned a special chapter in her family history after capturing the festival's top honour, the Blue Riband.
Her success came exactly 54 years to the day since her grandfather, Willie, won the award for the third time.
He was a lifelong supporter of the festival and the Blue Riband winner in 1938, 1948 and 1966.