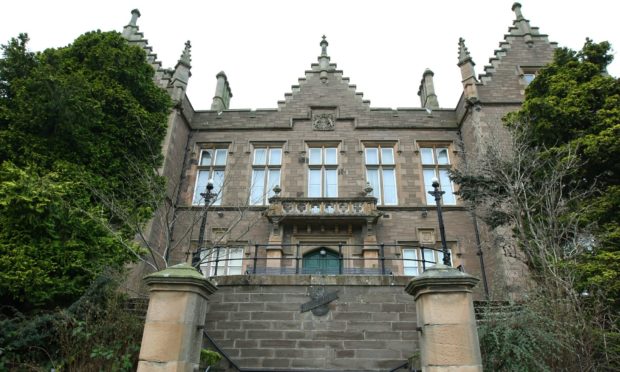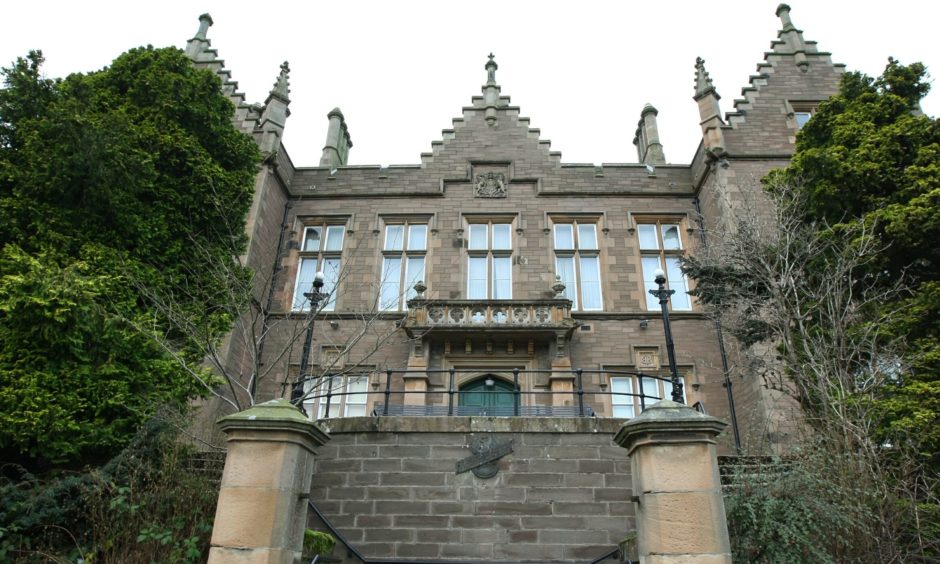 A double drink-driver caught over the limit twice in the space of just over a fortnight has dodged a prison sentence.
Offshore worker Martin Urquhart's crimes included a morning-after offence and a mid-afternoon incident in which he crashed his car after swerving to avoid another vehicle.
The Auchterarder 50-year-old has now been banned from the road for three years and given unpaid work as a direct alternative to a jail term.
Urquhart, of Fordoun Estate appeared for sentence before Sheriff Gregor Murray at Forfar having previously admitted three charges relating to incidents in May.
He pled guilty to driving with excess alcohol (85 mics) at his home address on May 5 and failing to co-operate with a preliminary breath test.
Urquhart also admitted driving on May 21 with a count of 72 microgrammes.
The court heard police had been at his home on May 5 in relation to another matter when Urquhart pulled into the address and officers detected a strong smell of alcohol.
He initially refused to provide a breath test and was taken to Dundee police headquarters where the reading of nearly four times the limit was recorded.
In the second offence, another driver saw Urquhart's car approaching from the rear at speed. The court was told the accused braked hard to avoid a crash and swerved into the outside lane but then veered back to the nearside and hit the verge.
A background report indicated Urquhart had been a functioning alcoholic for some time.
"This has brought home to him that a more meaningful approach to support is required," defence solicitor Billy Rennie said.
Sheriff Murray told Urquhart: "The fortunate part is that the accident wasn't more serious and you didn't crash into the other car.
"As a direct alternative to prison, because clearly two offences in quick succession reveals a significant problem, I will impose 200 hours of unpaid work, which is the most I can give."
Urquhart will also be under supervision for a year as part of the Community Payback Order.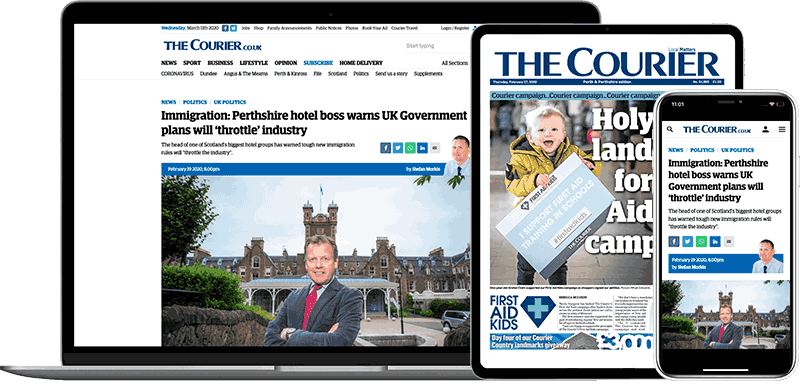 Help support quality local journalism … become a digital subscriber to The Courier
For as little as £5.99 a month you can access all of our content, including Premium articles.
Subscribe