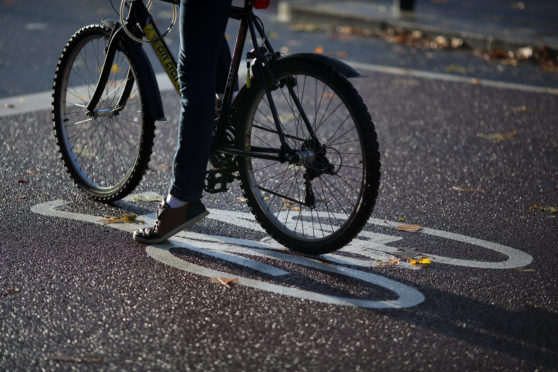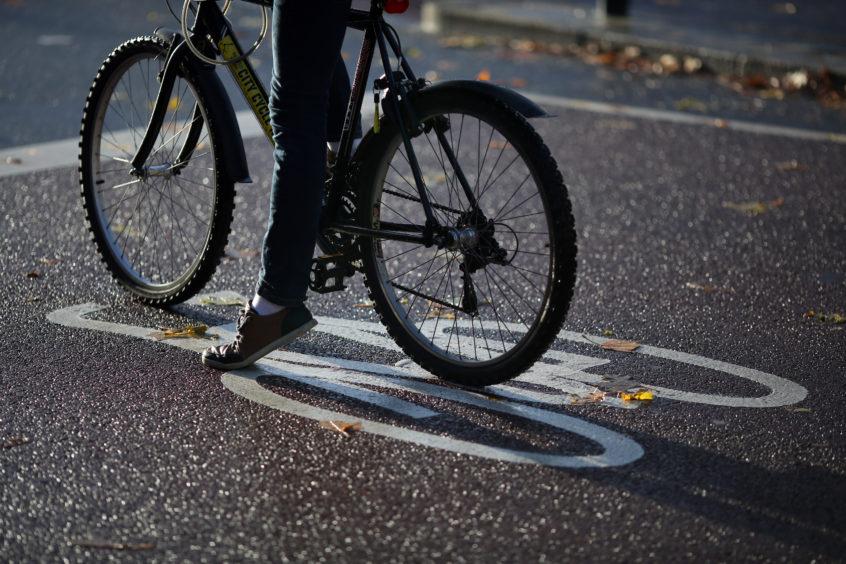 Angus Cycle Hub has secured a key partnership role in the development of Dundee's active travel ambitions.
The social enterprise has won the tender to run the active travel hub at the city's Waterfront Place which, it is hoped, will become a key attraction next summer
The only building on the site will promote cycling and other forms of sustainable and low carbon travel and give immediate access to the National Cycle Network running alongside the Tay to Fife.
Bike hire, maintenance and cycle parking will all be available.
Award-winning Angus Cycle Hub has been operating since 2015 and the Arbroath-based organisation has developed successful initiatives and collected more than 25,000kg of bike waste per year through its bike recycling scheme which, during the coronavirus pandemic, has seen hundreds of cycles find new owners.
Project director Scott Francis said: "We are absolutely delighted to confirm we will be partnering with Dundee City Council and other stakeholders to deliver a range of community-based initiatives from the new building to continue to develop the city's cycling and active travel renaissance.
"It's a really exciting project for us and we hope to be able to bring the lessons learned from the projects we have been running in the Angus region to also benefit the Dundee area."
Dundee City Council city development committee convener, Councillor Mark Flynn said: "Active travel infrastructure isn't just about decent routes, well surfaced paths or signage, it's also about knowing there's somewhere to go to meet other people, get advice on routes or have your bike adjusted.
"It's also good to have a destination where you can get a seat and a hot drink and a bite to eat.
"Angus Cycle Hub is a welcome addition to the city and we look forward to partnering with them to grow the opportunities for walking, cycling and scooting for everyone."
It is intended that the hub will provide facilities including bike hire, cycle parking, bike maintenance, community outreach and a snack kiosk.