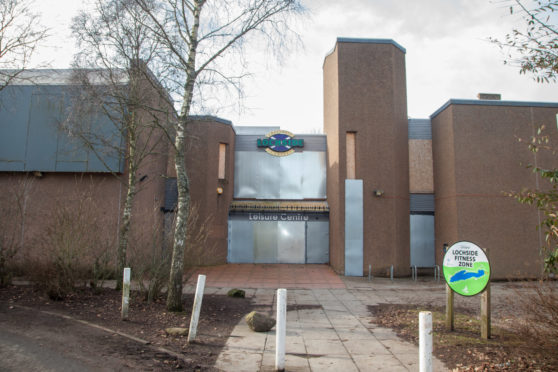 Angus Council has admitted defeat in the fight over Forfar's former Lochside leisure centre by deciding not to continue the costly battle in Britain's highest court.
In a marathon session behind closed doors on Thursday, councillors agreed not to challenge the ruling of the Inner House of the Court of Session that the authority had been wrong to consider knocking the Forfar Loch centre down without public consultation.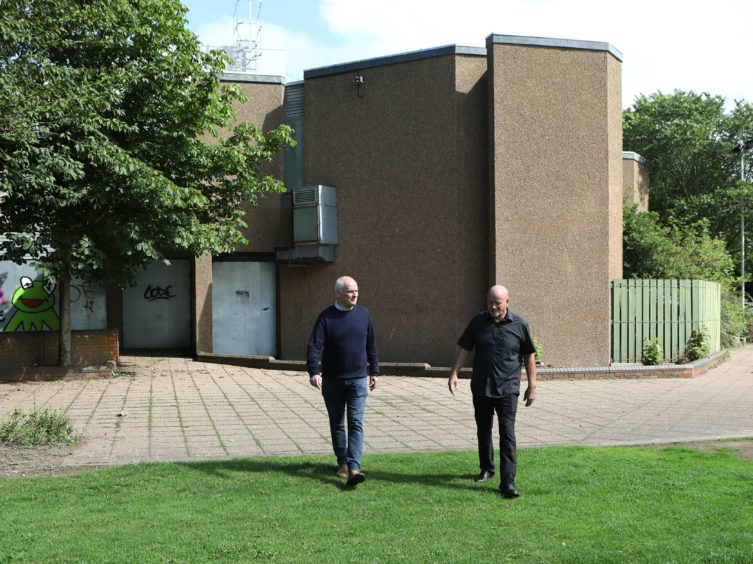 Forfar businessmen Mark Guild and Donald Stewart mounted the legal fight over the £500,000 demolition plan.
Housebuilder Mr Guild said the outcome was a "victory for democracy and common sense."
The council could have taken the matter to the Supreme Court, but authority leader David Fairweather said the financial risk of losing was "too great".
Court costs for both sides have run into hundreds of thousands of pounds and Mr Fairweather branded the battle of Lochside an "unwelcome distraction" for the council during the Covid-19 pandemic.
He said: "To be clear, the council did not bring any legal proceedings in this matter, but, rather, has only sought to defend itself from court actions brought against it by others."
The centre's future will be considered in due course.
Full story in Saturday's edition of The Courier.