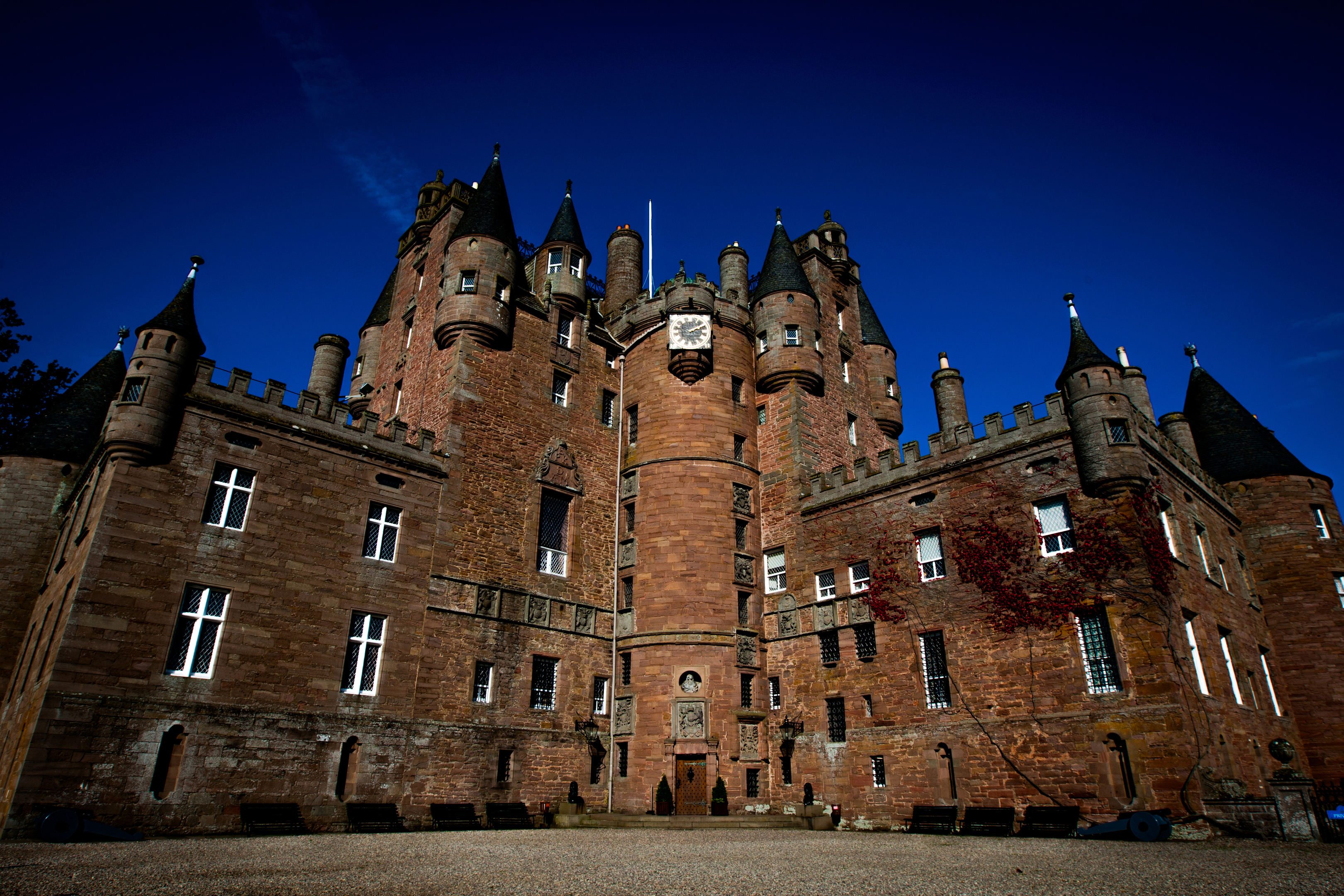 Glamis Castle is brimming with confidence over the prospect of a bumper 2016 season after a flood of global spring visitors to the 600-year-old Angus landmark.
Boosted by the latest excellence award which the attraction received at this week's Scottish Expo, castle general manager Tommy Baxter said the array of foreign visitors which they had already welcomed this year was an encouraging sign for the season ahead.
"We have been open since the beginning of April and have enjoyed a great start to the season," said Mr Baxter.
"This latest award is another excellent boost for the castle and all the staff here  and we are really looking forward to an exciting summer after a really good Easter when we saw people from all over the world.
"We have been getting a lot of people from the Far East and Russia, but the domestic market is also performing very well and we hope that will continue," said Mr Baxter.
Now under the control of the 19th Earl of Strathmore following the death of his father earlier this year, Glamis is also seeing signs of a resurgence in elements of the important European market.
Mr Baxter added: "There has been a definite upturn in the Italian market which has always been a strong area for Glamis.
"There was an impact from the challenges facing their economy, but we are now definitely seeing that come back."
The United States will, as always, be somewhere Glamis hopes to attract thousands of visitors from.
He continued: "Our home market is obviously extremely important to us, and at local level we have had a very good take up of the Friends of Glamis scheme once again.
"We have some very exciting things planned for the season ahead, including some new things for Glamis which we are sure visitors will enjoy."
Among the events already on the summer calendar is an open-air production of Much Ado About Nothing to coincide with the 400th anniversary of William Shakespeare's death and a July performance of The Importance of Being Earnest.