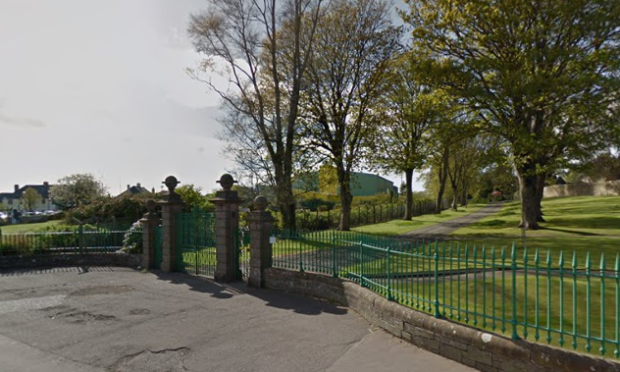 Police have stepped up patrols around a cemetery amid concerns a sex offender is operating there.
In separate incidents last week, the suspect at Arbroath Eastern cemetery urinated in front of two young girls and then exposed himself to female dog walker.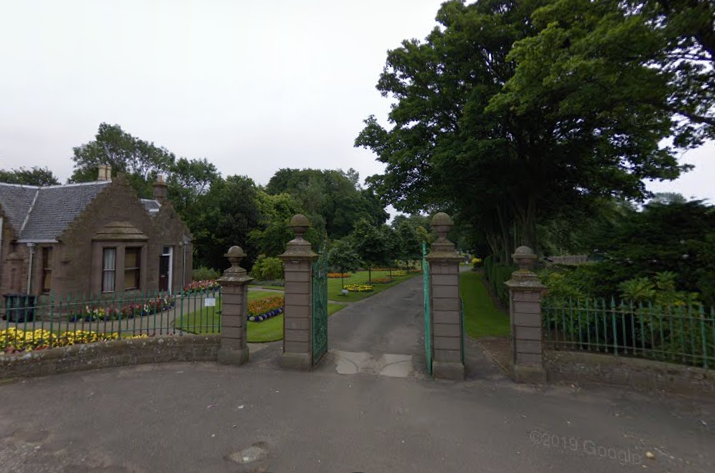 Police believe the crimes are linked and could have been carried out by the same man, who is believed to be responsible for a number of incidents over several weeks.
The hunt is centred around a suspect described as being around five feet eight inches tall and of stocky build.
In the latest incidents, he was wearing a dark beanie hat and dark clothing.
Those took place on September 15, the first involving two 11-year-old-girls just before 6.30pm.
The man spoke briefly to the girls before urinating in front of them.
Shortly before midnight on the same day, a female dog walker saw a man standing inside the cemetery grounds, exposing himself.
Police said the incident caused the victim "considerable alarm".
A Police Scotland spokesperson said: "We have also received reports of other similar incidents in the cemetery going back as far as August, with a man approaching young people and after speaking briefly to them, urinating in bushes or in front of them.
"Given the similarity between these incidents we believe they are all linked."
They are also considering the possibility there could be more indecent exposure victims who have not reported incidents in the same area.
"It is possible that there have been other incidents of this nature which we have not been informed of, as some of these incidents were reported to us quite some time after they took place.
"Officers have been carrying out patrols of the cemetery and surrounding area and will continue to do so.
"If you should be approached by anyone matching the description above or in similar circumstances, please let us know immediately."
Information can be given by contacting 101, or Crimestoppers anonymously on 0800 555 111.
In another town incident at the end of last month a family said they had been left "sick to their stomach" after a man exposed himself to a seven-year-old and her friend.
The girl had been playing with a pal on Millfield Road, not far from the Eastern Cemetery, when the man exposed himself.
The shocked children ran inside and the man, who was driving a white van, quickly fled.