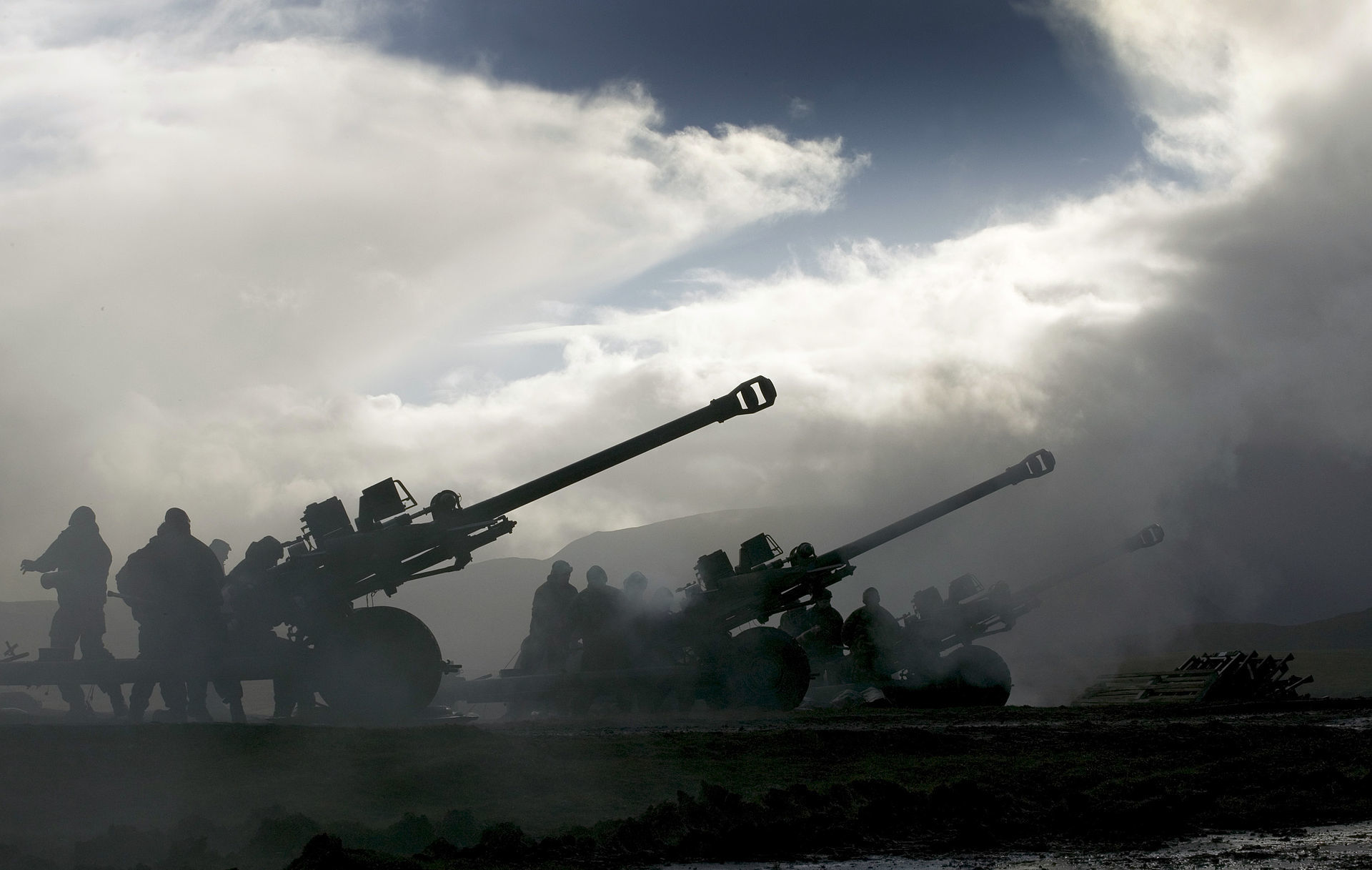 Army commandos from Arbroath are set to move down south following a Ministry of Defence restructuring review.
The Courier understands that 7 (Sphinx) Commando Battery Royal Artillery will be relocating from RM Condor to The Royal Citadel, Plymouth, after more than 40 years serving alongside 45 Commando.
However, the Army denied a decision has yet been reached despite a "Farewell to Condor Reunion Weekend" taking place in Arbroath next week to "send the battery off in style".
The news comes just a month after it was confirmed that a gliding squadron based at Condor is to be disbanded after 61 years.
An Army spokesperson said: "The MOD is considering a wide range of options for how it might achieve a smaller but better Defence estate to support our Armed Forces and the important role they play.
"The future basing of 7 Commando Battery Royal Artillery stationed at Royal Marine Base Condor in Arbroath is currently under review.
"An announcement will be made later in the year once further detailed work on unit moves has been undertaken."
The move to Plymouth was due to take place next month but has been put on hold as it is understood there were difficulties with married quarters.
That means that the battery of 70-80 personnel will remain in Arbroath for a further six months pending what has been described as a "wider estate and structures review".
Next week's reunion will still be going ahead at the Royal British Legion with serving and past members despite the relocation being paused until later in the year.
The battery consists of six L118 guns and three Fire Support Teams.
Although perhaps not as well-known as the Royal Marines whose base they share at RM Condor, the gunners of 7 (Sphinx) Battery, 29 Commando Regiment, Royal Artillery, have an equally distinguished record of service and, wherever 45 Commando are deployed operationally or for training, they and their 105mm guns are rarely far behind.
The soldiers of the battery have all passed the arduous Royal Marine all-arms commando course and wear the RA cap badge on the coveted green beret.
As army commandos, they are spearhead combat troops trained as amphibious, mountain and arctic warfare specialists and their firepower has provided reassuring cover for the marines on operational deployments from the Falkland Islands to Iraq and Afghanistan.
As fire support specialists, the gunners are also trained to co-ordinate ordnance delivered from a wide variety of weapons platforms including mortars, fast jets, attack helicopters and the guns from Royal Navy ships.
7 (Sphinx) Commando Battery Royal Artillery was formed in India on June 17 1748 as Number 1 Company Bombay Artillery.
The 'Sphinx' honour title came from fighting the French in Egypt in the early 19th Century and Sphinx Day is celebrated by the Battery on June 17 each year.
The moves are part of 'Army 2020' – the Army's response to the Strategic Defence and Security Review (SDSR).
The SDSR, published in 2010, resulted in wide-ranging cuts to all of the UK's armed forces.
The review was set up to decide how to bring home the 16,000 troops from Germany by 2020 and save £240m a year.
Last month it emerged that 662 Volunteer Gliding Squadron (VGS) is among 14 of 27 across the UK to be scrapped following a restructure.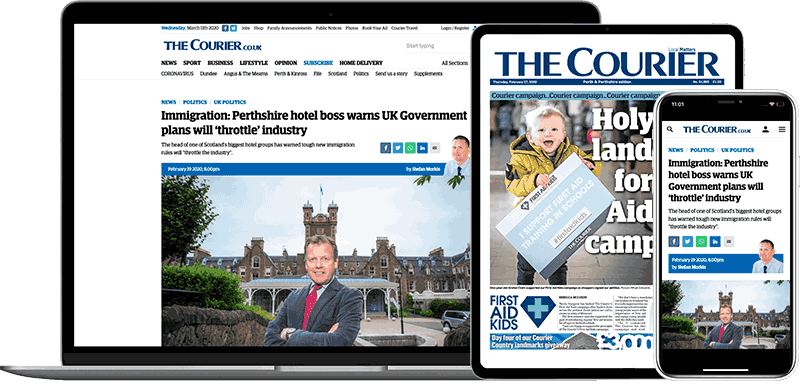 Help support quality local journalism … become a digital subscriber to The Courier
For as little as £5.99 a month you can access all of our content, including Premium articles.
Subscribe