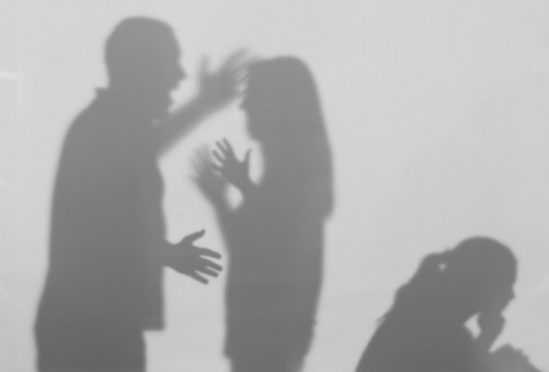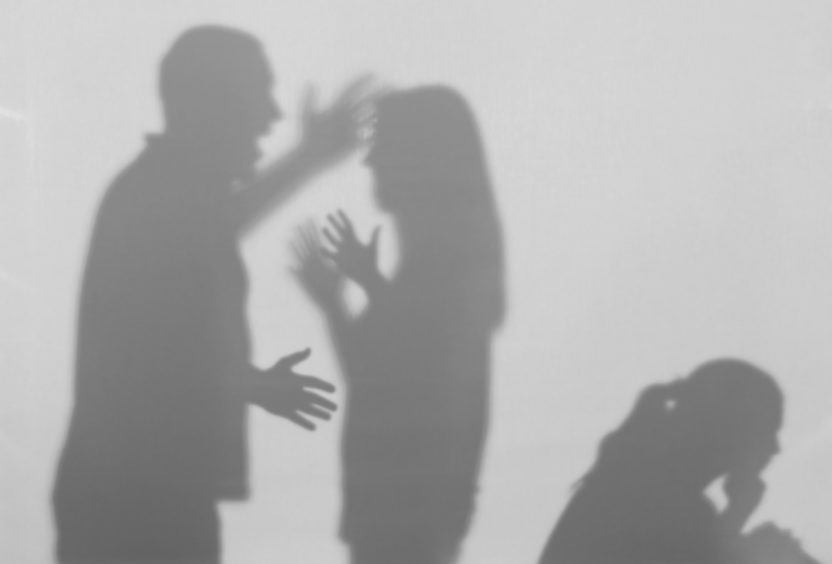 The numbers of women fleeing violent abusers in Angus has been branded "horrendous" as councillors agreed a fresh approach to supporting victims.
SNP councillor Mark McDonald highlighted figures that showed 112 people in the county present as homeless every year in order to escape an abusive partner.
He said: "That is something I was completely astonished by, that statistic. That's going to be even higher because of people not presenting.
"It really is an eye opener for me and I'm sure many of the others on the committee. Frankly it's quite scary."
More than 70% of the applicants were women with the number of cases among the 16 to 25 age group accounting for 22% of the total.
Councillors approved the local authority's first housing domestic abuse policy, which contains a range of measures to improve the support available, at a communities committee meeting on Tuesday afternoon.
It included a proposal to enable victims to stay in their own homes and better training for housing workers to ensure those fleeing violence are better supported from the start of the process.
The 112 figure is 15% of all homelessness applications in the county, councillors were told.
Councillor Lois Speed, inndependent, said: "It's horrendous we have to bring a report like this but it is a sad reality.
"The statistics show a large percentage of women are subject to domestic abuse. My plea is to those women who are suffering, and even more due to the impact of Covid-19, that they should seek support, even if that can often be a difficult thing to do."
Housing officials worked with domestic abuse charities to draft what is one of the first specific domestic abuse policies in Scotland.
A Scottish Women's Aid spokeswoman said other local authorities should follow Angus Council's lead.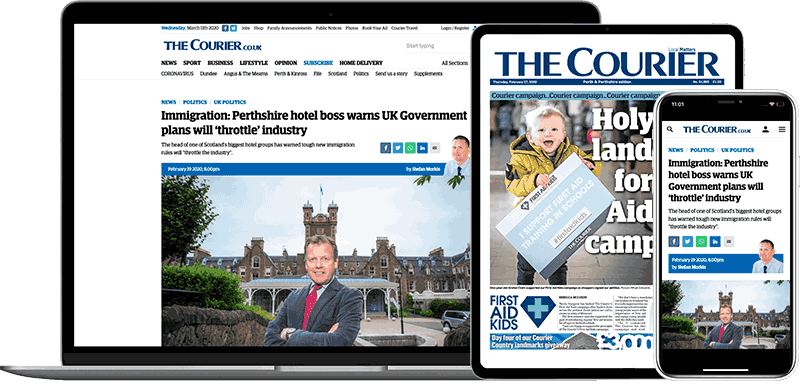 Help support quality local journalism … become a digital subscriber to The Courier
For as little as £5.99 a month you can access all of our content, including Premium articles.
Subscribe