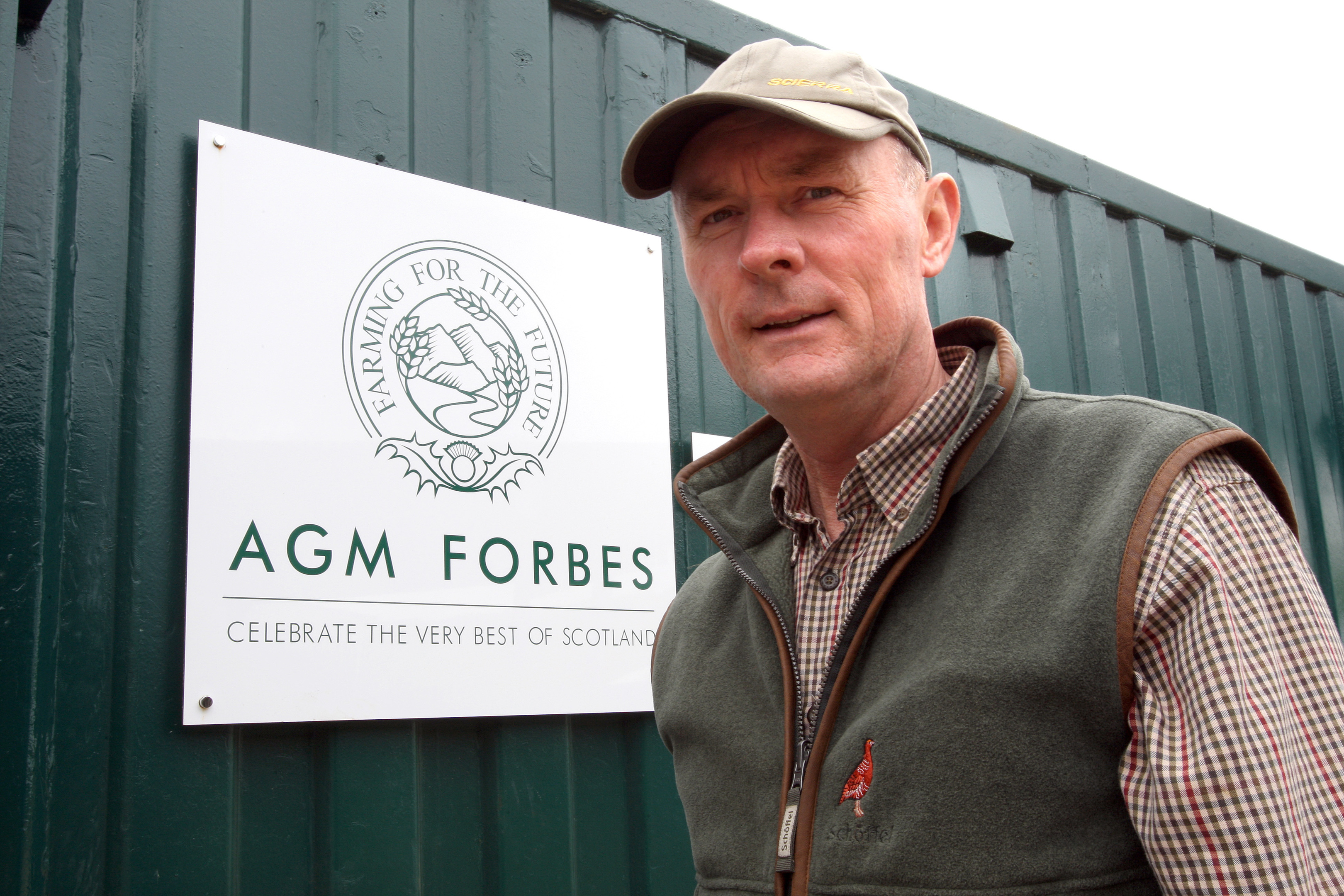 An Angus businessman has been given five more years to make his multi-million pound golf resort dream a reality.
Mr Forbes asked the local authority for a time extension to build the five-star, golf development, known as The Angus, next to his Forbes of Kingennie resort.
The championship course has been designed by European Ryder Cup captain and 2011 Open winner Darren Clarke.
The businessman cited the recent Scottish independence referendum and ongoing political unrest as being among the factors in the struggle to get an investment partner in recent years.
Mr Forbes said the proposed development – which was given the green light back in 2010 – had drawn two investment bids from China but he was not happy with either deal as it stands and is currently also speaking with a Canadian consortium.
He said he would not simply agree to any deal and stated that: "If I am going to do this, I am going to do this properly and leave a legacy we can all be proud of".
Speaking to The Courier after the meeting, Mr Forbes said uncertainty over indyref 2 and the UK's position within the EU remains a sticking point for investors.
"All the potential investors want to see a settled time before they invest in this," he said.
"We're in Berlin, China, Canada – all over the world – and it's what we are getting hit with all the time.
"We are confident that if we get a settled period politically that we will see a stronger amount of people wanting to be part of this.
"But at the moment they don't know what's going to hit them and that's a serious worry for everyone."
He said other reasons for the development not progressing to date include other five-star hotels in Scotland being sold; uncertainty over nearby attractions; and financial investment generally not fully recovered since 2008.
Mr Forbes praised councillors for granting the five-year extension and said he was confident he can deliver in that timescale.
The Business Case submitted with the original application indicated that the overall development was likely to generate £19.2 million in total revenue and create additional direct tourism expenditure to the Angus economy of £10 million per annum increasing to £16 million after three years.
In addition it is estimated that the development will create over 130 new full-time jobs.
The updated Business case submitted with the application suggests that hotel revenues alone are projected to be in excess of £19m after five years of trading.
Monifieth councillor Rob Murray told the special meeting of Angus Council that he had concerns the project wasn't off the ground yet.
He said: "If it has not happened by then (2021) then we should not be looking to grant a further extension."
He said if it was not in place after 11 years then it would never happen.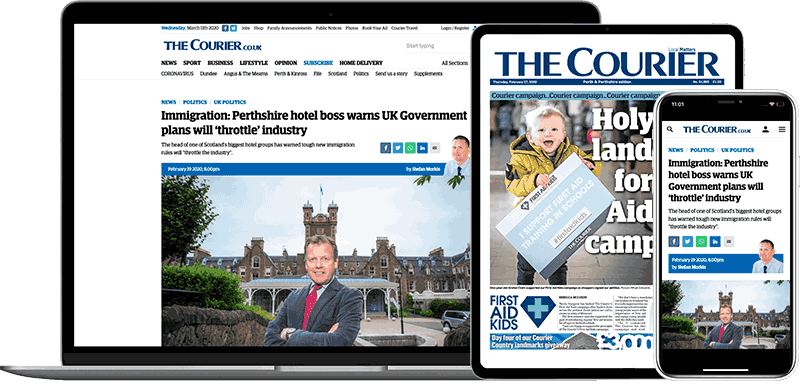 Help support quality local journalism … become a digital subscriber to The Courier
For as little as £5.99 a month you can access all of our content, including Premium articles.
Subscribe