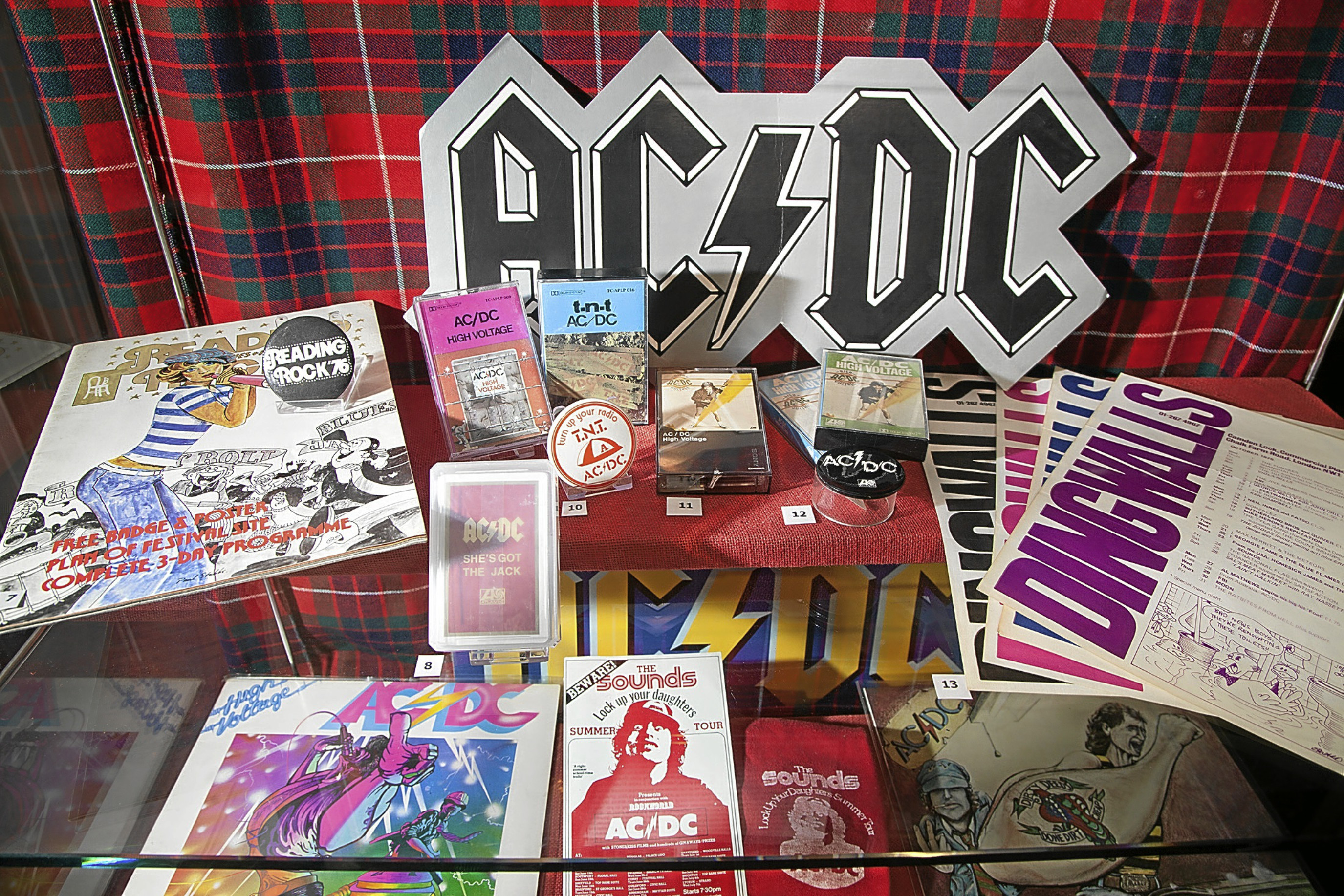 The schedule for Kirriemuir's 10th annual festival celebrating rock legend Bon Scott has been announced.
Bonfest takes place this weekend and will see live music follow the unveiling of a life-size statue of the former AC/DC singer in a memorial garden.
Organisers DD8 Music raised the necessary money from fans at home and abroad.
Events begin outside the Town Hall at 1.45pm on Friday when German band BON: The AC/DC Show recreate the Long Way to the Top video on a vintage lorry.
Mark Evans played bass on four Bon-era albums and will give a talk and Q&A about his time in the band at 1pm on Sunday in the Town Hall.
Former AC/DC drummer Tony Currenti will play on Sunday night, performing the entirety of the High Voltage album with Pure/DC.
Another Australian, Mary Renshaw, will appear and discuss her book about Bon, entitled Live Wire.
Evans, Currenti and Renshaw will officially unveil the statue in Bellies Brae at 1pm on Saturday.
The car park will be the focus of a street party, with live music from 11am and stalls, a record fair, custom Harley Davidson display, and a beer tent.
The area is licenced and under-18s must be accompanied by an adult.
The car park will be closed from Friday night, with parking available at the J&D Wilkie car park in Marywell Brae.
As well as pubs hosting bands on each day, the evening events will take place in a big top off Glamis Road.
A limited number of Friday and Sunday tickets are available from www.bonfest.com and locally from the Kirriemuir Art Gallery, Reform Street.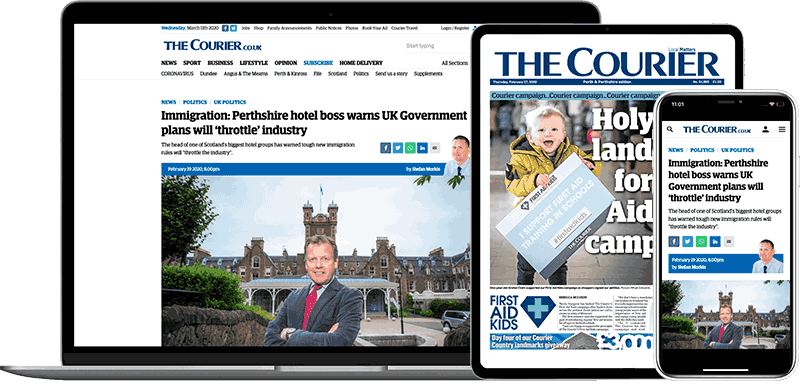 Help support quality local journalism … become a digital subscriber to The Courier
For as little as £5.99 a month you can access all of our content, including Premium articles.
Subscribe