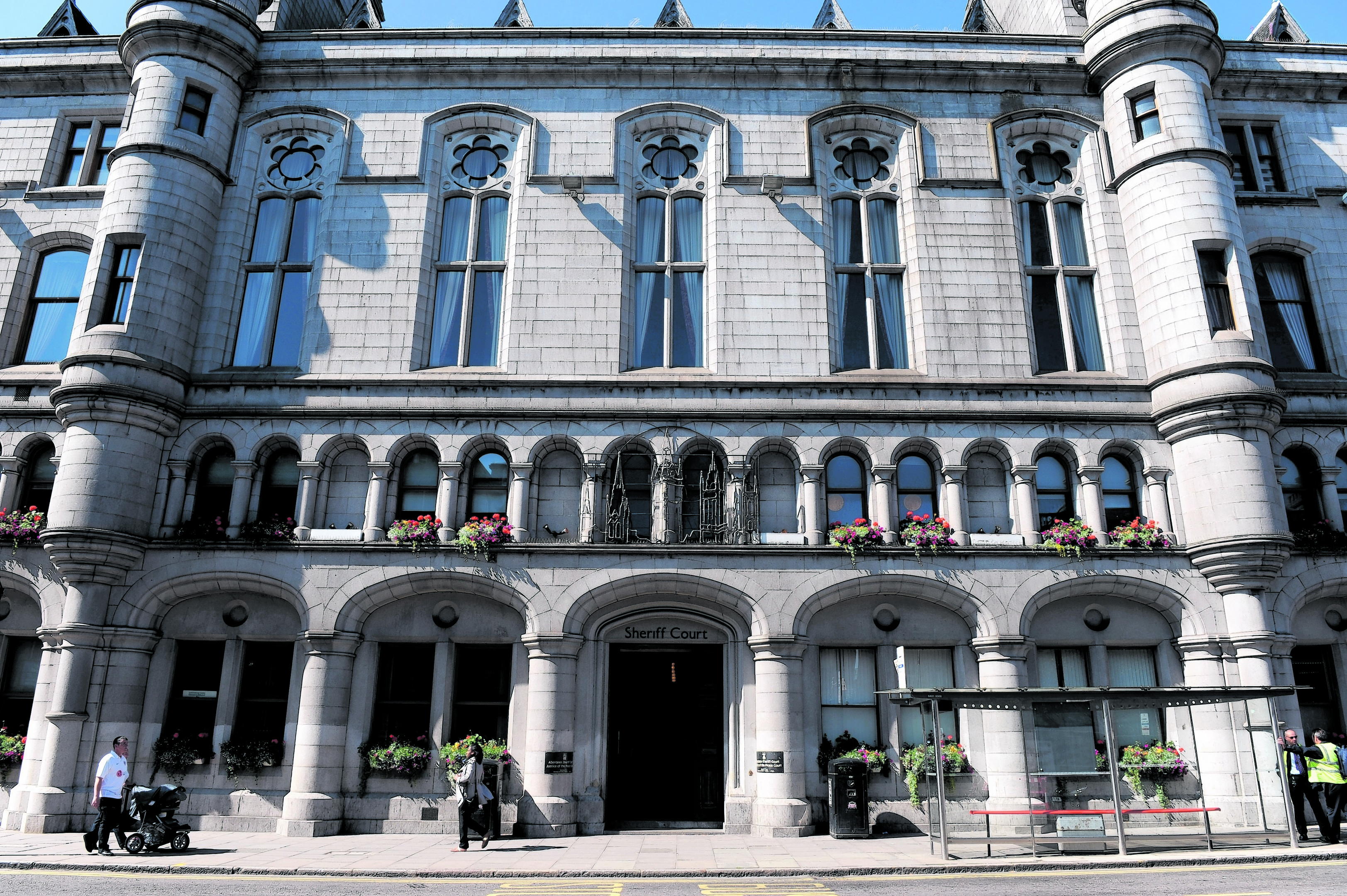 An Angus couple are facing trial accused of causing unnecessary suffering to a young girl in their care.
The man and woman, who live in the Montrose area and cannot be named for legal reasons, are alleged to have assaulted the child, allowed her to be bitten by a dog and deprived her of sleep, clothing and food at addresses in Angus.
Charges include allegations that the woman pushed the child down a flight of stairs and struck her on the body with a frying pan, to her injury, on several occasions between April 2013 and November 2014.
It is alleged the pair forced the girl to carry out tasks unsuitable for her age, allowed her to travel to and from school by bus unaccompanied and left her home alone with a dog that bit her.
They appeared at Aberdeen Sheriff Court on Tuesday, where they denied the charges against them. Trial is fixed for later in the year.