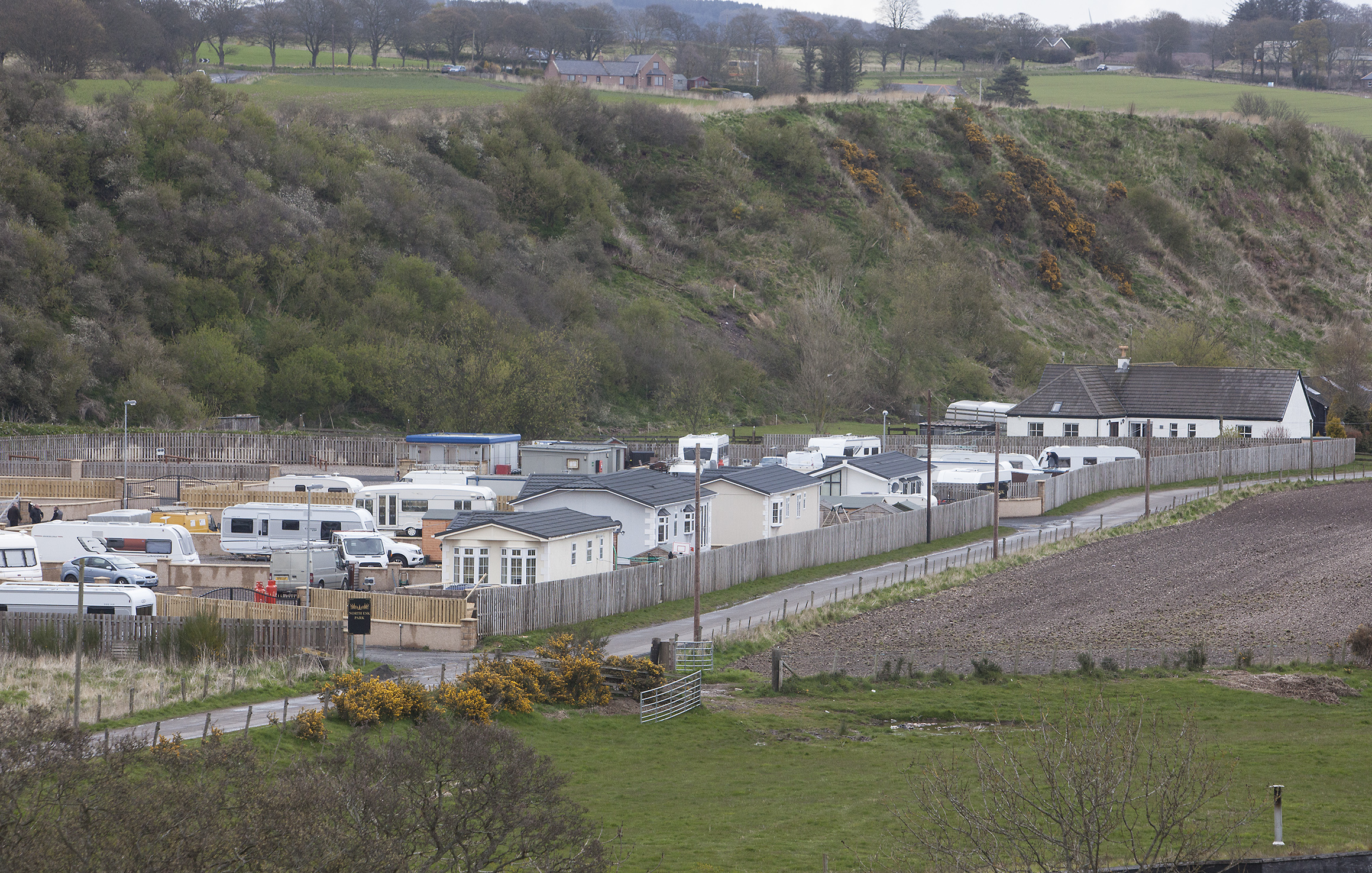 Coronavirus restrictions have scuppered the planned face-to-face planning showdown over the North Esk Park Travellers' site on the border of Angus and Aberdeenshire.
A physical hearing had been scheduled in the long-running saga over the site near St Cyrus, which sprung up without permission more than seven years ago.
A retrospective application approved by Aberdeenshire councillors in 2016 was called in by Holyrood when environment agency Sepa objected.
Ministers overturned the permission and Travellers were given until the end of July 2018 to clear the site.
Fresh applications were lodged and councillors again issued a retrospective approval in the face of Sepa warnings of a flood-risk to property and lives.
A Scottish Government reporter had been due to hear the appeal arguments at an Aberdeen hearing scheduled to start at the end of next month, but parties have been told that will not now take place due to the recent tightening of coronavirus restrictions.
It has re-ignited the possibility of the matter being determined through written submissions – a prospect previously opposed by the Travellers – or a virtual hearing.
North East Scotland Conservative MSP Liam Kerr said: "For more than seven years, the community of St Cyrus has been in limbo.
"Although the background of Covid-19 can't be helped, it is just the latest in a long line of obstacles to resolving the debacle.
"This heart-rending affair has been allowed to go on for too long.
"A definitive settlement must come soon, for the benefit of residents in the town and North Esk Park."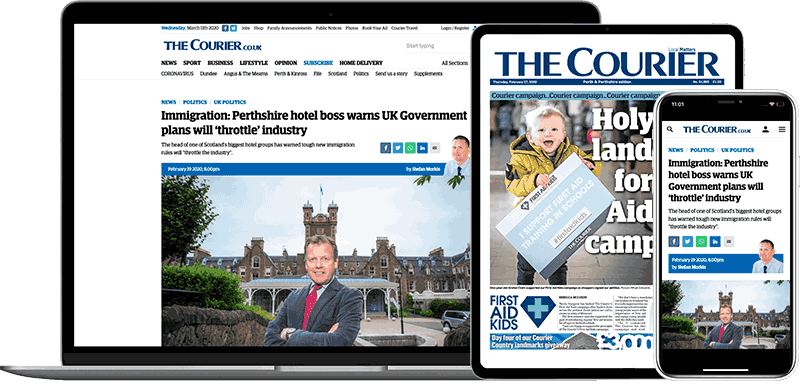 Help support quality local journalism … become a digital subscriber to The Courier
For as little as £5.99 a month you can access all of our content, including Premium articles.
Subscribe