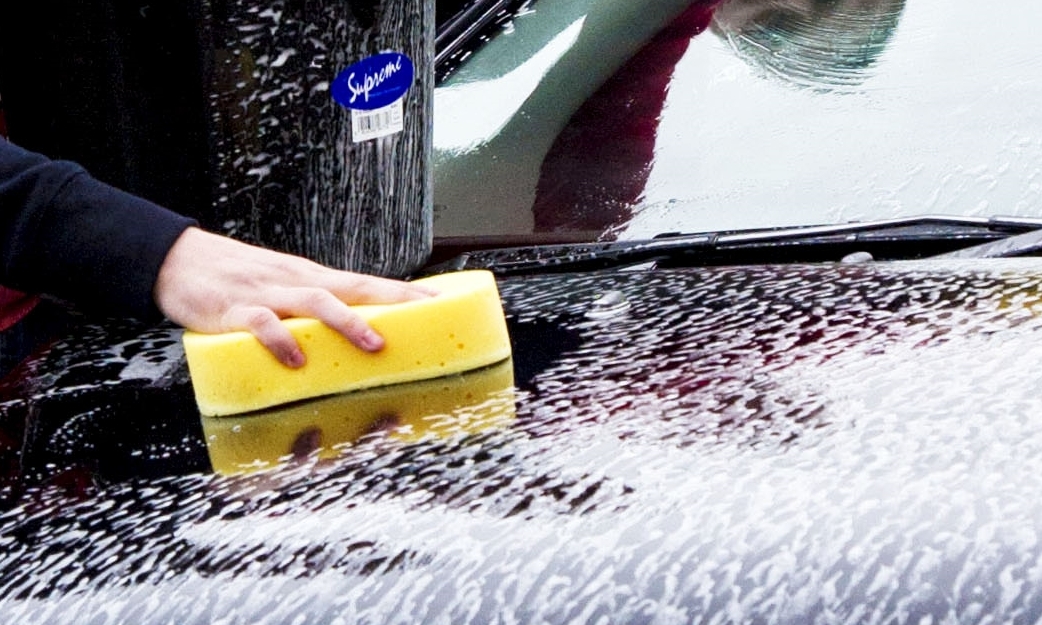 A car wash organised by a Forfar funeral director has raised more than £200 to help a campaign that combats loneliness.
The team at Alexander Bain, part of Co-op Funeralcare, was keen to organise an event to raise funds for the British Red Cross, Co-op's charity partner, and promote their cause.
The car wash was open for three hours, during which time the team washed almost 40 vehicles.
Manager Rod McLaren praised the generosity of customers.
He said: "The team experience first-hand the loneliness that some members of the community feel, and so we wanted to do something to bring that community together.
"We'd like to thank each and every one of them."