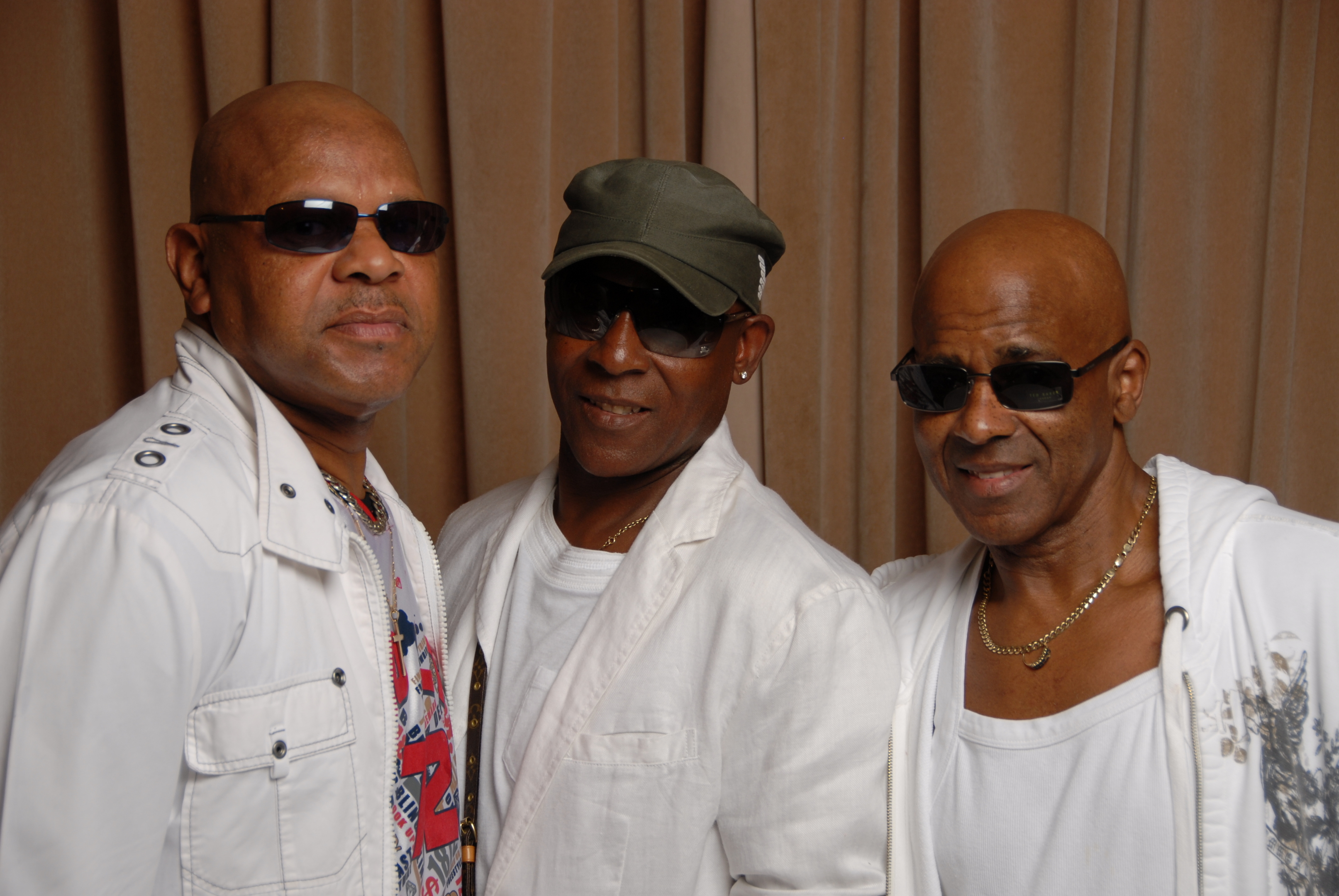 North East Musical and Sports Promotions will be bringing the Legendary Real Thing to Montrose next year.
The Liverpool-based band has kept their original line-up throughout the years and continue to perform across the world.
They were formed in 1970 and toured internationally with David Essex before finding chart success with their catchy soul single You to Me Are Everything.
The song reached number 1 in the UK singles chart in 1976 and a remixed version returned to the chart in March 1986 reaching number 5.
Tickets for the concert on March 11 2017 are on sale now from eventbrite.co.uk and will also be sold locally soon.