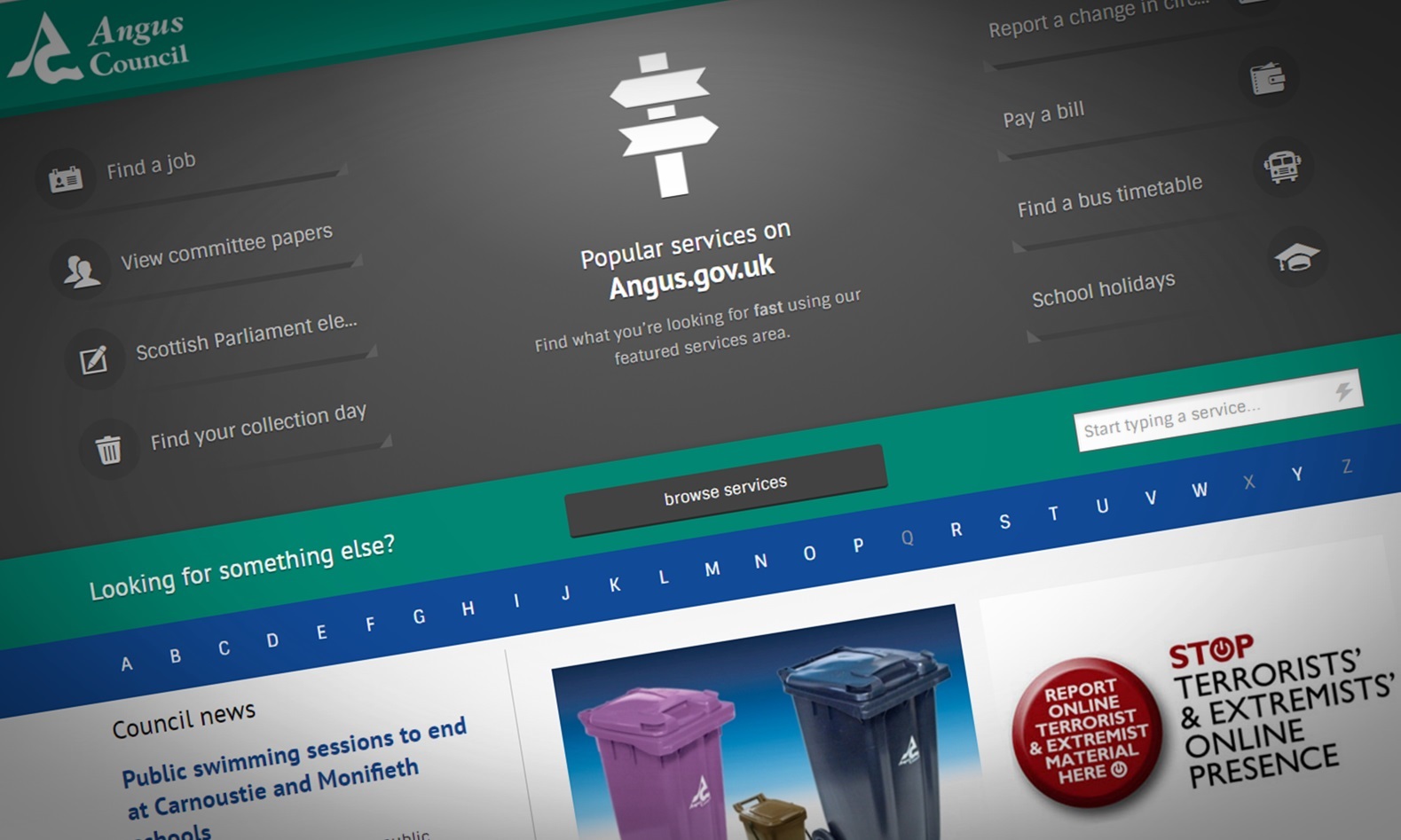 Angus Council's top officer has said the authority will not shy away from upholding complaints if shortcomings are found in the way the organisation operates.
Chief executive Richard Stiff made the pledge after the latest figures presented to scrutiny and audit committee members revealed almost 150 complaints against the  council  between April and December last year.
A total of 30 stage one complaints were upheld after investigation – but just five at more complex level two status.
Issues raised by disgruntled service users included complaints regarding members of staff or the time taken to respond to an enquiry, concern over living conditions in council housing and the handling of planning applications.
Of the 145 complaints received, 128 were closed off by the end of December.
The committee heard 96 complaints were closed off at frontline resolution stage and at stage one level, 30 were upheld, 36 not upheld and 30 partially upheld.
The stage two investigations required for more complex matters resulted in five being upheld, 14 not upheld and 16 partially upheld.
Among the complaints upheld was a situation which led to frontline staff reducing a potential housing tenant to tears during her application for a property in Angus.
Another complaint against a council employee was also upheld after they posted an inappropriate comment on a social networking site.
Chief executive Mr Stiff said the committee figures – presented in advance of a full-year return in May – reflected the healthy condition of the council's complaints procedure.
"We're not an organisation that just bats people off and tells them to leave us alone – if there's a genuine complaint we will uphold it.
"We look at all complaints and give them genuine consideration," he added.
Kirriemuir councillor Jeanette Gaul said she hoped councillors would also soon be presented with statistics which revealed the bouquets as well as the brickbats which the council receives.
Mr Stiff added: "We have been looking at recording compliments from April."
The scrutiny committee was also updated on the outcome of the six complaints received by the Scottish Public Services Ombudsman in respect of Angus Council from October 2015 to March this year.
Of those, five were not upheld and one matter –  relating to a claim that the council did not take appropriate action over a complaint about neighbour nuisance – remains under inquiry.