VIDEO: End of an era as Arbroath's beloved miniature railway makes its final journey
The final whistle has blown at Arbroath's popular miniature railway as the last train pulled in this weekend.
Kerr's Miniature Railway, which has been entertaining visitors for generations in Angus, made its final journey this weekend.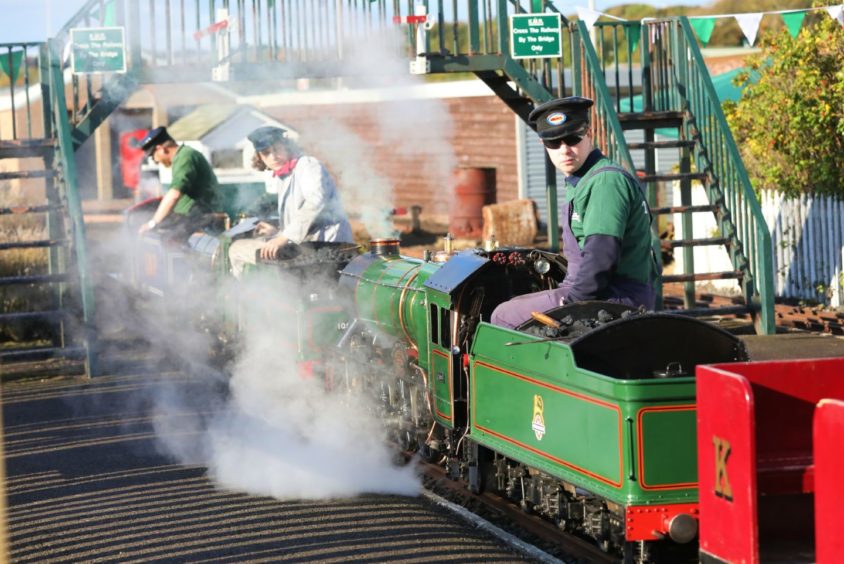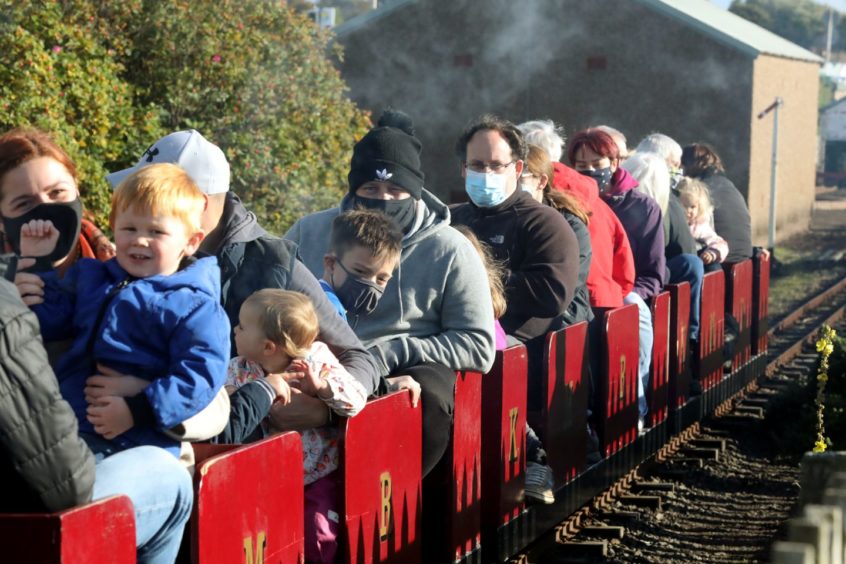 Dwindling visitor numbers and coronavirus restrictions led to owner John Kerr calling it a day on the family business.
Families flocked to the seafront for the final weekend and visitors were reporting lengthy queues amid the clamour to be part of history and say a fond farewell to the attraction.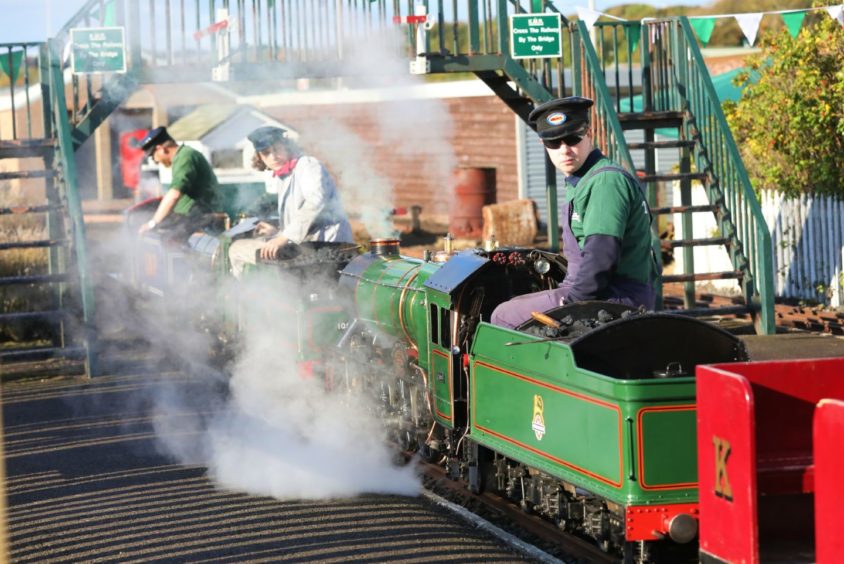 Hours were extended on Saturday and Sunday to accommodate the anticipated influx of visitors wanting to wave off the train.
John took over the business from his father, Matthew Jnr, and it has been in the family for 85 years.
It was hoped the summer could have saved the institution as Covid-19 cases subsided, but it was not to be.
Kerr's Miniature Railway has been a fixture in the seaside town since Matthew Kerr Snr took passengers on their first run along the West Links line in 1935
John said: "A lot of folk are still struggling to come to terms with the closure, but unfortunately it was a decision I had to make."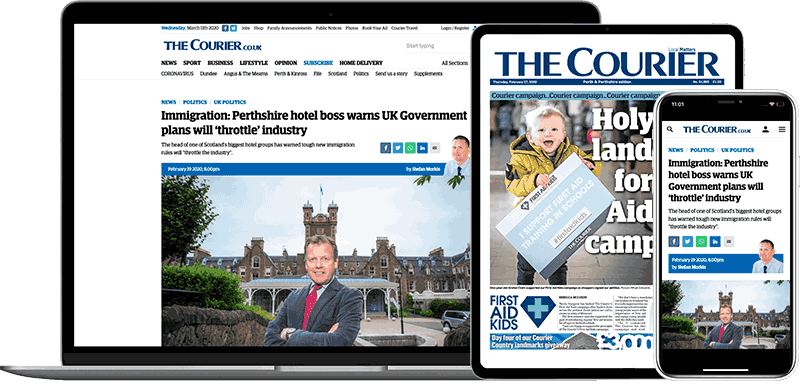 Help support quality local journalism … become a digital subscriber to The Courier
For as little as £5.99 a month you can access all of our content, including Premium articles.
Subscribe