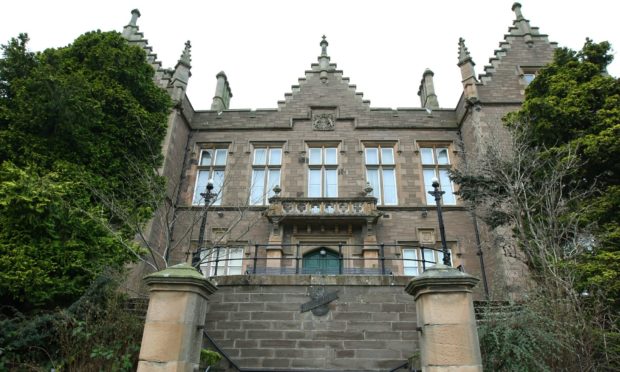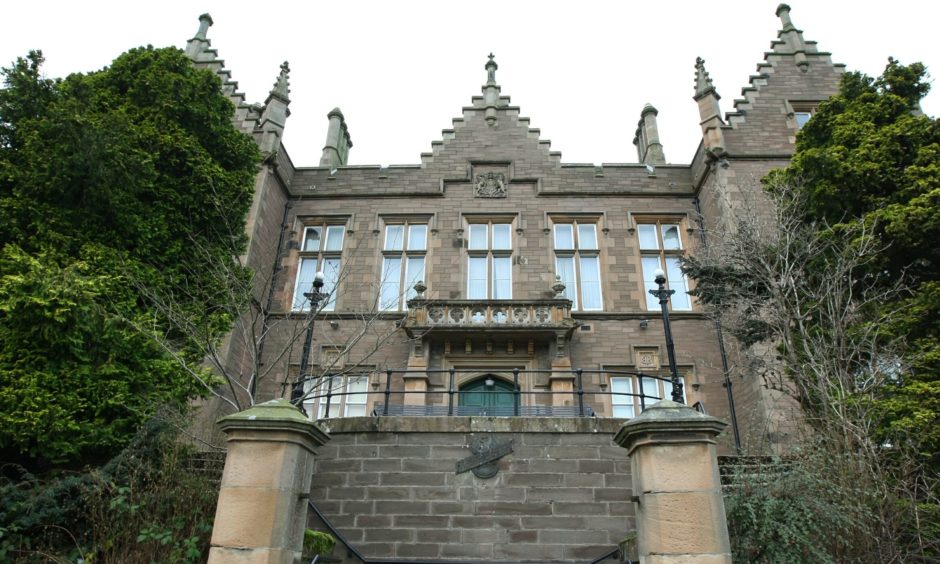 A man who trashed an Angus homeless unit flat causing thousands of pounds worth of damage has been jailed for more than a year.
In another incident when he went "off the rails", Liam Carson threw a meat cleaver at people in the street below after they had called him names.
The 24-year-old has now been sent behind bars for a total of 428 days after a sheriff said there was no alternative but prison for the accused's behaviour towards services which were trying to help him.
Carson had been staying at the North Grimsby homeless accommodation in Arbroath when he committed offences there in September, including admitting wrecking his room in a damage spree the court heard left a repair bill of between £2,000 and £3,000.
He had earlier committed another breach of the peace there, frightening staff and fellow residents.
Depute fiscal Lisa Marshall told Forfar Sheriff Court: "He was repeatedly banging on doors and generally being a nuisance."
Carson claimed someone had been in his room and removed drugs.
He subsequently lost his accommodation there and was remanded in custody after appearing in court.
The meat cleaver offence he pleaded guilty to happened at a property in Caledonian Road, Brechin on May 19, when he threw a number of kitchen utensils into the street after challenging others to fight.
Defence solicitor Billy Rennie said: "Mr Carson presents today as a very different individual from the person who featured in these court cases.
"He recognises he has burned his bridges and is remorseful. Things got on top of him, exacerbated by drug misuse."
Sheriff Derek Reekie told Carson: "I absolutely accept you are a different person in the cold light of day, but unfortunately when you resort to substance misuse you become a completely different character.
"You were doing well on a community payback order but then failed quite spectacularly and there is no alternative to custody.
"It was only the progress you were making that led you to get a place in this accommodation.
"Even after the first incident they were trying to help you – you caused an extraordinary amount of damage."