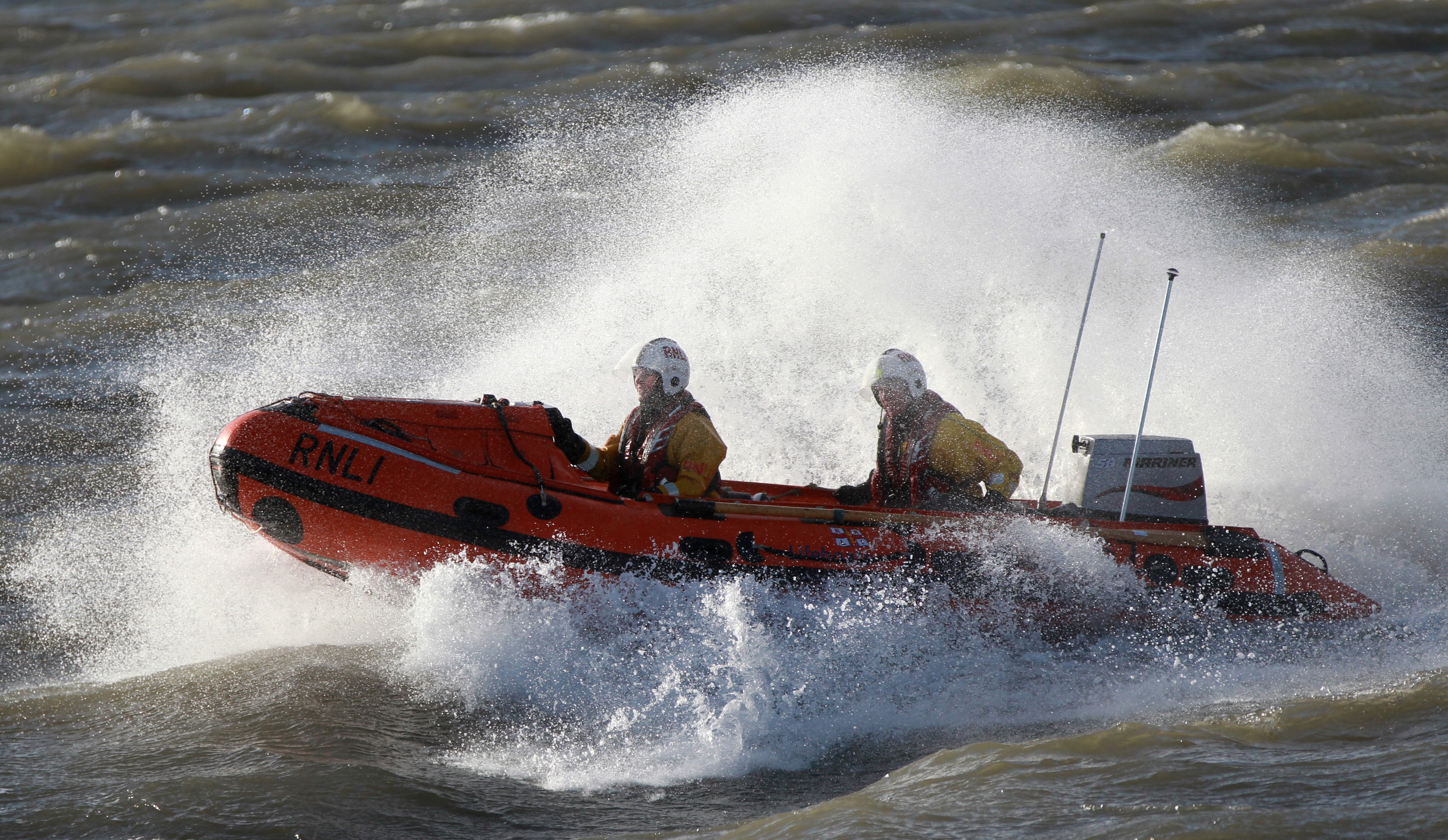 An emergency operation was scrambled at Arbroath last night after concerns were raised for a vulnerable woman.
The alarm was raised at around 10.05pm after the woman was seen on the cliffs by an off-duty police officer.
Arbroath Lifeboat was scrambled along with a Coastguard vessel while police were also dispatched to the scene.
Rescuers managed to talk the woman away from the edge.
A spokesman for the Coastguard said: "There were reports of a vulnerable person threatening to do themselves harm.
"The operation concluded shortly after midnight."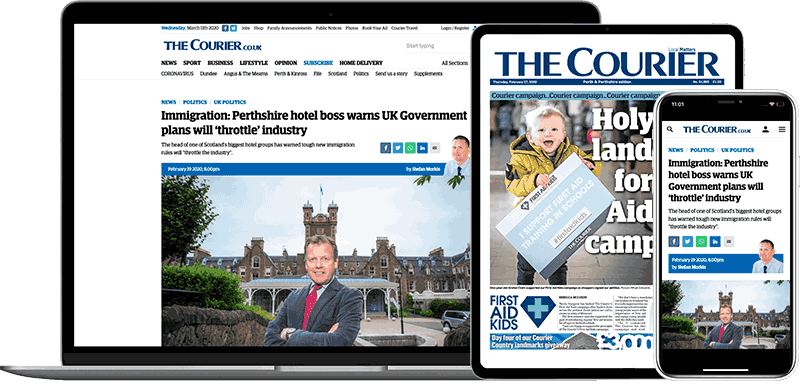 Help support quality local journalism … become a digital subscriber to The Courier
For as little as £5.99 a month you can access all of our content, including Premium articles.
Subscribe