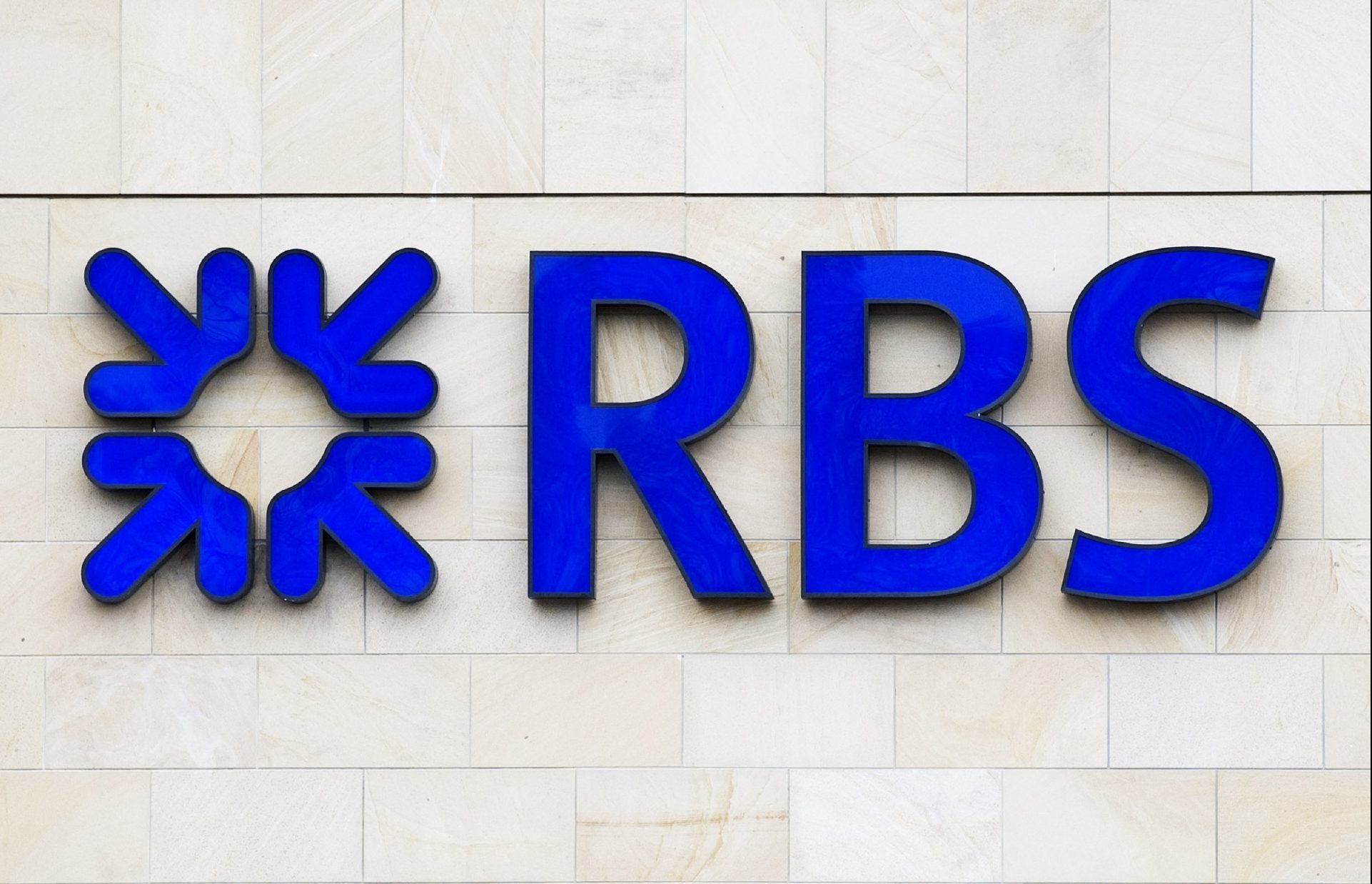 A Carnoustie councillor has said RBS  customers should "vote with their feet" after the bank announced the closure of its Carnoustie branch later this year.
The doors to the High Street premises will shut on August 11 in the wake of a 24% drop in transactions at the branch since 2011.
Bank bosses admitted it was a "difficult decision", but town councillor Brian Boyd said it was another unwelcome community blow.
It leaves RBS customers with the nearest branch seven miles away in Broughty Ferry, but the company said an agreement has been reached with the Post Office so that customers can pay money in, take money out, check balances and business clients can get coinage.
Cllr Boyd said: "It's very disappointing to see this happening and it's another blow for the high street.
"It is one of the things that the community needs so I am bitterly disappointed to see this happening, especially so close to the sorting office closing down.
"My advice to people would be walk with your feet and join another bank."
An RBS spokesperson added: "We are introducing a mobile branch service to the community and we will be engaging with our customers and the local community to understand the best day and time for the mobile branch to visit.
"We're closing this branch because the number of transactions at the branch has reduced by 24% since 2011.
"We are committed to following the UK Government protocol on branch closures, and we have made the decision following careful consideration of a wide range of factors including branch usage and the alternative ways our customers can bank with us locally."
The spokesman added: "Our customers are increasingly using alternative ways to bank such as online and mobile banking.
"As a result, branch transactions have declined by around 46% since 2010 whilst online and mobile transactions have grown by more than 400%. Only 9% of their total transactions are now undertaken in branches in comparison to 25% in 2010.
"We are writing to our customers who use the branch, as well as displaying posters in branch to let them know of the closure.
"Between now and the closure date, we will engage with our customers, local businesses and the wider local community to make sure they are aware of the alternative ways of accessing their banking in the local area, and to answer any questions they might have."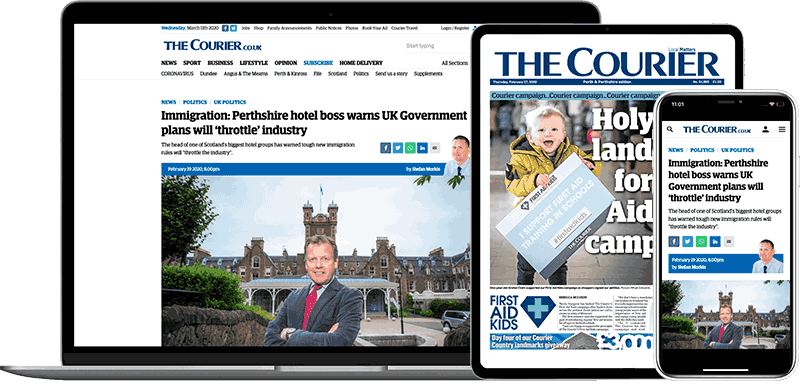 Help support quality local journalism … become a digital subscriber to The Courier
For as little as £5.99 a month you can access all of our content, including Premium articles.
Subscribe