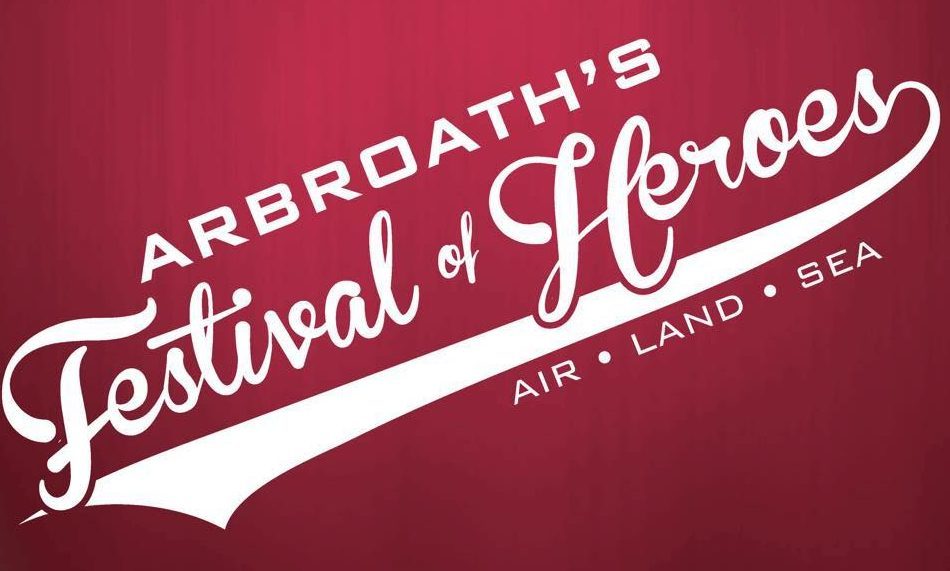 Organisers of Arbroath's Festival of Heroes have been left "gobsmacked" following a £10,000 award from the lottery.
The money was announced as part of a £1.3m pot of gold from Awards for All Scotland given to summer fetes and festivals across the country.
Event chairman Jamie Buchan said: "We were initially gobsmacked at the generosity shown by Awards for All and want to thank them so much for this phenomenal support."
A Royal Air Force Typhoon will hit the burners to officially open the festival in spectacular style on Saturday June 4.
The jet will perform a fly past at Victoria Park at 11am to signal the start of the Armed Forces and Emergency Services Parade.
The aircraft from 29 Squadron at RAF Coningsby in Lincolnshire will be flown by Flight Lieutenant Mark Long who is this year's Typhoon display pilot.
He said: "To display a frontline jet is a life long ambition realised, especially considering I joined the RAF as a result of being inspired by air displays from the Harrier, Lightning and Red Arrows.
"Airborne and therefore selfishly, I get to really appreciate the performance of the Typhoon.
"It is epic.
"On the ground I am surrounded by a motivated hugely supportive team and squadron, and that makes the whole job so satisfying."
There will be various events taking place throughout the day including a Battle of Britain Memorial Flight.
The aircraft are regularly seen at events commemorating world war two and British State occasions such as Trooping the Colour and at air displays throughout the UK and Europe.
The stars of the show will be the world-famous Red Arrows display team which will visit the town for the first time in more than 10 years.
The event is a joint collaboration between the members of the previously staged Armed Forces and Emergency Services Parade and Arbroath Round Table.
It will also recognise local heroes from the community and the services with 10,000 people expected to attend.
The programme will also feature a capability display from the Army, the Condor Military Wives Choir and massed pipes and drums.
A rope rescue by the fire service will take place while Jamie Scott from Masterchef will tackle a cooking challenge.
A free park and ride system is being set up capable of moving 280 people every 15 minutes.
Official Festival of Heroes Park and Ride Car Parks can be found along the waterfront near to Gayfield.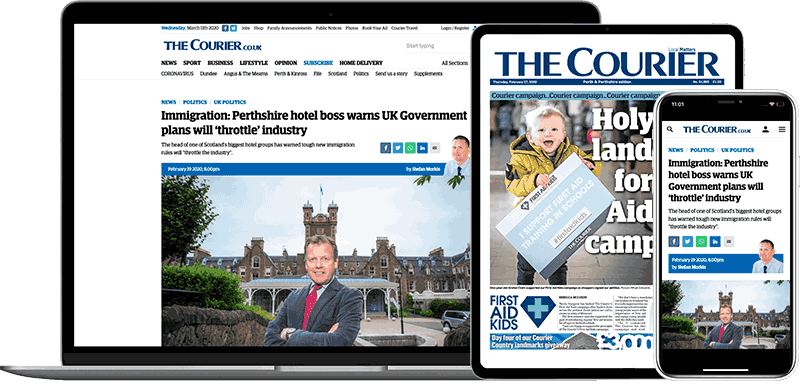 Help support quality local journalism … become a digital subscriber to The Courier
For as little as £5.99 a month you can access all of our content, including Premium articles.
Subscribe