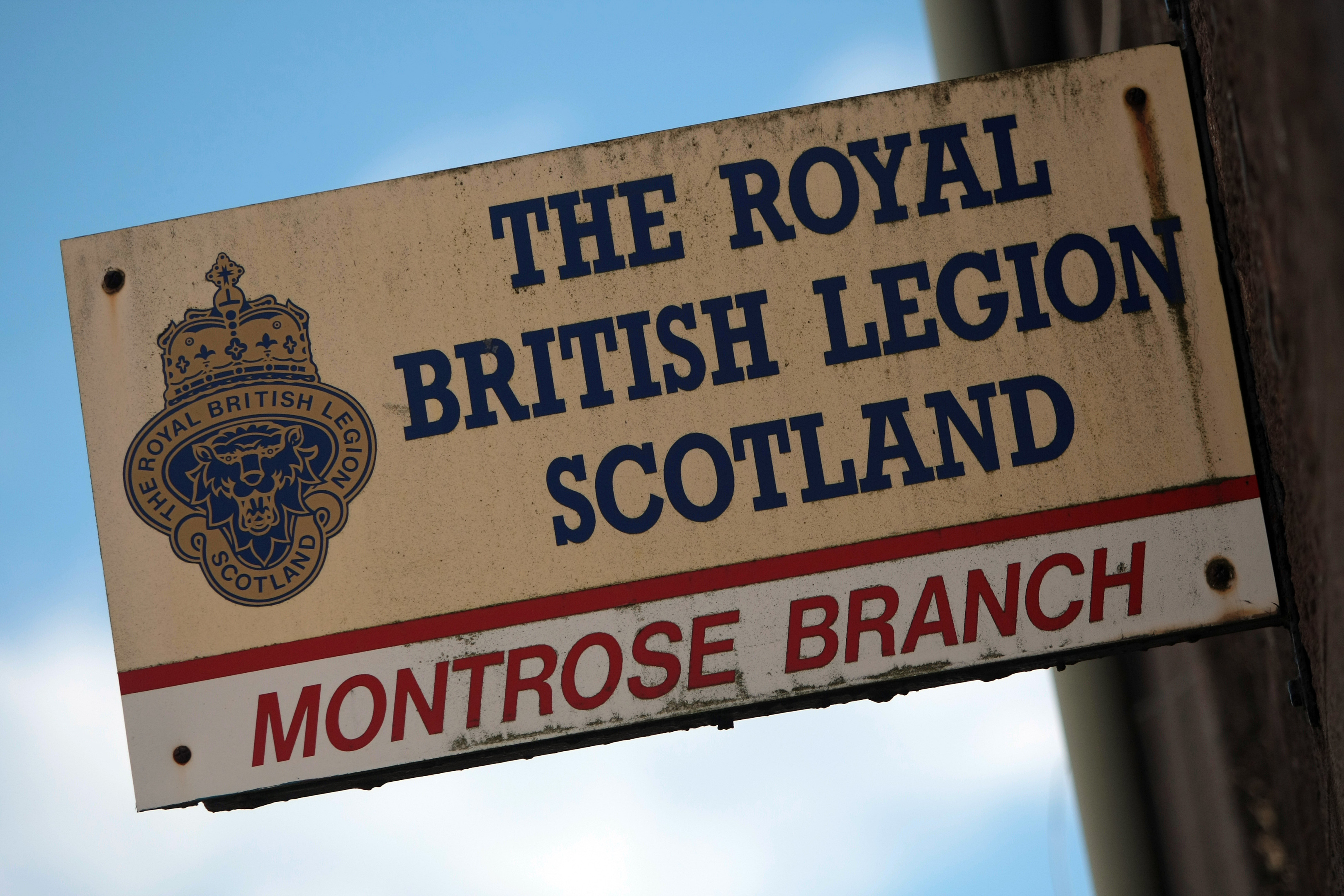 Montrose will host a street party to celebrate the Queen's 90th birthday.
The event has been organised by the Royal British Legion in partnership with Montrose Rotary Club, Montrose Emergency Services Group and the Borrowfield Community Group.
The gala street party will feature live music, street entertainment, funfair rides, an inflatable slide, face painting, a barbecue and a display of emergency vehicles.
The event – which will take on Saturday June 11 from 2pm-6pm – will be formally opened by the Rose Queen with the cutting of the ceremonial ribbon.
A Great British Legion Bake Off will also take place with categories including Victoria sponge, Empire biscuits and birthday cake with royal icing.
RBLS Montrose social club secretary Sadie Gillespie said: "We are thankful to the Montrose Rotary Club, MESG and Borrowfield Community Group who have stepped in to help us stage this magnificent civic event.
"We are also indebted to the board at Links Park for their assistance.
"We are working hard behind the scenes to change the image of the Legion and make it a community facility to be enjoyed by club members, user groups and visitors alike.
"Please come along, join in and enjoy the event."
The gala street party in celebration of the Queen's milestone birthday will see Wellington Street closed to traffic.
Access will only be granted to those attending organised activities at Links Park.
For more information contact Sadie on 07806444261 or RBLS Montrose Facebook page.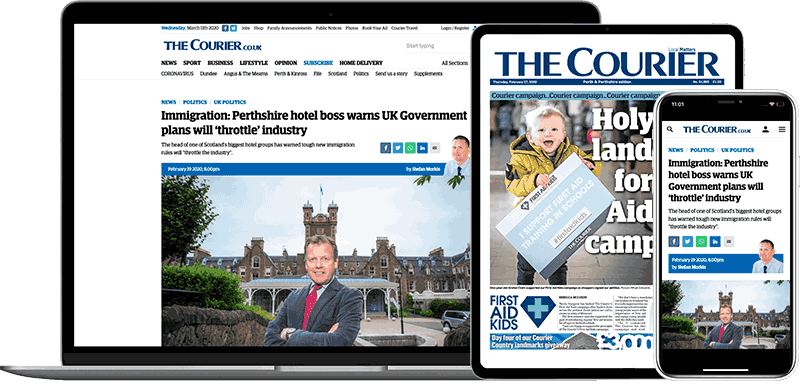 Help support quality local journalism … become a digital subscriber to The Courier
For as little as £5.99 a month you can access all of our content, including Premium articles.
Subscribe