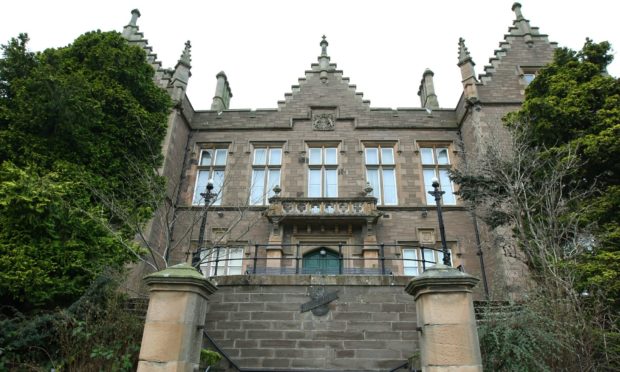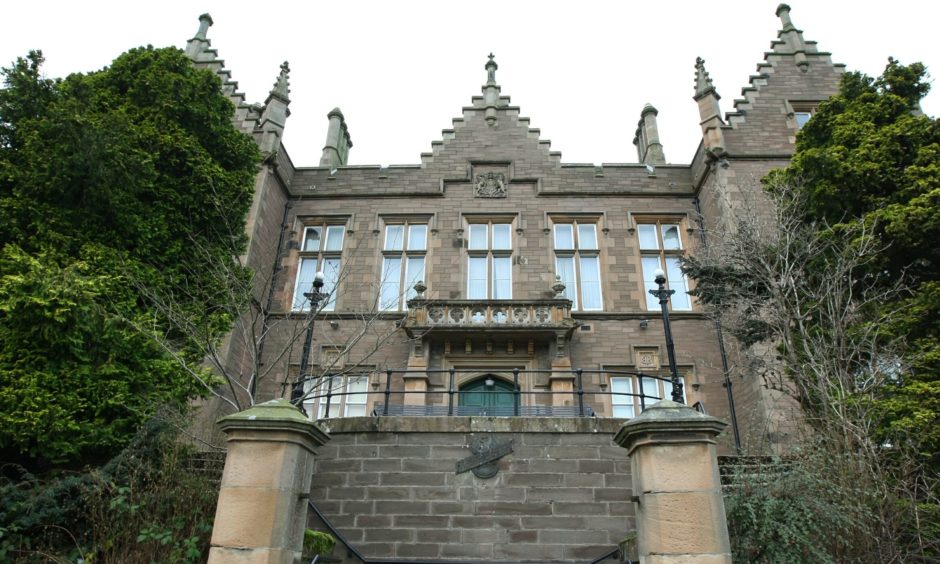 The trial of four serving Royal Marines accused of taking part in an Angus street brawl has been deserted due to "concerns" over evidence.
Sam Neasham, Kevin Hurley, Marcus Christians, and Oliver Bale faced charges of fighting and breaching the peace while stationed at RM Condor near Arbroath in 2014.
The case against all four men was dropped at Forfar Sheriff Court, where a sheriff told them that fresh proceedings could be raised in future.
Their trial was previously described as a "shambolic mess" in December last year, following difficulties in months of failure to bring all four together on one day due to their differing deployments.
For Christians, Hurley and Neasham, defence agents Nick Whelan, Stewart Mackie and Michael Boyd confirmed not guilty pleas to the alleged incident in Grant Road, Arbroath on January 19.
Bale, who represented himself, did the same.
Christians also denied repeatedly punching and kicking a man to the head to his severe injury on the same date.
Fiscal depute Jill Drummond said the Crown had encountered "witness difficulties" and requested the summary complaint conclude without the facts being determined.
"There are a number of witnesses here, but a number of others who are not," she said.
"There are other evidential matters that cause concern.
"Given the history of the case … the Crown are going to make a motion to desert the case pro loco et tempore."
Sheriff Pino Di Emidio told the accused: "It would be open to the Crown, potentially, to raise the matter again.
"But given its age that may face a legal objection."
Three Arbroath men were fined for their part in the alleged incident in January last year.
Callum Robb, Zac Archer, and Kellon Lyons admitted causing a breach of the peace and assaulting the marines in Grant Road, Arbroath on January 19 2014, and were fined £400 each.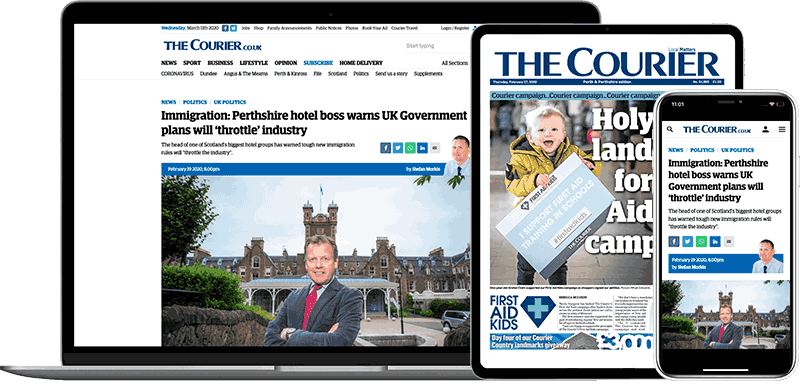 Help support quality local journalism … become a digital subscriber to The Courier
For as little as £5.99 a month you can access all of our content, including Premium articles.
Subscribe