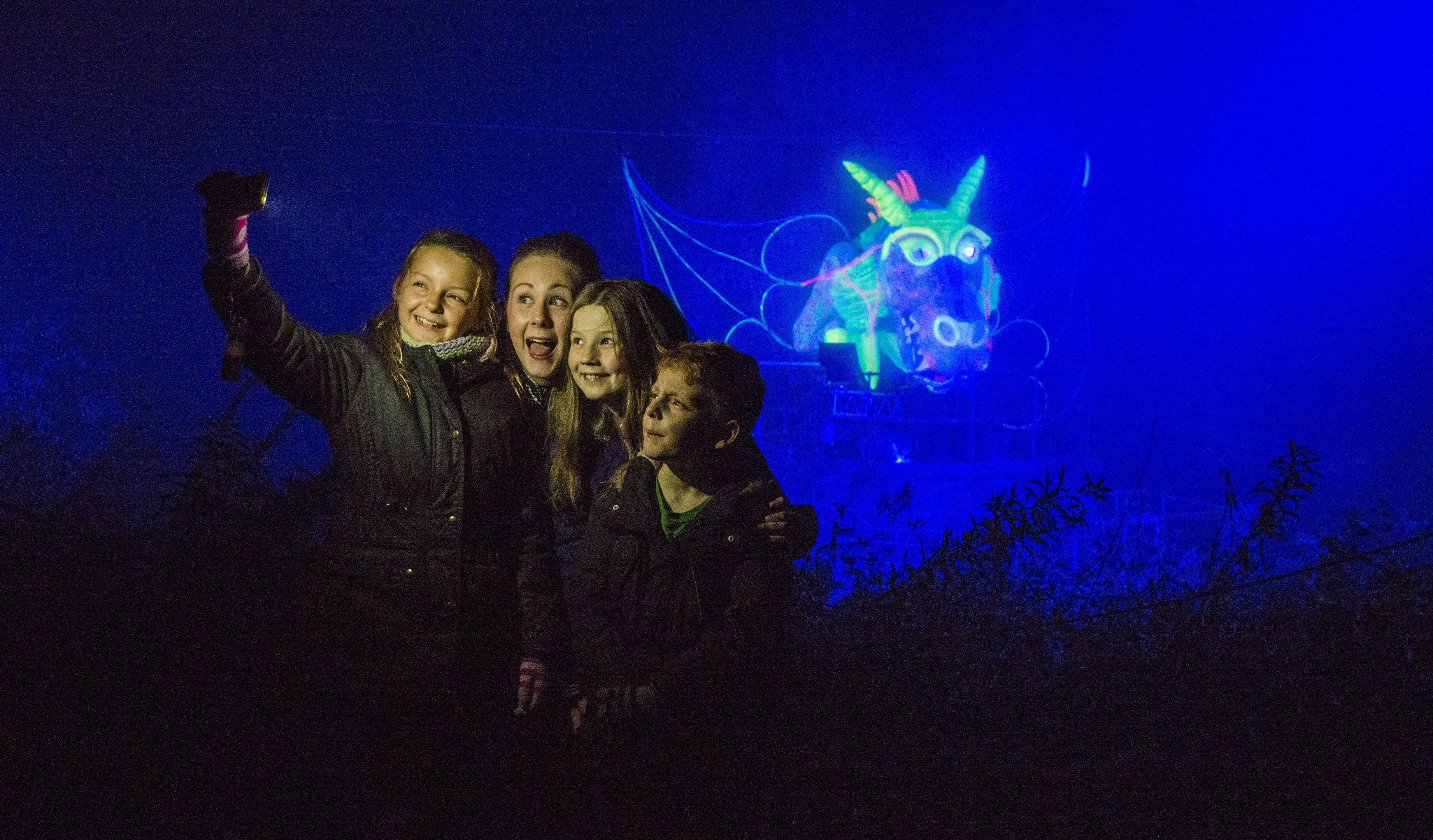 Trolls, fairies and a dragon will return to an Angus spectacular this autumn.
Last year the denizens of Monikie Country Park came out to entertain more than 5,000 visitors at the first DragonQuest.
And tickets are now on sale for the follow-up augmented reality (AR) light show, entitled Dragon Matrix.
Visitors will embark on a quest to track six dragon stones, stolen from the Museum of Dragons in Monikie's dark woods from October 5 to 31.
Edinburgh company Vision Mechanics return to bring the woods to life with AR installations, music, and giant figures.
"Last year, through a mobile app, visitors could capture and reveal a collection of amazing creatures.
"This year, there are many more and they talk, so visitors are once again urged to bring their smart phones and tablets.
"By downloading the Dragon Matrix app in advance, they can chance their luck on the Path of Spiders, see flying fairies, sneaky spiders and terrible trolls."
The event is supported by EventScotland, part of VisitScotland, Angus Council, and The Space, which works with artists and arts organisations to reach new audiences using digital means.
VisitScotland's director of events Paul Bush said: "The augmented reality show will once again capture the imaginations of visitors with its spectacular display of light, sound and visuals this autumn.
"Through the stunning setting of the Monikie Country Park and the creative talents of the organisers at Vision Mechanics, Dragon Matrix shows why Scotland truly is the perfect stage for events."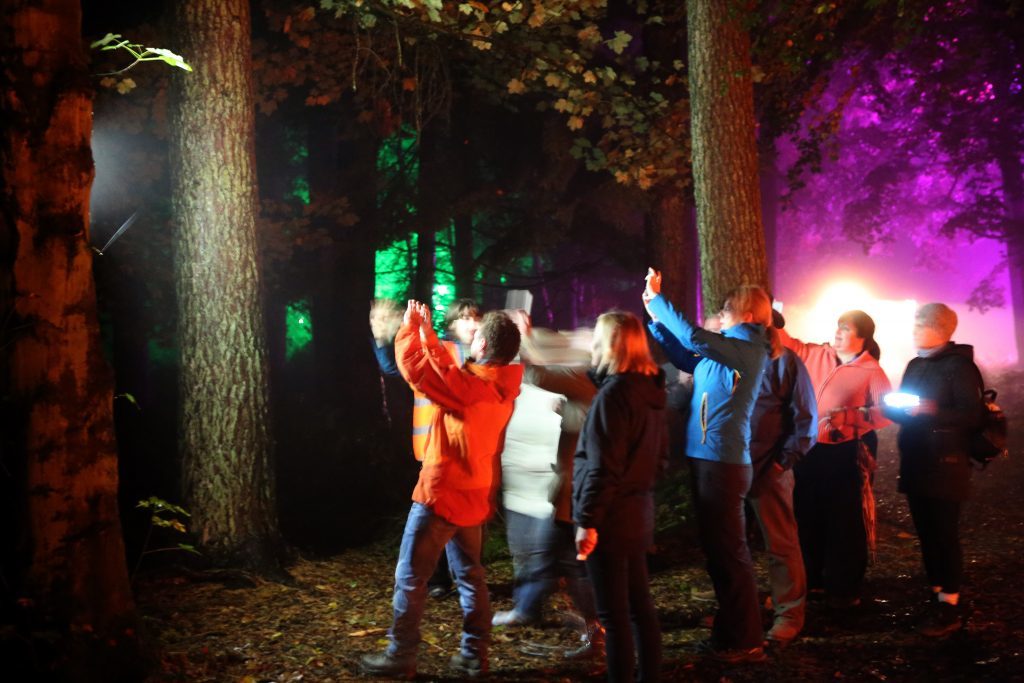 The chief executive of ANGUSalive, Kirsty Hunter, said: "Last year's event was a tremendous success with those who enjoyed the thrill of the dark wood extravaganza giving the experience fantastic reviews.
"Monikie Country Park provided the perfect setting, with location and event complimenting one another brilliantly.
"We are delighted the dragons will be coming to visit us again and look forward to welcoming them back to Monikie."
Fiona Morris of The Space said: "Our investment will help the event increase its reach and engagement digitally, ensuring even more people are able to enjoy and explore this exciting experience."
Tickets are available at www.ticketsource.co.uk/angusalive or the www.webstertheatre.co.uk.
Visit the event website, Facebook or Twitter for more details.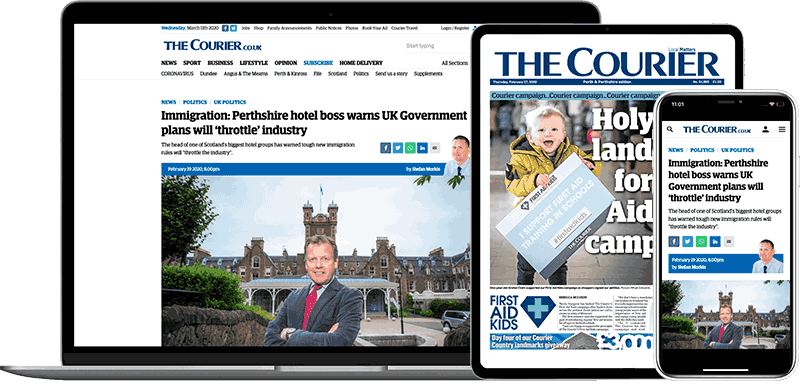 Help support quality local journalism … become a digital subscriber to The Courier
For as little as £5.99 a month you can access all of our content, including Premium articles.
Subscribe