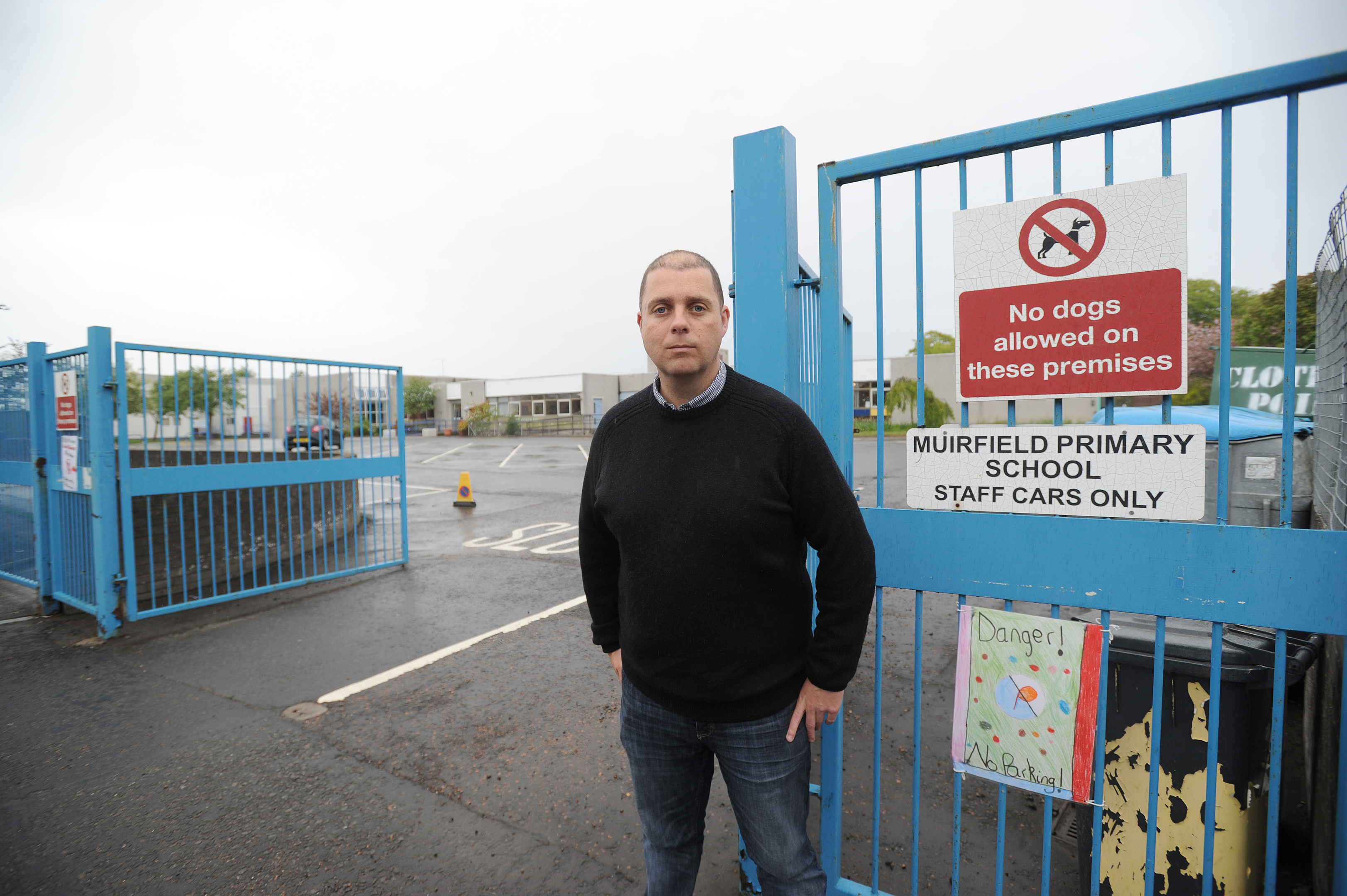 Re-shaped plans for future Arbroath primary school provision will see almost £400,000 of completed work go to waste.
And proposals which will bring completely new schools at Hayshead, Ladyloan and Muirfield have also been accompanied by a word of warning from one town councillor over a potentially controversial shared campus idea involving St Thomas primary.
The most recent update to children and learning councillors saw town members Sheena Welsh – the convener of the committee – and Ewan Smith clash again over the far reaching plan.
The strategy has shifted after a Scottish Government windfall announced earlier this year which will help fund the three new builds, overtaking previous medium term plans to refurbish Ladyloan and Muirfield.
Some works have been carried out, however, and Councillor Smith was told that the £390,000 already spent is not recoverable.
"Whilst the funding is absolutely welcome, it brings the added complication that we going to have to find 50% of the extra money to build these new schools," said Mr Smith.
"I'm naturally disappointed that we're talking about this money that's already been spent being lost. We clearly do know what the long term plan is for those schools and should have taken that into account."
Mr Smith added: "There was also a previous consultation over a shared campus for Hayshead and St Thomas, and the St Thomas parents were dead against it."
Mrs Welsh said the re-structured plan was an "exciting opportunity".
"As far as St Thomas is concerned we wish to proceed to an informal consultation.
"It would seem to be daft that we have this opportunity to do something for both schools and not allow them to have their say if they wanted it."
The council has set aside £14.2million for the next phase of the project and the intention is to procure the proposals through the East Central Territory hubco arrangement which the authority has used to design and build community campuses at Forfar and Brechin.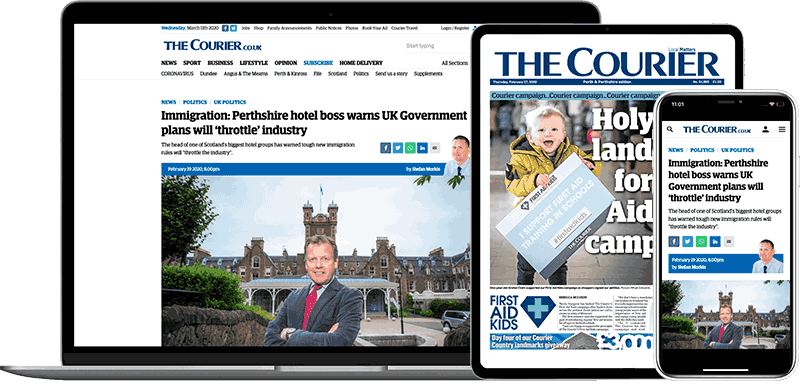 Help support quality local journalism … become a digital subscriber to The Courier
For as little as £5.99 a month you can access all of our content, including Premium articles.
Subscribe