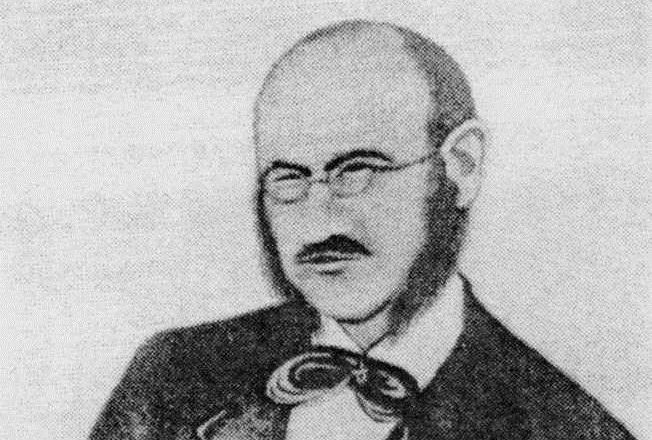 North East MSP Alex Johnstone has written to the chief executive of Angus Council asking that composer of the first Japanese national anthem, who stayed in Angus for a time, be remembered in some way.
Mr Johnstone, who founded the Cross Party Group on Japan in the Scottish Parliament, said: "John William Fenton was a soldier in the 19th century, who was born in Ireland, but lived in Montrose around 1881.
"This remarkable man had previously served in Yokohama to protect the small foreign community there, just as the Shogunate was being overthrown.
"He would later form the first Japanese military band, and also composed the first ever Japanese national anthem, which he performed for the Emperor in 1870.
"Even when his unit left Japan in 1871, he remained there as a bandmaster with the Japanese navy, and then with the band of the Imperial Court.
"Today, a monument stands in his memory at the Myokoji Shrine in Yokohama, and although the national anthem has since changed, Fenton's piece is played annually at a concert in his honour."
Mr Johnstone, who first proposed the project earlier in the year has asked Angus Council to support it and options could include an information board at Montrose Museum or a plaque on the building where he lived.
Angus Council said it will respond to Mr Johnstone in due course.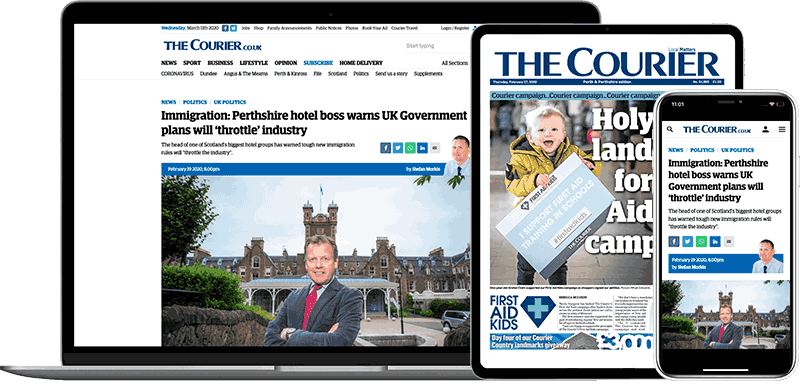 Help support quality local journalism … become a digital subscriber to The Courier
For as little as £5.99 a month you can access all of our content, including Premium articles.
Subscribe