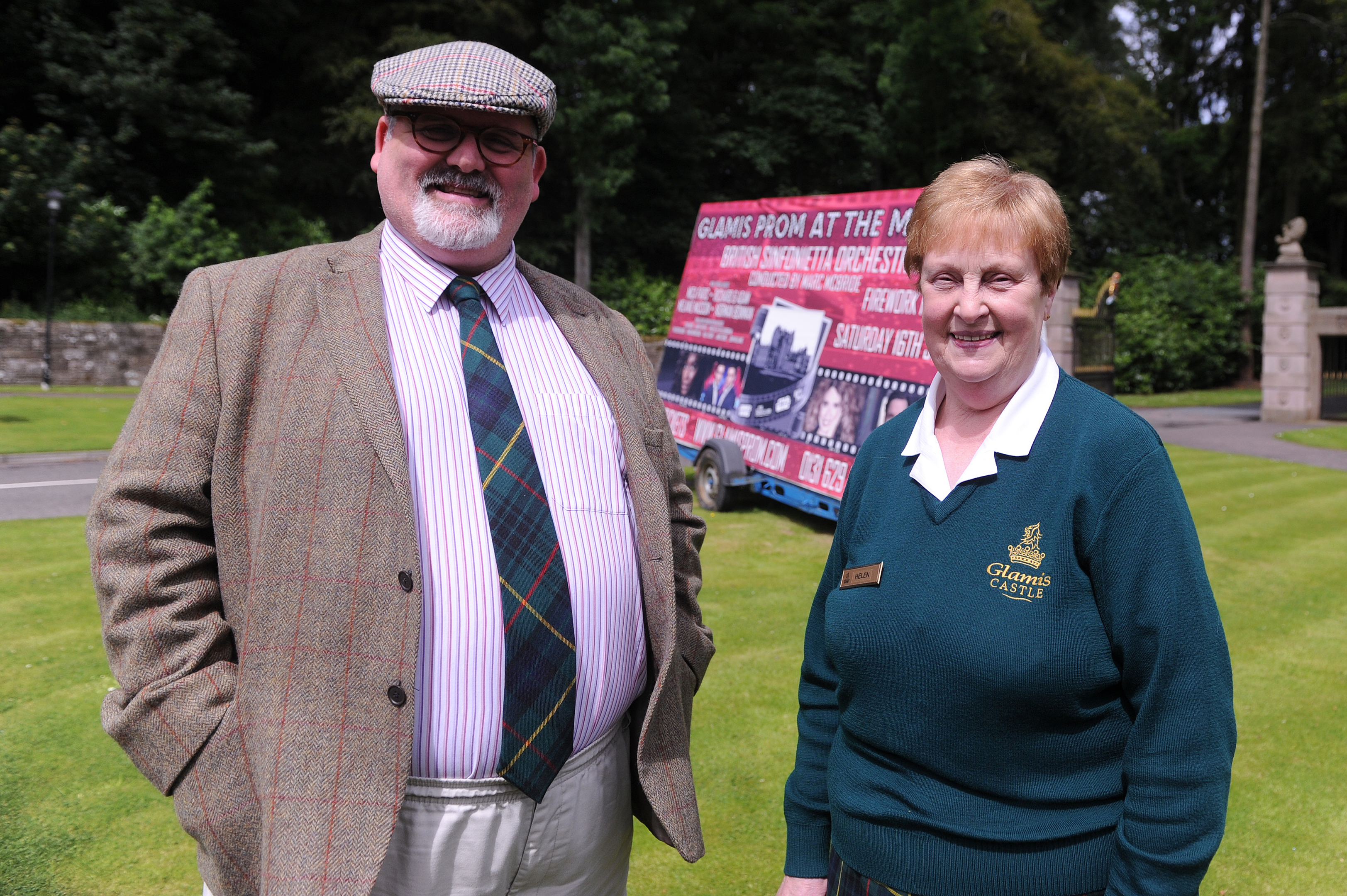 Glamis Prom organisers have released more tickets for this month's open-air spectacular as the busy summer continues at Angus's biggest tourist attraction.
Glamis Castle will host the musical spectacular on July 16, with fans set to savour a Summer Evening at the Movies in what it is hoped will be perfect conditions at the 600-year-old landmark.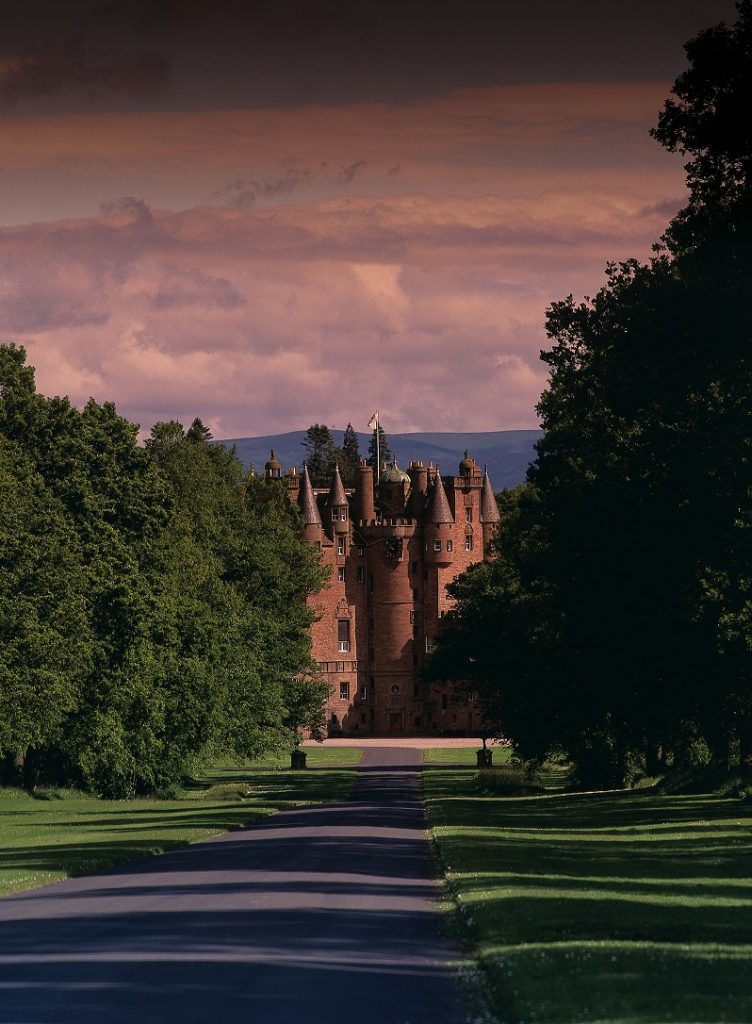 Castle general manager Tommy Baxter said they hope to welcome even greater numbers to the event in what is proving to be an excellent 2016 season so far.
"After the success of last year, it is once again shaping up to be a wonderful night against the spectacular backdrop of the castle, so we have released another 1,000 tickets for the Prom," said Mr Baxter.
A firm fixture on the Angus summer calendar for many years, the event made a triumphant 2015 return after a three-year hiatus, with the dual attraction of Elaine Paige and Susan Boyle drawing the crowds.
This month's Prom, with the British Sinfonietta Orchestra conducted by former Grove Academy pupil Marc McBride, will also feature soul songstress Mica Paris, classical album toppers Richard and Adam, and Glasgow vocalist Melanie Masson.
The event's local flavour will also be enhanced by Arbroath-born West End star Norman Bowman, who thrilled the audience as a guest act last year and has been invited back to perform again.
Mr Baxter added: "We really hope people will take up the opportunity to snap up a ticket, it's going to be a great night in what is a very exciting summer for us here at Glamis.
The perennially popular Glamis Extravaganza will draw tens of thousands of vintage vehicle enthusiasts to the castle this coming weekend and already this season the grounds have hosted a couple of memorable firsts – a CaniX canine cross-country competition and Scotland's inaugural Attelage de Tradition carriage driving spectacle.
This evening also sees the start of a four-night run of Shakespeare's Macbeth, performed by the Three Inch Fools in the atmospheric setting of the castle's medieval crypt.
Thursday's final performance will be exclusively for Friends of Glamis, with a supper and talk included.
Mr Baxter continued: "Our season got off to a very good start and it has really continued from there.
"Despite the weather not being the best we are doing really well and there are a lot of events coming up in the next couple of months, including some new ones, which we are really hopeful will encourage people to Glamis."