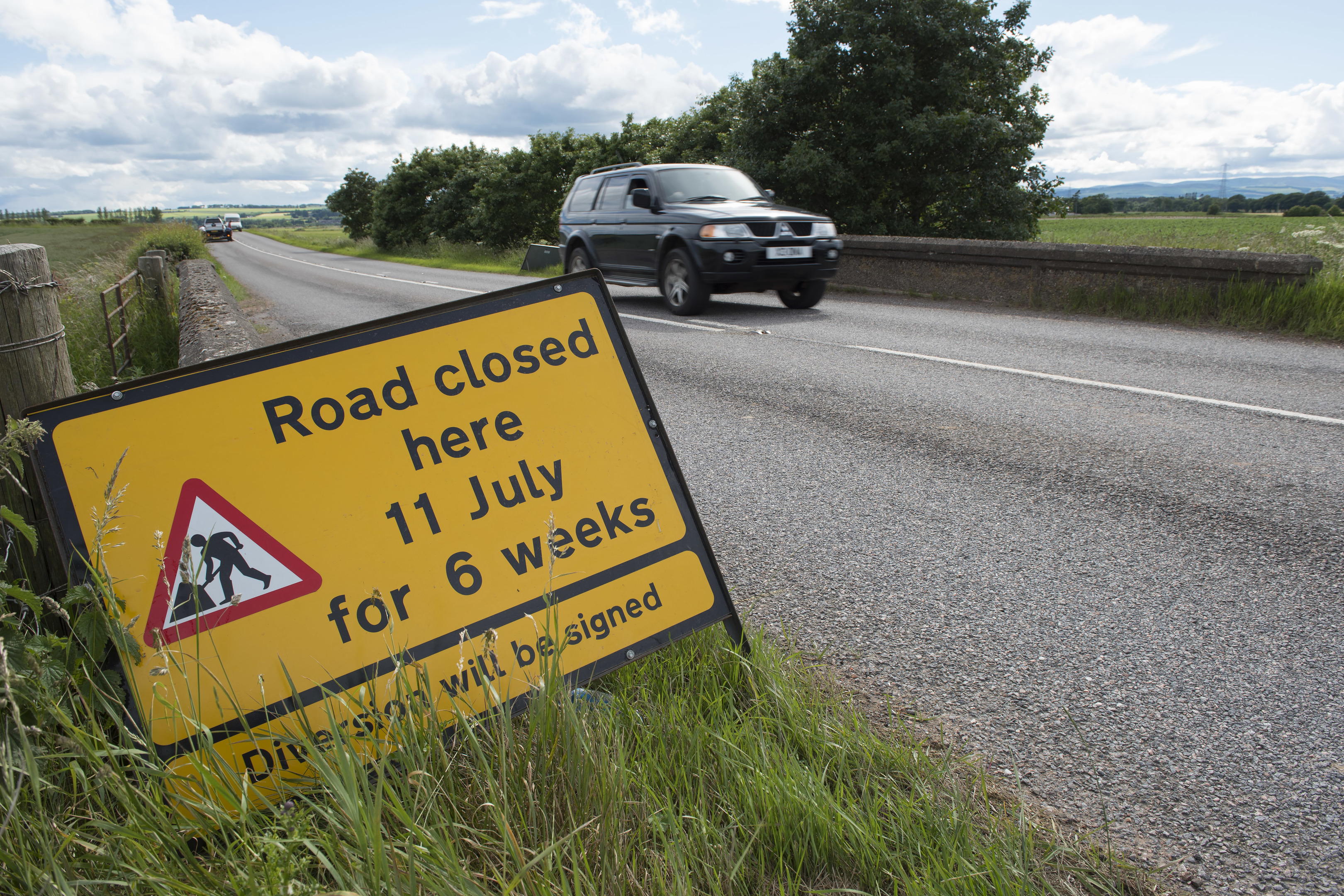 A leading Laurencekirk flyover campaigner has condemned the potential impact of upcoming roadworks on users of the route leading from Montrose to the danger junction.
The A937 between Laurencekirk and Marykirk is to close for six weeks from Monday to allow £150,000 of works at the 1930s South Balmakelly Bridge.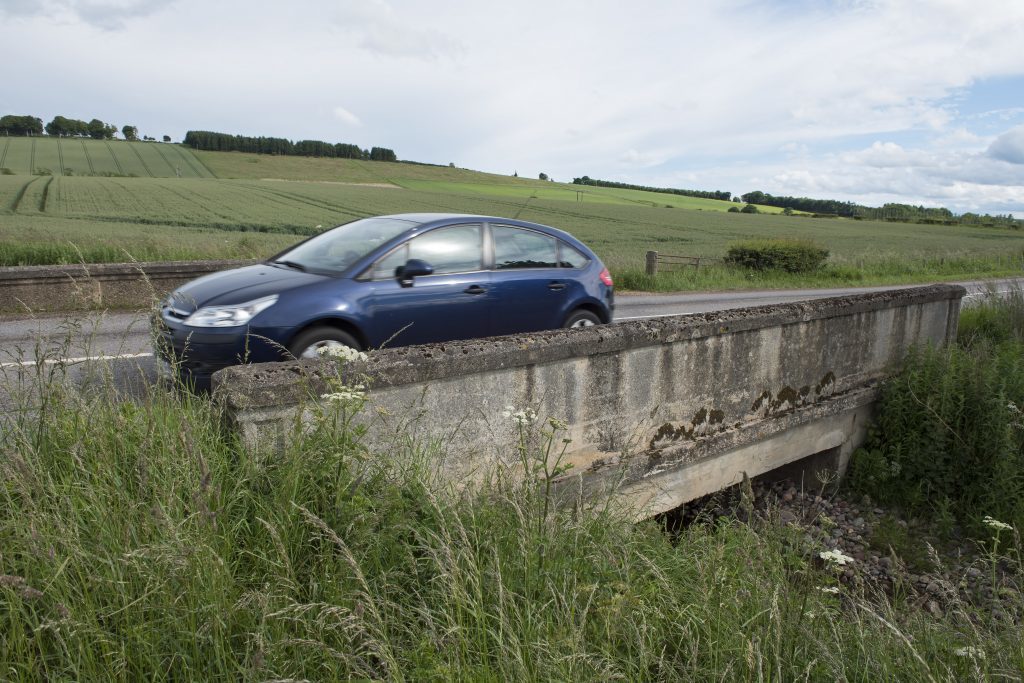 The concrete structure is no longer fit to carry the increased traffic loads on the busy route and whilst local property access will be maintained for the duration of the works, traffic faces the choice of using the A92 coast road, or diverting via Brechin to get onto the A90.
Aberdeenshire Council has said two central reserve gaps on the A90 between Laurencekirk and the B974 junction at Crosspoles will be temporarily closed off during the works as a safety measure, to prevent an increase in HGV and other traffic turning north onto the dual carriageway at the minor crossings.
Angus councillor David May, a long-time supporter of the effort to secure a grade-separated junction at the A937/A90 crossing said that although he recognised the need for the works to be carried out, the lengthy project would be a major headache for drivers.
"This is going to directly impact on our businesses and our economy – fact," said the Montrose councillor, who said campaigners had been left reeling by the prospect of a possible decade-long wait for the new crossing to become a reality.
"After waiting so long for a grade separated junction I was really surprised and disappointed to learn that it could be up to ten years before it is built.
"We know things have to go through various stages, but I would have anticipated that things would have been well advanced in two to three years.
"The government have been in power for a good number of years now and this campaign has been running for a long time so I have been back in contact with them and am awaiting a response for the action plan. I think we really need to get things moving quicker."
Mr May added: "It is quite clear that when roads need to be upgraded, for sound safety reasons, that there will be knock-on implications, but this is going to create more problems and slower journeys.
"When the grade separated crossing is being constructed there are again bound to be major implications for the drivers who use this route and if the Scottish government had got their act together this could have all been done at the same time," said Mr May.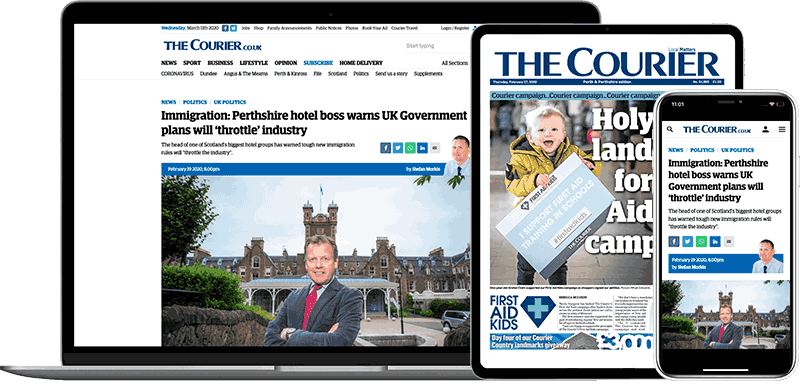 Help support quality local journalism … become a digital subscriber to The Courier
For as little as £5.99 a month you can access all of our content, including Premium articles.
Subscribe