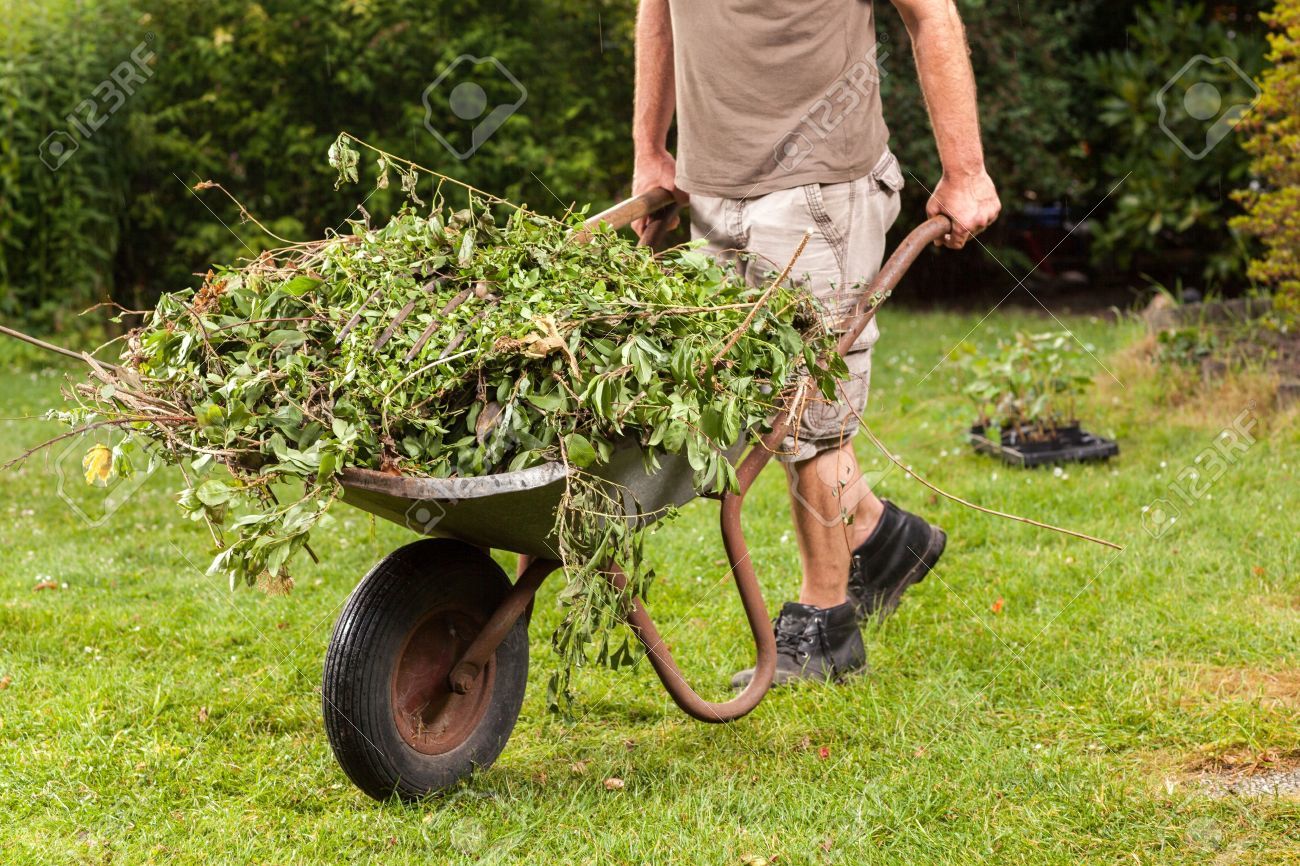 Montrose councillor David May said he is "surprised" that Angus Council has expressed delight at its garden waste charge take-up.
Just over 16,600 households have signed up for the new collection service which is just over a third of residents – something the council declared a "positive response".
This week has seen the £25 annual charge brought in as part of a major shake-up of recycling services in a bid to generate hundreds of thousands of pounds for the cash-strapped authority.
The new scheme has been branded a back door council tax rise by critics, but despite just a third of Angus households signing up for the collection charge, council bosses say that is above the level of expectation.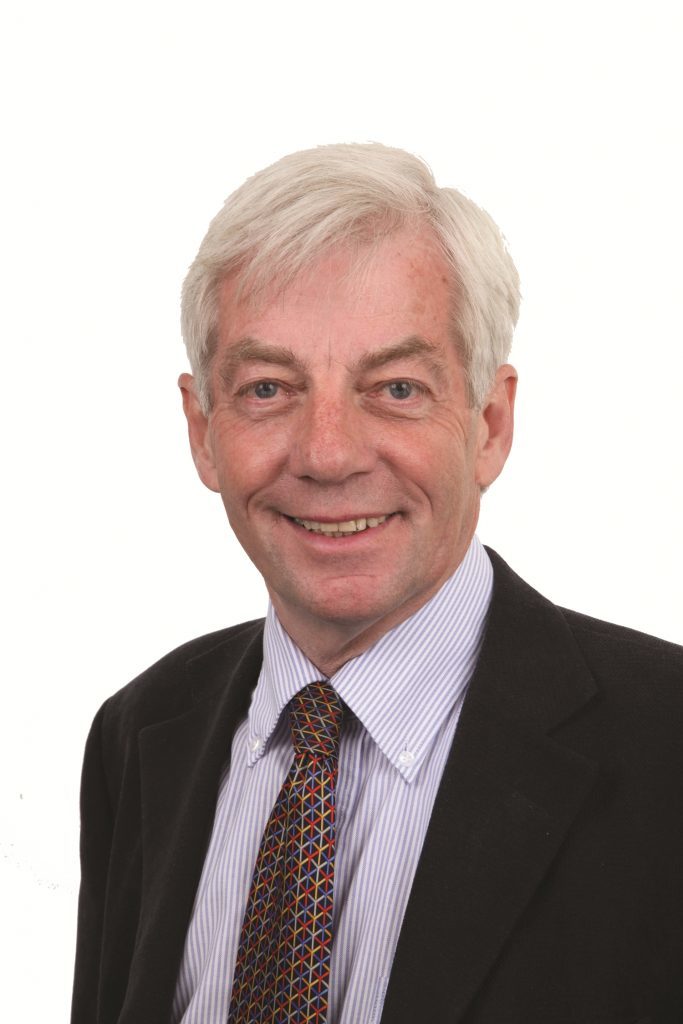 Mr May said: "I am surprised that Angus council are delighted that a third of the residents have signed up to paying £25 per annum for a service they received as part of council services previously.
"As far as I am concerned this means that two thirds of our residents have not taken up this service and surely this is a disaster as the imposition of this £25 charge is bound to lead to more going into the purple bin and therefore into landfill.
"There is also a huge concern that it may also lead to an increase in fly-tipping and there is no doubt that a flat rate charge like this is the opposite of fairness and progressive taxation.
"In the last few months I heard complaint after complaint from residents about the imposition of the charge on green waste collection."
The council has asked residents to remember that their collection day may change after the introduction of the service.
A spokesman said: "You can find your collection day on the dedicated web page.
"Residents can, of course, still subscribe after today via our online subscription service (day or night) by debit or credit card, or via ACCESSline (Monday to Friday – 8am to 6pm).
"If you don't wish to be part of the service, you can take your garden waste to one of our recycling centres or try home composting as an alternative.
"Recycle for Scotland has lots of information about home composting on their website."