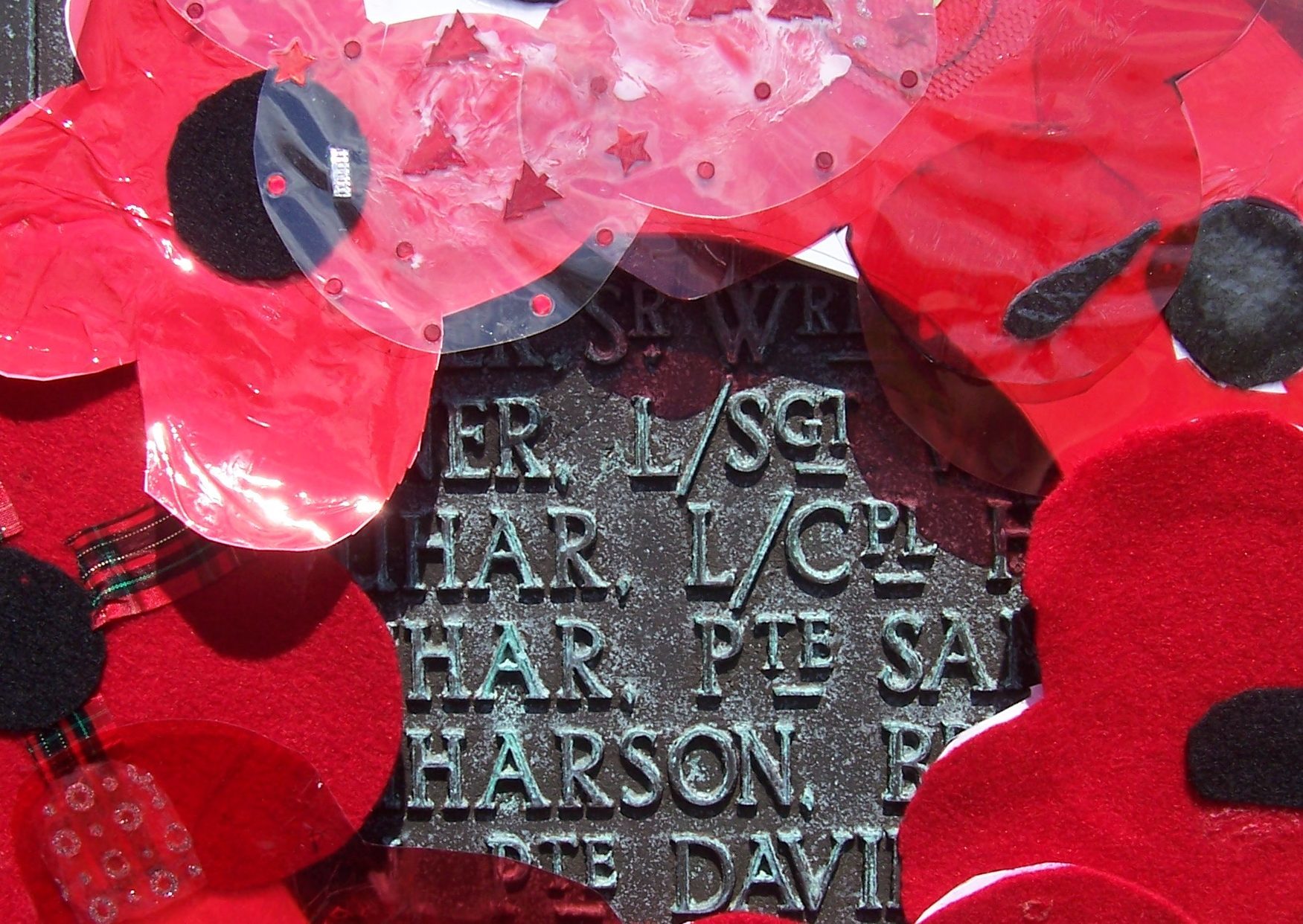 An Angus museum has been stunned at the response by the community to its project to commemorate men who lost their lives during the First World War with handmade poppies.
Hundreds of poppies have been created at the Signal Tower Museum in Arbroath since the ambitious project started almost two years ago.
It was hoped that there would be enough interest for a poppy to be created for each of the 830 men on the Roll of Honour from the Arbroath area who died during the Great War.
The commemorative poppies created have a man's name, age, rank and regiment written on their backs and are put on display at the museum.
There are currently around 500 poppies on display at the museum with more continuing to be produced.
Museum officer Kirsten Couper said she was absolutely thrilled at the response.
She said: "When we started the project we had no idea how successful it would be and how many poppies would be made. We are absolutely delighted.
"The project has been really popular and visually very striking in the museum.
"It has captured the imagination of local people, holiday makers, school children, and everyone wants to do their bit to remember the men."
The project will continue until November 2018. When all 830 men from around Arbroath have been commemorated with a poppy, any additional poppies will be dedicated to all the men in Angus who died during the First World War.
Staff at the museum are appealing for anyone who has red card or materials to donate them to the museum to meet demand.
The museum marked the centenary of the start of the Battle of the Somme last week with some of the poppies.
It is thought 75 Arbroath men died at the Somme but the figure could be higher.
Staff from Signal Tower Museum laid a handmade poppy wreath at the Arbroath War Memorial as a mark of respect to the Arbroath men lost at the battle.
Kirsten added: "Primary four and five pupils from Borrowfield Primary School in Montrose visited Signal Tower Museum last month on a school trip.
"The children were so impressed with the poppies on display that they asked the teacher if they could make their own poppies in class.
"The teacher agreed and last week the teacher handed in 21 handmade unique poppies.
"Some of the poppies were used to create a wreath and the wreath was laid at Arbroath War Memorial to mark the anniversary of the Somme."
The town also witnessed huge losses in May 1915, when many Black Watch men lost their lives at the Second Battle of Artois and in September 1915, during the Battle of Loos.
People of all ages are still encouraged to take part in the poppy project, by dropping into the museum at any time.