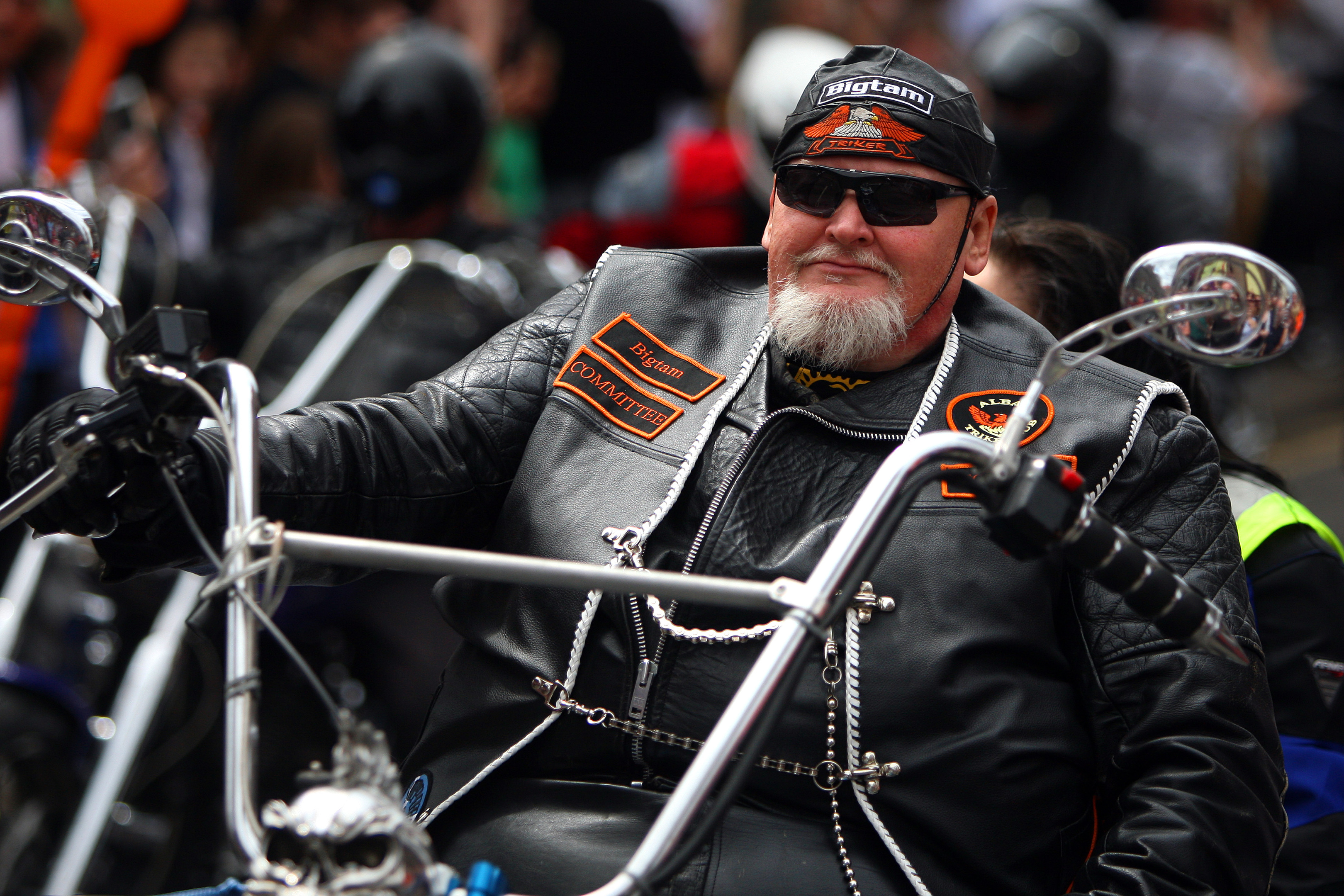 Brechin is gearing up for what promises to be the biggest weekend yet in honour of the famous Davidson family whose name is forged into the history of motorcycling.
In what will be the fifth Harley Davidson in the City Festival, hundreds of bikers will descend on the Angus town for what has now become a three-day celebration of the legendary marque.
The event marks the connection the area has with the Davidson name and the family roots at Netherton, near Aberlemno, a few miles south west of the town.
Now restored by the Davidson Legacy enthusiasts' group, the stone cottage there was the home of Sandy and Margaret Davidson before they left Angus for the US on a journey that would eventually see their grandsons help found the famous motorcycle manufacturer.
The festival is one of the events organised by community group BRAVO Brechin, with Brechin Music Festival this year on board with another event celebrating a town success story of a more modern era.
In the 1980s, Brechin's former cinema achieved legendary status as Flicks nightclub, drawing people from all over the country and attracting big name acts of the area including singers, soap stars and personalities.
Although the High Street building now lies empty and unloved, the spirit of Flicks will rise again like the lasers which were the club's trademark opening sequence at a revival night in the City Hall on Friday.
Pop star Sonia, who found fame in the 80s and 90s and appeared at the Angus venue, will be back in Brechin for the revival night, ahead of Saturday's main festival programme, which will feature the now well-established town water slide down City Road, the longest of its kind in Britain.
The highlight is the sight and sound of hundreds of motorcycles, mainly Harley Davidsons, growling through the town on an Angus ride out with riders who come from all over the UK and abroad for the festival.
Donald Macintyre of BRAVO Brechin said: "The motorcycle ride out will set off from Brechin Castle at 12pm and come through the town before heading for Edzell, then Forfar via Memus and back to Brechin via Aberlemno, with anticipated time of arrival back in town at 2pm.
"The bikes will then park up in Swan Street for the public to view.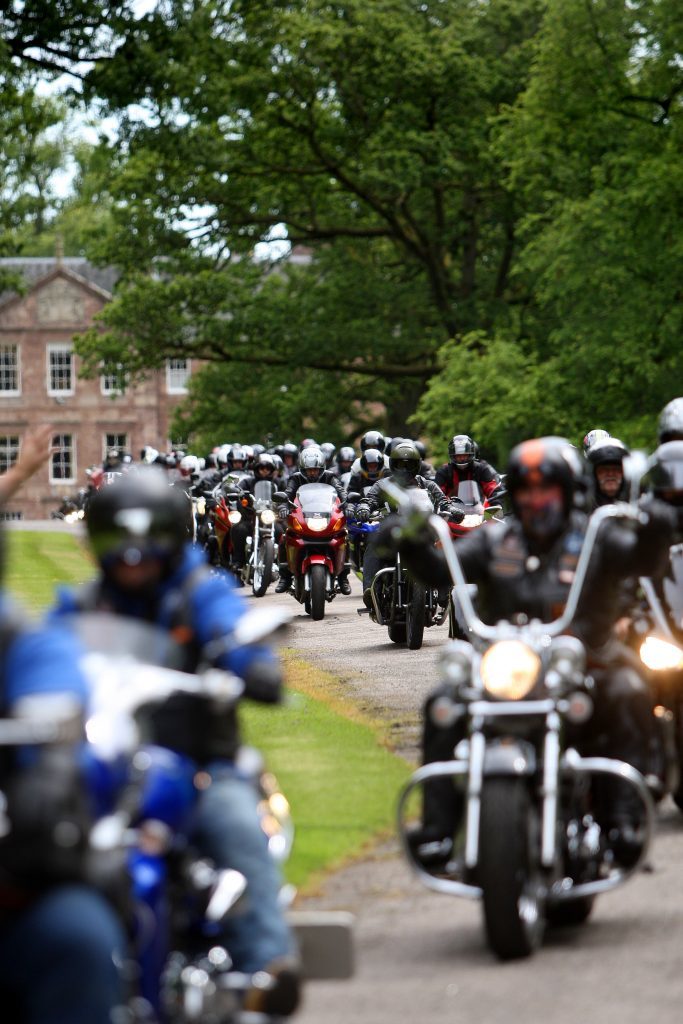 The early part of the ride out usually attracts huge numbers in the town centre, but the route also offers great opportunities to view the spectacular two-wheeled convoy in all its glory at locations including the Edzell straight, Memus, Forfar's Market Street/Station Road and Angus Hill near Aberlemno as the riders make the descent towards the marque's spiritual home.
A full day programme of music and entertainment on the Panmure Street stage has also been arranged from 11am and the event continues on Sunday with stalls and amusements in Clerk Street from 12 noon until 5pm, and live afternoon music on the stage.