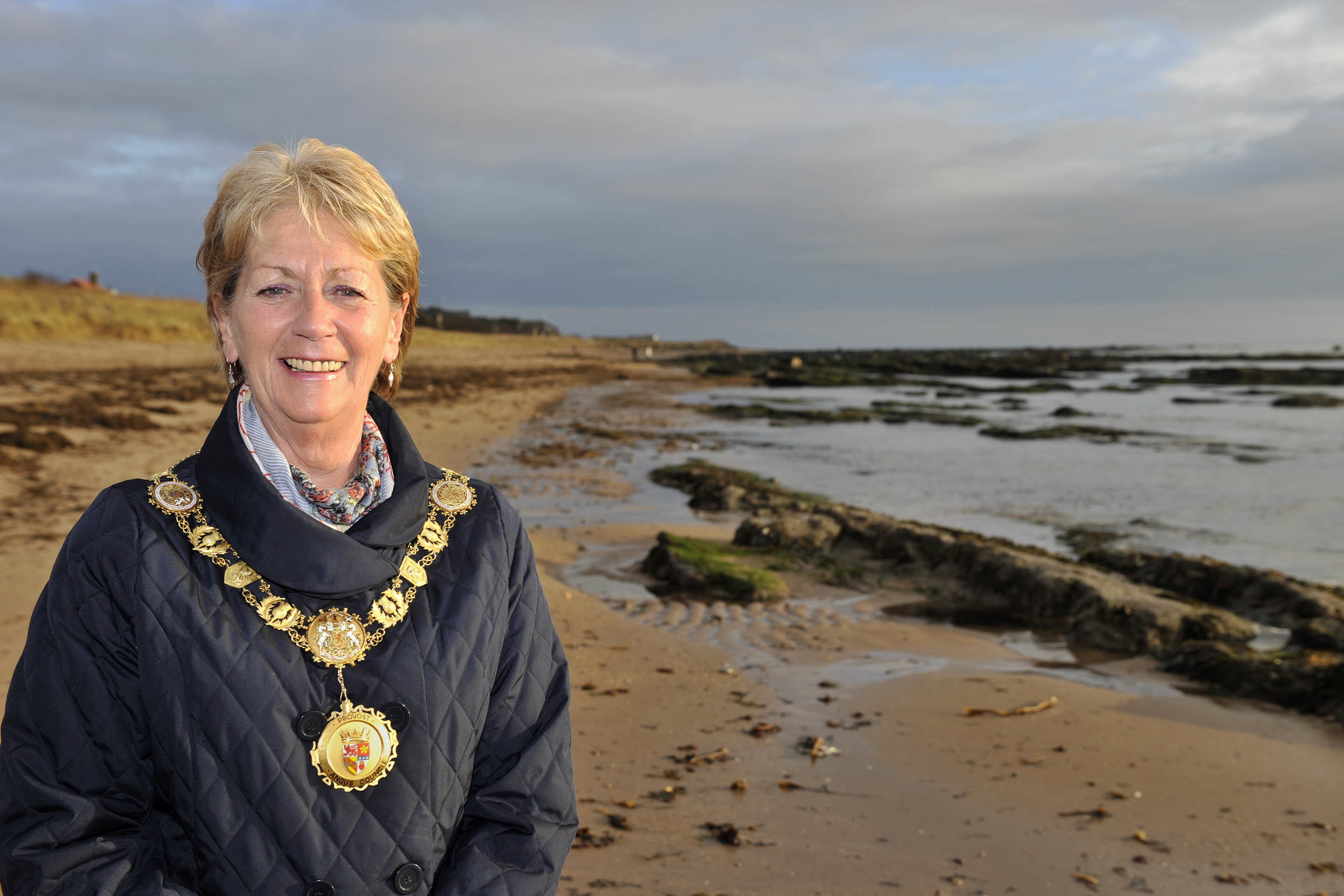 Angus Provost Helen Oswald has revealed that she is battling cancer.
Mrs Oswald disclosed that she was diagnosed with the disease last year as she announced she had raised more than £2,000 for Cancer Research.
The SNP councillor was among the thousands of participants at last month's Race for Life event in Dundee.
Speaking from her home in Carnoustie, the Provost praised the event which was held at Camperdown Park.
She said: "Race for Life is a truly uplifting event – I was so proud to be part of the magnificent pink army's rallying call against cancer.
"As many people will be aware I was diagnosed with cancer last year and like everyone else touched by this dreadful disease, I know only too well the impact it has on the whole family."
The Provost was joined by her daughters Kirsten and Linsey and grandchildren Harry, Tom, Isla and Evie, all of whom were given rousing support from the sidelines by husband Ed and other family members.
She added: "Race for Life gives families and friends the chance to raise much needed research funds, but it's also an important opportunity to create new memories with those we love, as well as remembering those we have lost.
"I am grateful to those whose generosity helped raise this £2,025 and I'd like to pass on my sincerest thanks to everyone for their support, care and kindness over the past few months."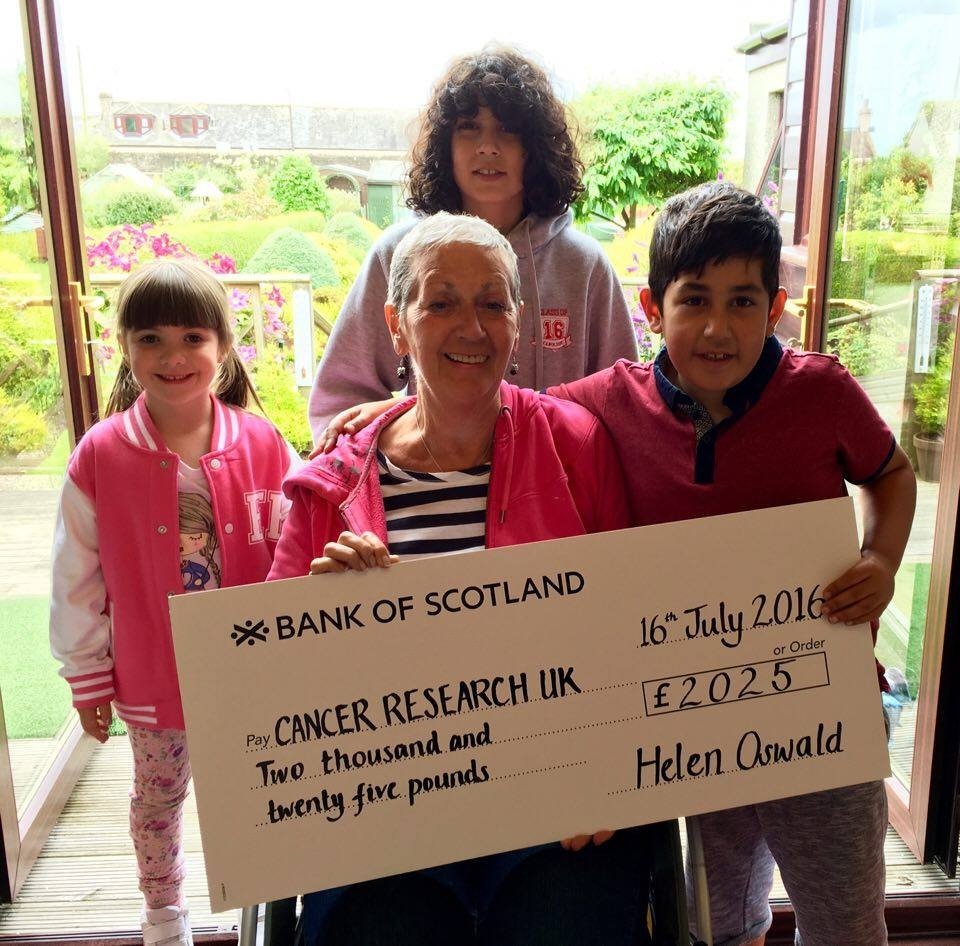 Mrs Oswald has served as a councillor since 1999 and was appointed as Provost in May 2012.
She has also been a member of a number of outside bodies including Carnoustie Golf Links Management Committee, Morgan Trust, Age Concern Angus, Tayside Contracts Joint Committee, Tayside Valuation Board and is a Trustee of the Scottish National War Memorial.
She has been a keen supporter of Fairtrade in Angus and part of the Fairtrade group in Carnoustie.
Her daughter Kirsten was elected as a MP for East Renfrewshire last May.
Almost 5,000 people took part in the Race For Life event in Dundee, which also saw a Pretty Muddy challenge held in Dundee for the first time.
Cancer Research UK's Race for Life is a series of women-only events raising money for research into all 200 types of cancer.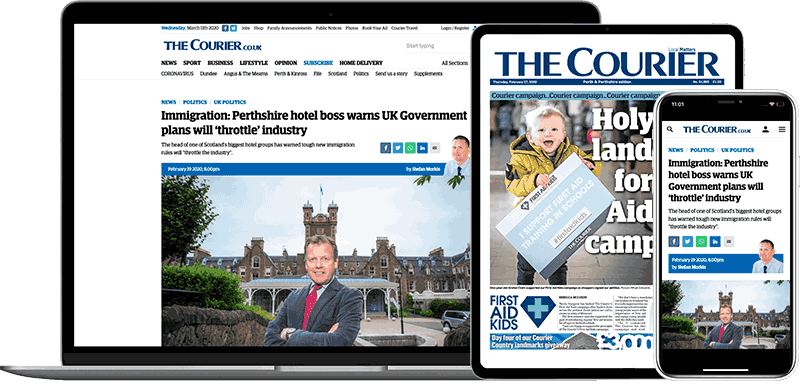 Help support quality local journalism … become a digital subscriber to The Courier
For as little as £5.99 a month you can access all of our content, including Premium articles.
Subscribe