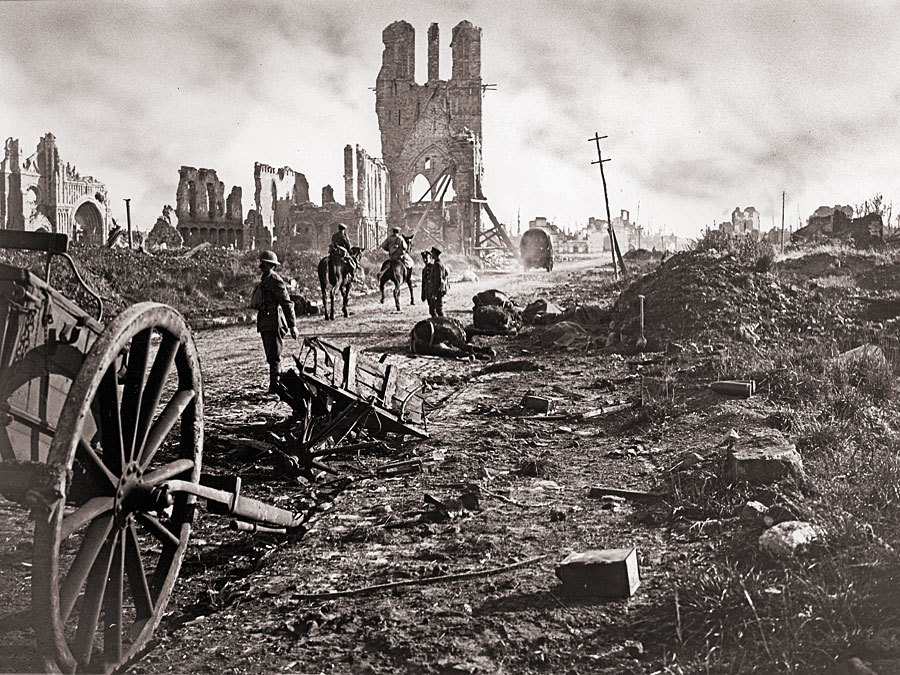 The death of a highly decorated Tayside soldier who fought in the first world war has been marked almost 100 years on.
Private James McHardy Birse was captured by the Germans after being shot in Belgium and was eventually exchanged due to his serious wounds.
He was discharged as unfit from the army and returned home to Dundee but didn't see the end of the war and died from his injuries in 1918.
He was posthumously awarded the 1914 Star, the British War Medal and the Victory Medal but his name was never added to the Scottish National War Memorial.
Private Birse was born in Dundee on October 10 1887.
He joined the Scots Guards in 1906 and served until 1913 and then re-engaged from April 1914 and was off to war.
An athlete and holder of the novices cup at Thistle Harriers Club as well as an instructor with the 8th Boy Scouts, Private Birse was badly wounded at Ypres in Belgium.
He suffered five wounds to his shoulder and was taken prisoner of war by the Germans.
His wife received a postcard from her husband stating he was slightly wounded and was a prisoner of war but in hospital.
Due to his serious wounds he was exchanged as he was unfit for any further military service and he returned home to Dundee.
He was issued with a silver war badge to show he was a wounded soldier.
Private Birse became the secretary of the Discharged and Demobilised Sailors' and Soldiers Association in Dundee.
He died in Dundee Royal Infirmary on November 8 1918 and he was posthumously awarded the 1914 Star and the British War Medal and the Victory Medal for then Great War.
Keen historian Patrick Anderson from Letham in Angus took up the case after meeting Private Birse's uncle Jack who now lives with his wife Kit in Portugal.
Mr Anderson, who is a former police officer, first met Mr Birse in 1966 when they served together in the West Riding Constabulary in Keighley and again from 1979 when Mr Anderson returned to West Yorkshire.
He said: "During Jack's visit he told me he had recently visited his uncle's grave at Balgay Cemetery in Dundee.
"He told me that when he was a beat constable in Dundee his shift sergeant or inspector would meet him during the night shift at the cemetery and he would visit his uncle's grave.
"He told me that he had served in the Great War and died of his wounds and I started my investigation to find out what happened to him."
Mr Anderson found that Private Birse was listed with the Commonwealth War Graves Commission index but not on the Scottish National War Memorial at Edinburgh Castle.
He researched back copies of newspapers from the time to prove the application for entry and submitted a file to Lieutenant Colonel Roger J Binks who is the keeper of the rolls.
Mr Anderson has now been told that Private Birse will be added to the master rolls at the SNWM and it will also be passed to the website and the Scots Guards roll of honour.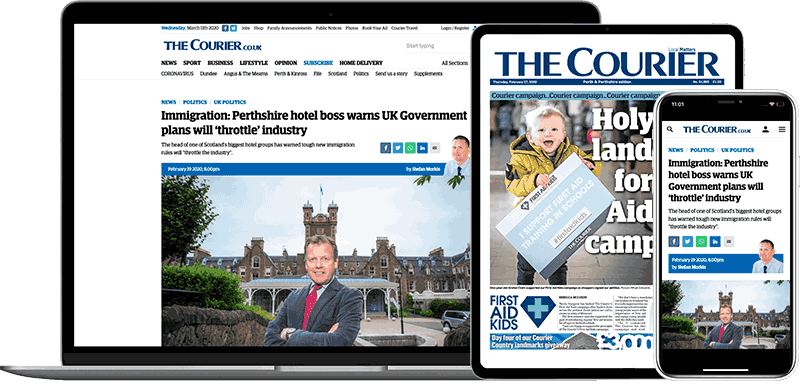 Help support quality local journalism … become a digital subscriber to The Courier
For as little as £5.99 a month you can access all of our content, including Premium articles.
Subscribe