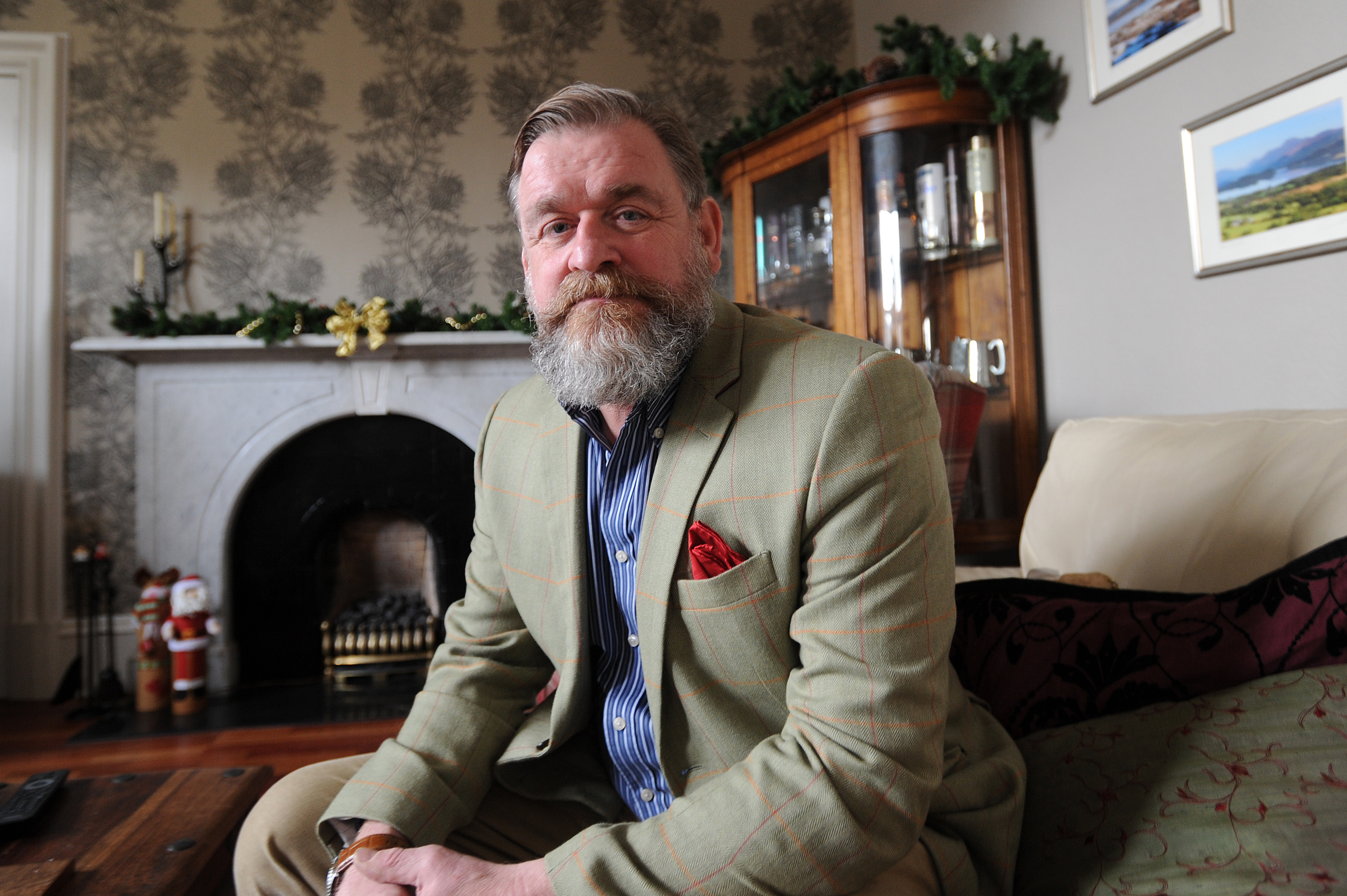 An Angus councillor has been reported to the Standards Commission after contacting a bank connected to the controversial golf centre extension project at Carnoustie links.
Carnoustie member Bill Bowles approached Royal Bank of Scotland who have been lined up to provide a loan of up to £2.95m to Carnoustie Golf Links Management Committee (CGLMC) for the extension which will include a new bar and restaurant.
He spoke to the bank expressing his concerns about the development's business case and was told to put this in writing for it to be considered along with the other documents for the loan.
However, a complaint was made after the Links Management Committee was informed by RBS about Mr Bowles's letter.
Mr Bowles said: "I've responded to the Standards Commission about the complaint from Carnoustie Golf Links Management Committee.
"Their complaint about me is for contacting the bank and divulging confidential information.
"All of the information I told them was in the public domain and I was just highlighting their need to do due diligence.
"I spoke to the guy at RBS who was dealing with the loan who said he couldn't comment on a particular application but said that if I put my comments in writing they would be considered. I followed that request.
"I said I thought there were massive holes in the viability of the business case. He replied by saying the bank would do proper diligence before lending any money."
Carnoustie Golf Links general manager Graeme Duncan said their complaint was "concerning a specific series of actions by Councillor Bowles involving a third party".
He added: "Carnoustie Golf Links would have preferred that this matter had remained confidential, and, as the matter is now with the Commissioner for consideration, it would not be appropriate to comment further at this time."
Mr Bowles was also reported to the Standards Commission last month after referring to certain councillors who voted against a move to reopen a debate on the links project as "spineless octopi".
The independent councillor has been informed that the Standards Commission had written back to Angus Council asking for more information about that complaint.
The email was sent after he was unsuccessful in getting the council to reconsider its decision to grant CGLMC landlord's consent for taking on the bank loan for the golf centre project.
Mr Bowles added: "My view of this is that it's not the council's business. If those individuals (who received the email) feel slighted about what I said then it's up to them to take it to the Standards Commission."
He also vowed to appear in person to put his case forward at any Standards Commission hearing.
A spokesman for Angus Council said: "It is not appropriate for us to comment on this matter."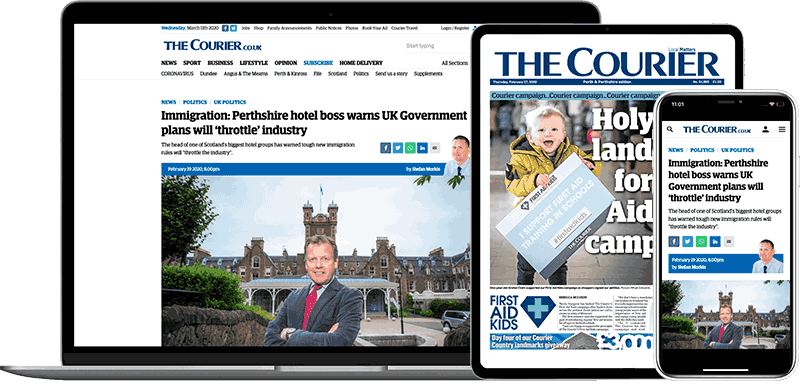 Help support quality local journalism … become a digital subscriber to The Courier
For as little as £5.99 a month you can access all of our content, including Premium articles.
Subscribe