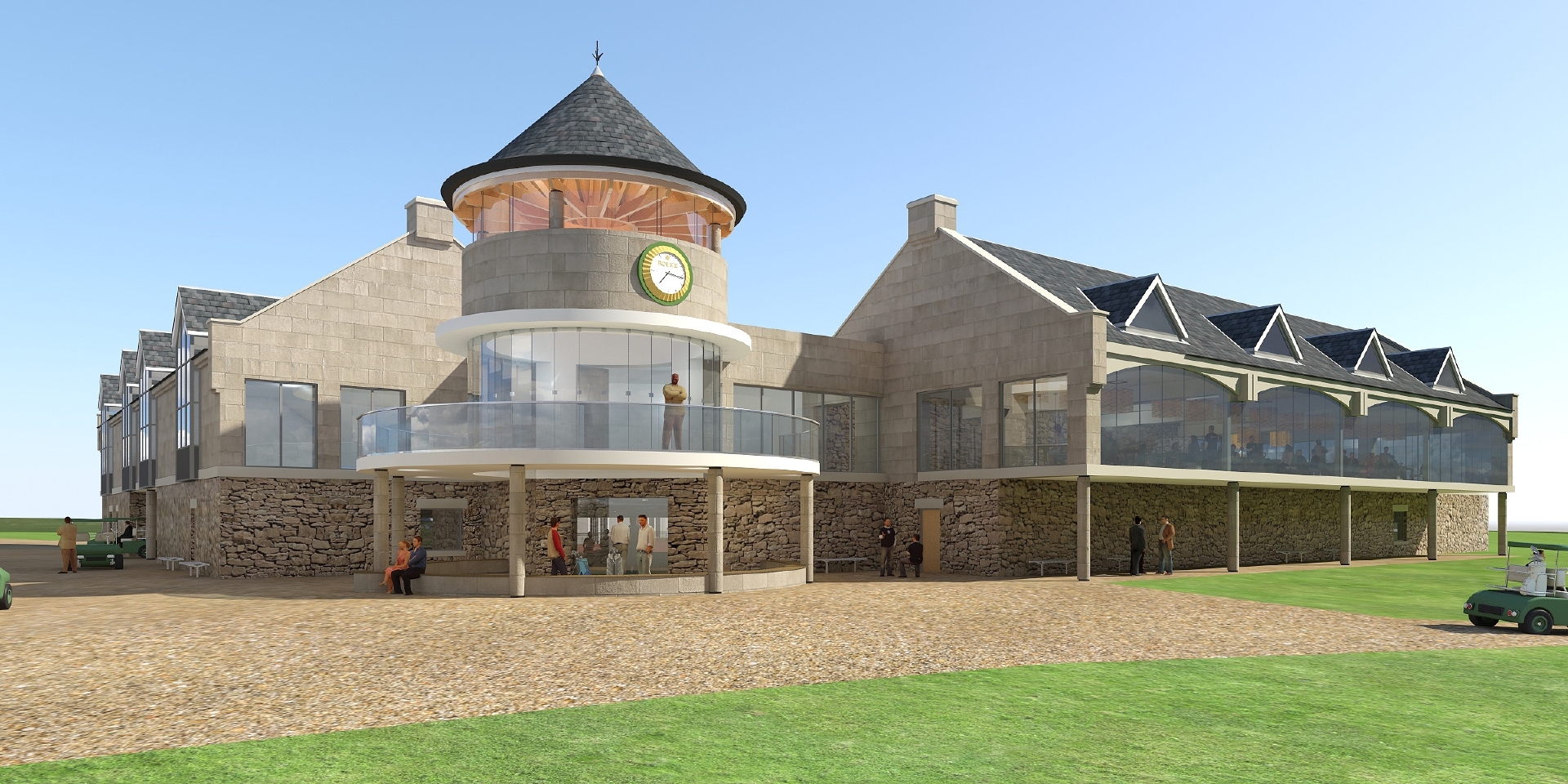 Revised plans for the expansion of Carnoustie's multi-million pound golf centre have received a planning green light despite a continuing backdrop of controversy.
Some members of Angus development standards committee refused to debate Carnoustie Golf Links Management Committee's plan at the meeting in Forfar in the ongoing row over the potential impact of the scheme on other businesses in the town.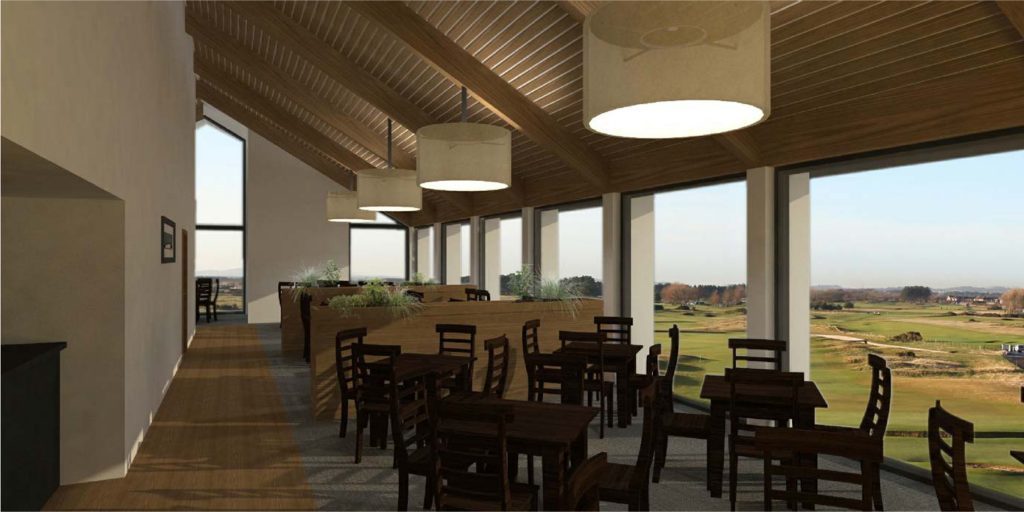 But a bid to stall the application failed after committee convener Rob Murray ruled it incompetent, stressing that the application – recommended for approval by Angus officials – should be considered purely on planning grounds.
And one senior councillor warned that refusing the project – which will add facilities including a bar, restaurant and private dining area overlooking the world famous championship links – could hit the authority in the pocket if the matter was taken to appeal.
The R&A and PGA were among those who submitted letters of support for the proposal which CGLMC planning agent Marie Francke said was aimed at ensuring Carnoustie remains "one of the premier golf venues in the world."

She said changes to a previous plan which was approved by councillors late last year had been brought in after extensive evaluation of the project, and would deliver additional facilities including golf simulator bays and an extended locker room area.
"We are excited about this development and what it means for the future of golf in Carnoustie," she said. "Carnoustie can't afford to stand still or it will be overshadowed by its competitors, all of whom are investing heavily in their infrastructure.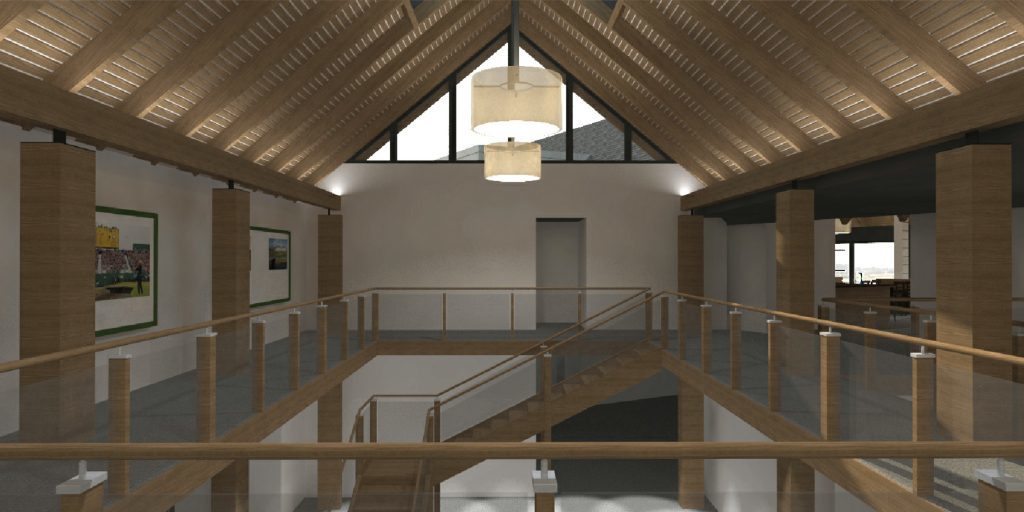 "We are confident that the analysis is robust and the development is viable."
Committee members David Fairweather, David Lumgair and Craig Fotheringham – part of a group of councillors who have criticised the council's handling of the project in its landlord capacity – left the Forfar chamber during discussion of the proposal.
However, Carnoustie councillor Brian Boyd, who is not a member of the committee, addressed fellow councillors over what he slated as a "poorly planned" scheme involving "shoddy consultation".
"There is no firm evidence submitted today to prove it's a requirement for future golfing events, nor has evidence been provided that tour operators have actually agreed to amend their schedules to ensure visitors stay to use it.
"This whole development has been very poorly planned – some short years ago a multimillion pound pro-centre was built yet it's now deemed not fit for purpose by those who built it, so other plans were developed. Now they are back again for new planning because plans that a were passed just some months ago are found to have serious flaws.
"This is a litany of failure and incompetence that reflects poorly on Carnoustie Golf Links trustees and therefore, on Angus Council," said Mr Boyd.
"What scant consultation there has been has been opaque, not independent, and with groups selected by CGLMC."
Committee convener Rob Murray ruled incompetent an amendment bid by Forfar councillor Colin Brown to defer the matter for further local consultation.
"We are discussing a planning application and not the landowner's consent," he said.
Arbroath councillor Alex King added: "If we were to refuse or delay this in any way, Carnoustie Golf Links Management Committee could start building tomorrow on the basis of the permission granted in November, which was unanimous with no division.
"I would counsel against delaying this – should they go to the reporter could have expenses awarded against us because we have already granted permission for a larger development.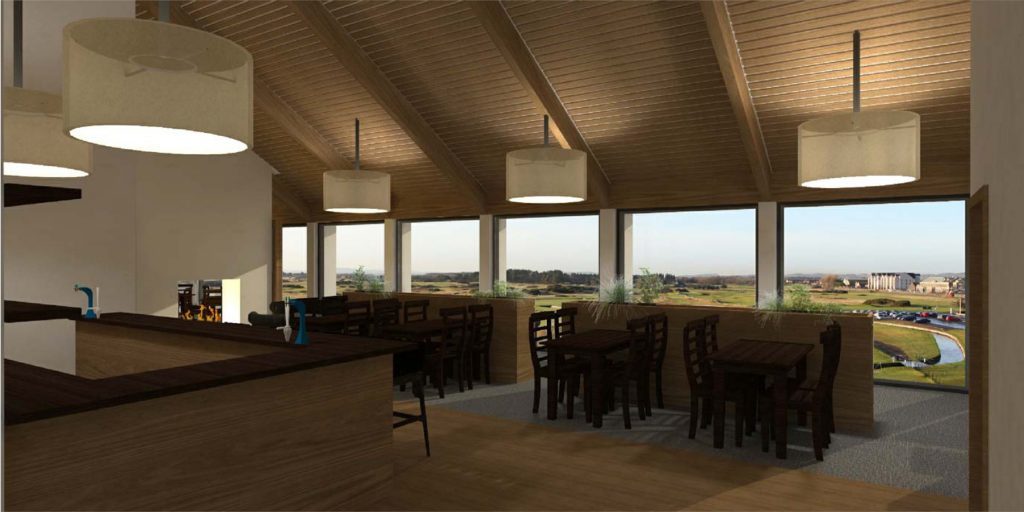 "I welcome this, I think it will really enhance the golfing experience in the Carnoustie and it is not just the Open we are talking about, the spin off affects the whole of the local area."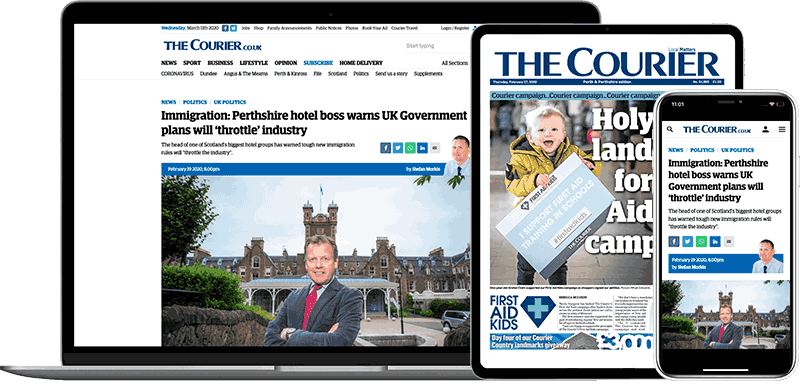 Help support quality local journalism … become a digital subscriber to The Courier
For as little as £5.99 a month you can access all of our content, including Premium articles.
Subscribe