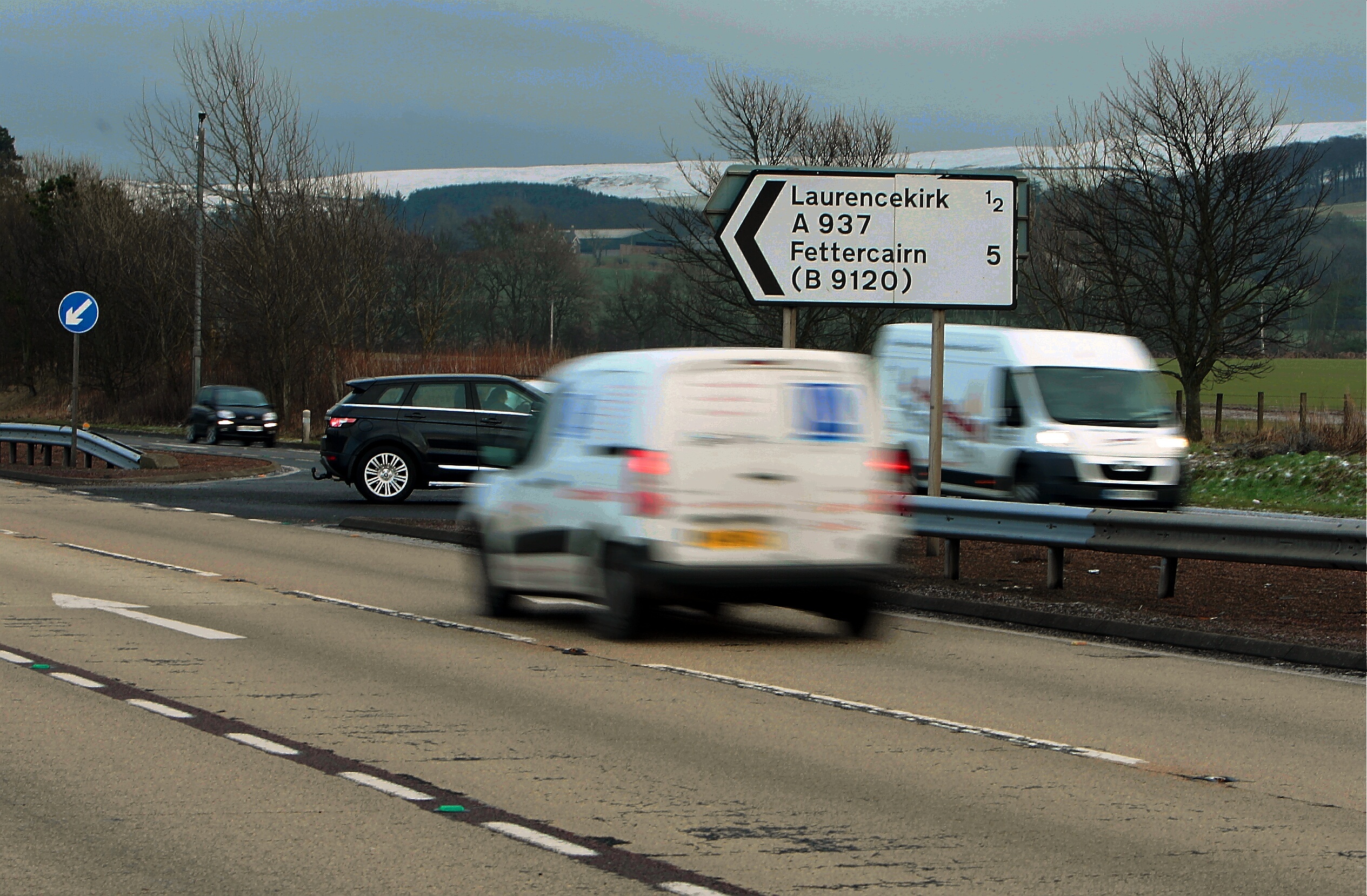 The Scottish Government has given the all-clear to a multi-million-pound Angus business park.
The John Lawrie Group's plan to build a 120-acre park on the former Montrose airfield were met with fears over adding more traffic to an A90 accident blackspot.
Developers behind the project, dubbed North Montrose, imagine energy firms and big business would come to use the town as a waypoint for the North Sea renewables industry.
But plans hit a stumbling block due to fears that local infrastructure does not support extra traffic, and development of the scale proposed would "significantly compromise" the A90's safe operation at the Laurencekirk south junction with the A937.
Transport Scotland expressed concerns over the amount of extra haulage at that point and ruled that any Angus Council planning approval would forbid development to start until the junction is upgraded.
The local authority was asked to add a suspensive condition about occupation and road safety before signalling it was minded to agree the application, leading to the Scottish Government throwing a block over a "nationally important" issue.
Transport Scotland has now withdrawn its objection and Scottish Ministers are content for Angus Council to approve the application.
The scheme cannot go ahead until a "detailed phasing programme" has been approved by the roads body.
And the move could signal further investment for the town, following GlaxoSmithKline's announcement that it is to plough £110 million in its Cobden Street premises.
In its assessment of the situation, the Directorate for Local Government and Communities Planning and Architecture Division stated: "After further discussion, Transport Scotland, the agent, and the council are all content with the wording of a revised condition.
"Transport Scotland are now content to withdraw their objection subject to this condition being applied."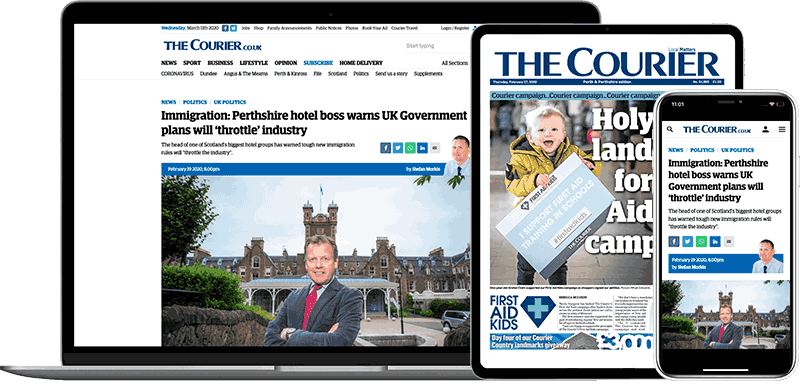 Help support quality local journalism … become a digital subscriber to The Courier
For as little as £5.99 a month you can access all of our content, including Premium articles.
Subscribe