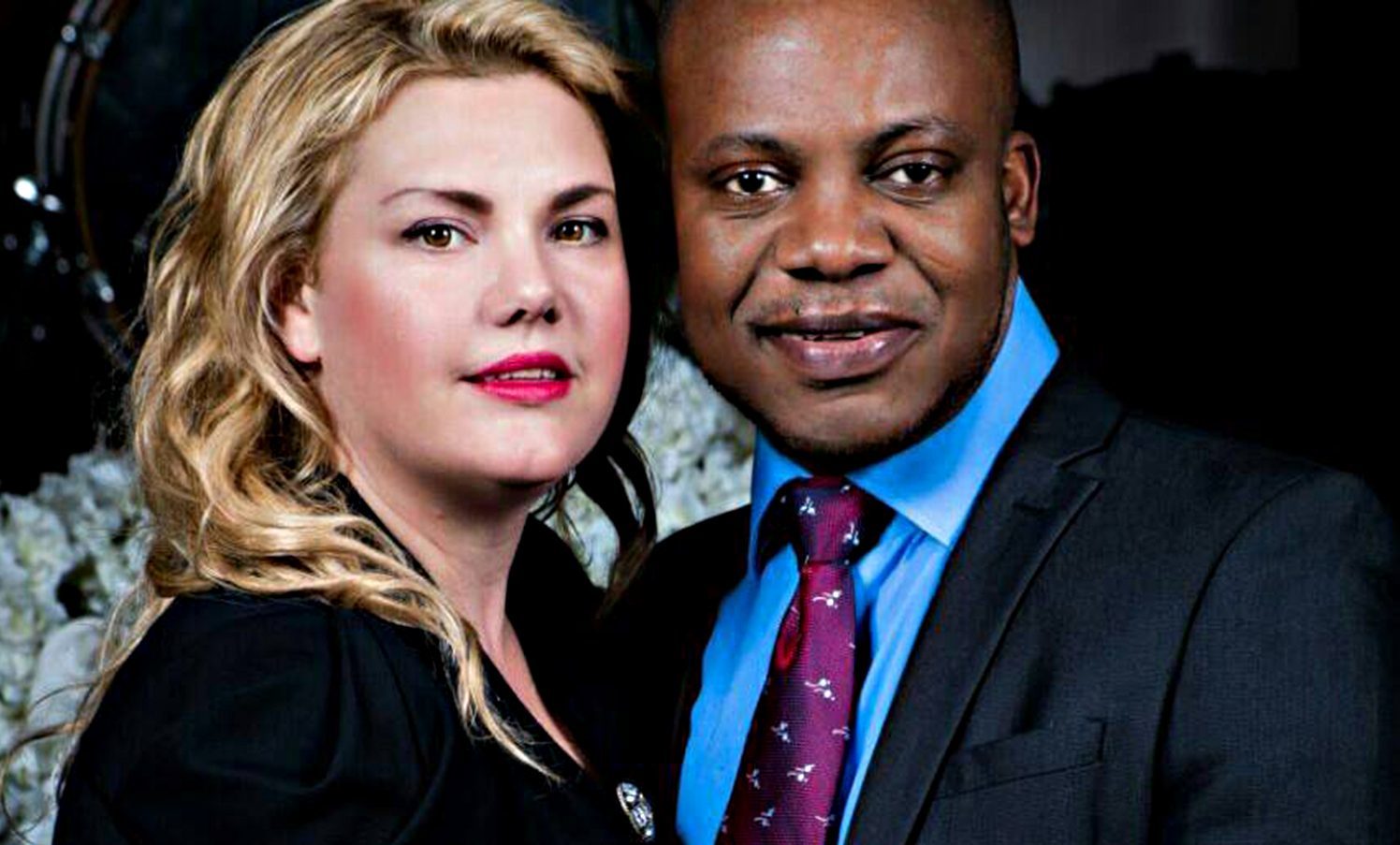 An inquest into the death of an Arbroath woman in Ghana gets under way in an English court on Thursday.
Charmain Adusah, 41, was found dead in a bath tub at a hotel in Koforidua in March last year.
Her parents are now hoping that "justice is done" for their daughter.
Charmain's husband Eric was charged with murder, but the court case in Accra collapsed last October due to a lack of evidence.
Now, with the results of a new autopsy conducted in Britain, HM Coroners Court in Chelmsford will investigate Charmain's death.
The inquest, held in front of a coroner, will determine how, when and where someone died but not why.
It is an enquiry to ascertain the facts concerning a death and does not apportion blame on any individual.
The Coroner's Office is responsible for investigating the cause of death and will present evidence at the inquest.
In certain circumstances the coroner could decide that the inquest should be held in front of a jury.
Charmain's mother Linda Speirs travelled from Arbroath to be present in court for the first calling of the case.
She said: "I really don't know what's going to happen. The coroner has to go through all the paperwork from Ghana and the new autopsy.
"I just hope the coroner can see through everything and properly looks at what's gone on here.
"I hope that justice is done and they get to the bottom of what happened to Charmain."
The findings of a post mortem conducted in Ghana concluded that Charmain died of acute heroin poisoning – though her family insist that she would never voluntarily take drugs.
Charmain's body returned to Britain in November and underwent a series of post mortem tests in Essex, where she lived before her death.
Mrs Speirs said she had been informed that the initial findings of the British post mortem also found heroin in her daughter's system.
Eric Adusah, who is a pastor with the Global Light Revival Ministries, was initially charged with causing the death of Charmain between 18 and 20 March 2015 at Mac Dic Royal Plaza Hotel in Koforidua, Eastern Regional capital.
Mr Adusah left the hotel on March 18, telling staff not to disturb his wife, who was due to leave two days later.
When Charmain didn't check out, hotel staff entered her room using a spare key and found her decomposing body in the suite's bath.
The court case was stopped after a report by an attorney general said there was no evidence connecting Mr Adusah to his wife's death.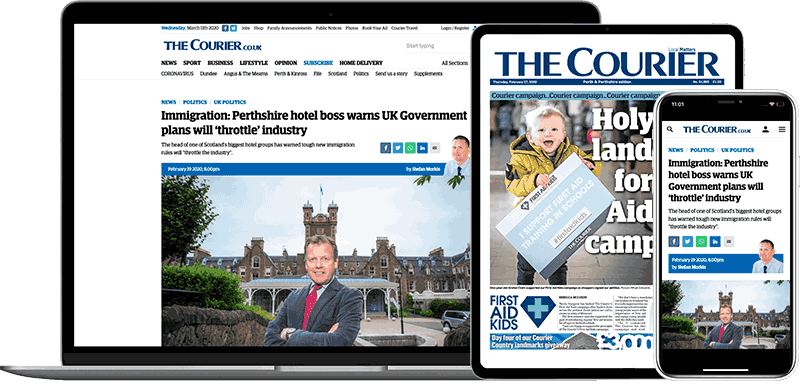 Help support quality local journalism … become a digital subscriber to The Courier
For as little as £5.99 a month you can access all of our content, including Premium articles.
Subscribe