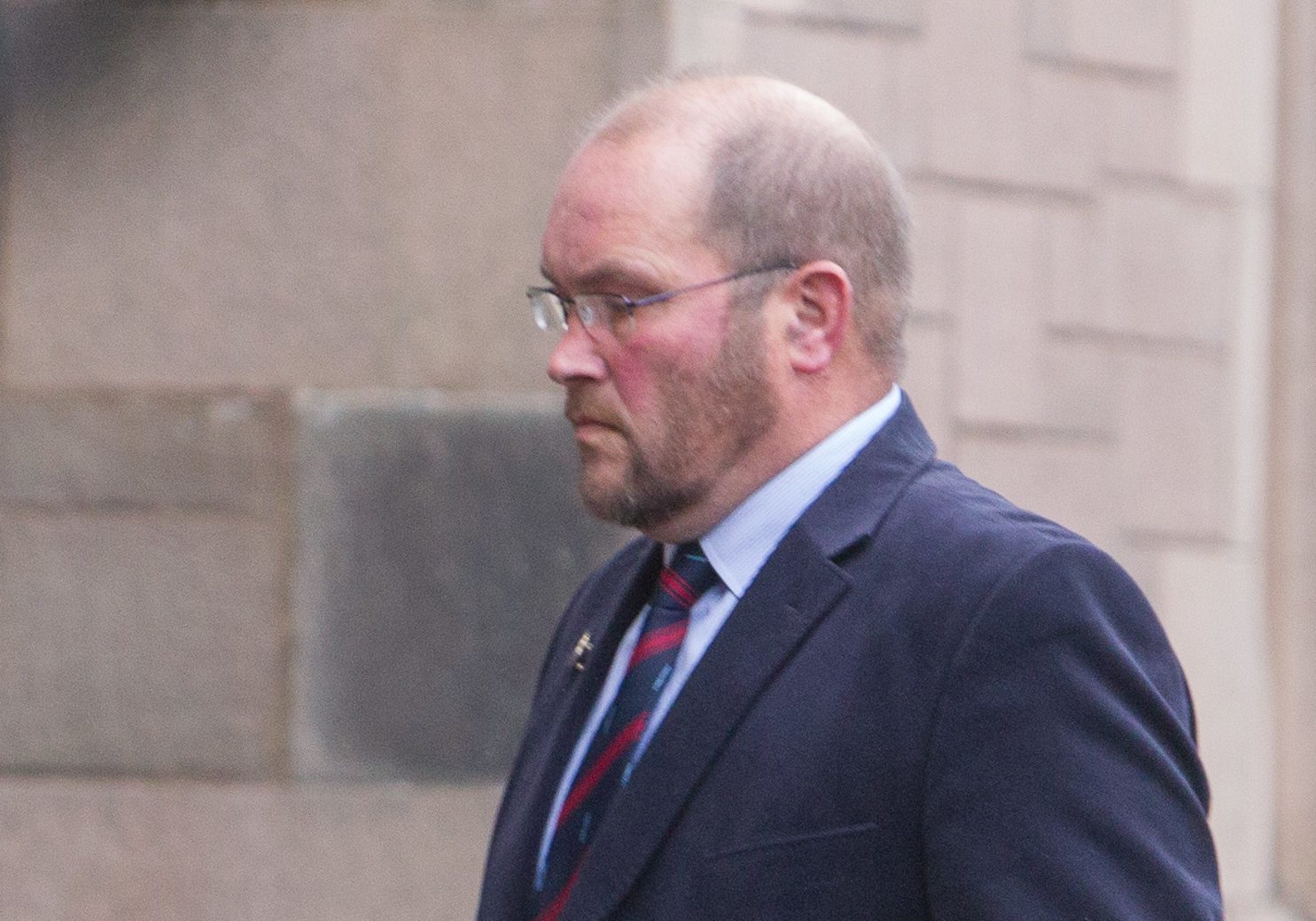 An Angus man has been fined after two Siberian Huskies escaped from his rescue centre and savaged two pregnant ewes in a nearby field.
The powerful dogs managed to break free after wind damaged kennels at Edward Bennison's home near Forfar – where nine Huskies were being kept – leading to a second court appearance in two years for the former Royal Marine in connection with dogs attacking livestock.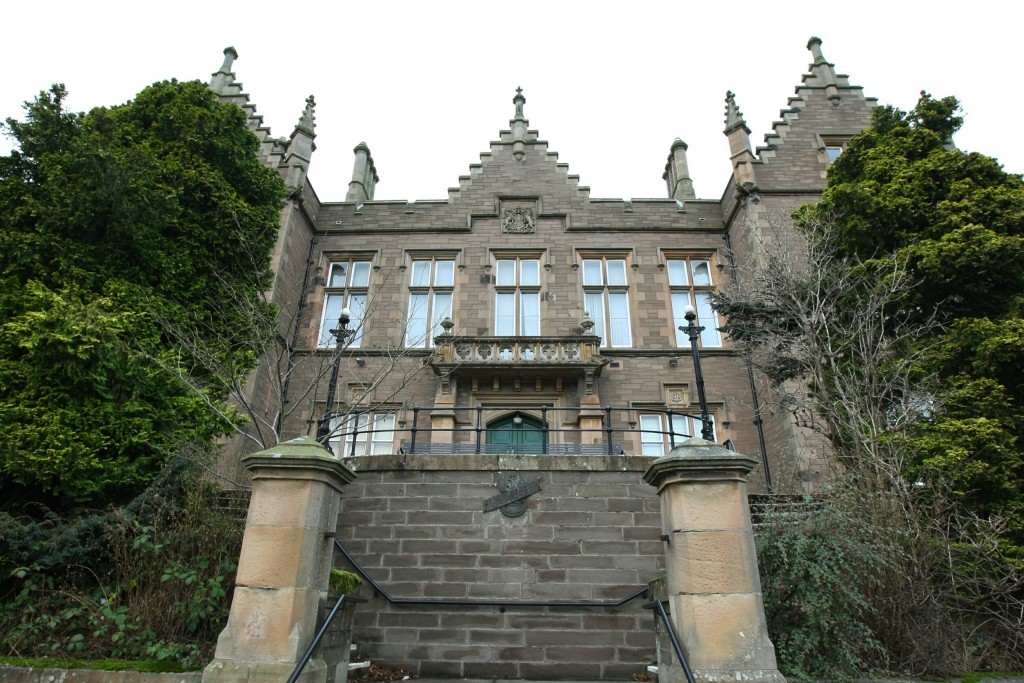 Bennison, 60, of Nether Tulloes Cottage, near Forfar pleaded guilty at the town's sheriff court to being the owner of Siberian Huskies named T'sunka and Hani which worried livestock on December 20 last year at Little Lour Farm, Whigstreet.
Depute fiscal Kirsten Thompson said the two dogs were seen chasing sheep in the field around 3pm, one ewe having already been killed.
The farmer and his wife started shouting to try and scare the dogs off and they eventually ran away.
"It was then discovered that two female sheep carrying lambs had died," added the fiscal.
The farmer then went to a nearby property and was told the accused had already been out to warn the householder that two of his dogs were on the loose, and had left contact details.
The farmer contacted Bennison, told him what had happened and the accused said he would be happy to compensate him for the loss of the two animals.
Defence solicitor Billy Rennie said Bennison had promptly paid the farmer £1,800 following the incident.
"What he effectively has is a rescue centre for Huskies and he has ten at the moment," said Mr Rennie.
"He did everything he could to remedy the difficulty, including compensating the farmer, and he has rebuilt the structure in which the dogs are housed."
Bennison was previously ordered to pay £450 compensation last July after an "escape artist" husky ran amok in a coop of rare chickens.
Mr Rennie said: " In the previous conviction he had not been given the dog's history and it was a digger, which managed to get out of the pen.
"Both situations are unforeseen, he has taken action to compensate the owner fully and immediately and to ensure that this is not going to happen again."
Fining Bennison £200, Sheriff Gregor Murray said: "I take account that you have considerable expertise in keeping these dogs and that what occurred was unforeseen and an accident, but I have to balance that against the fact that you have an analogous conviction,"