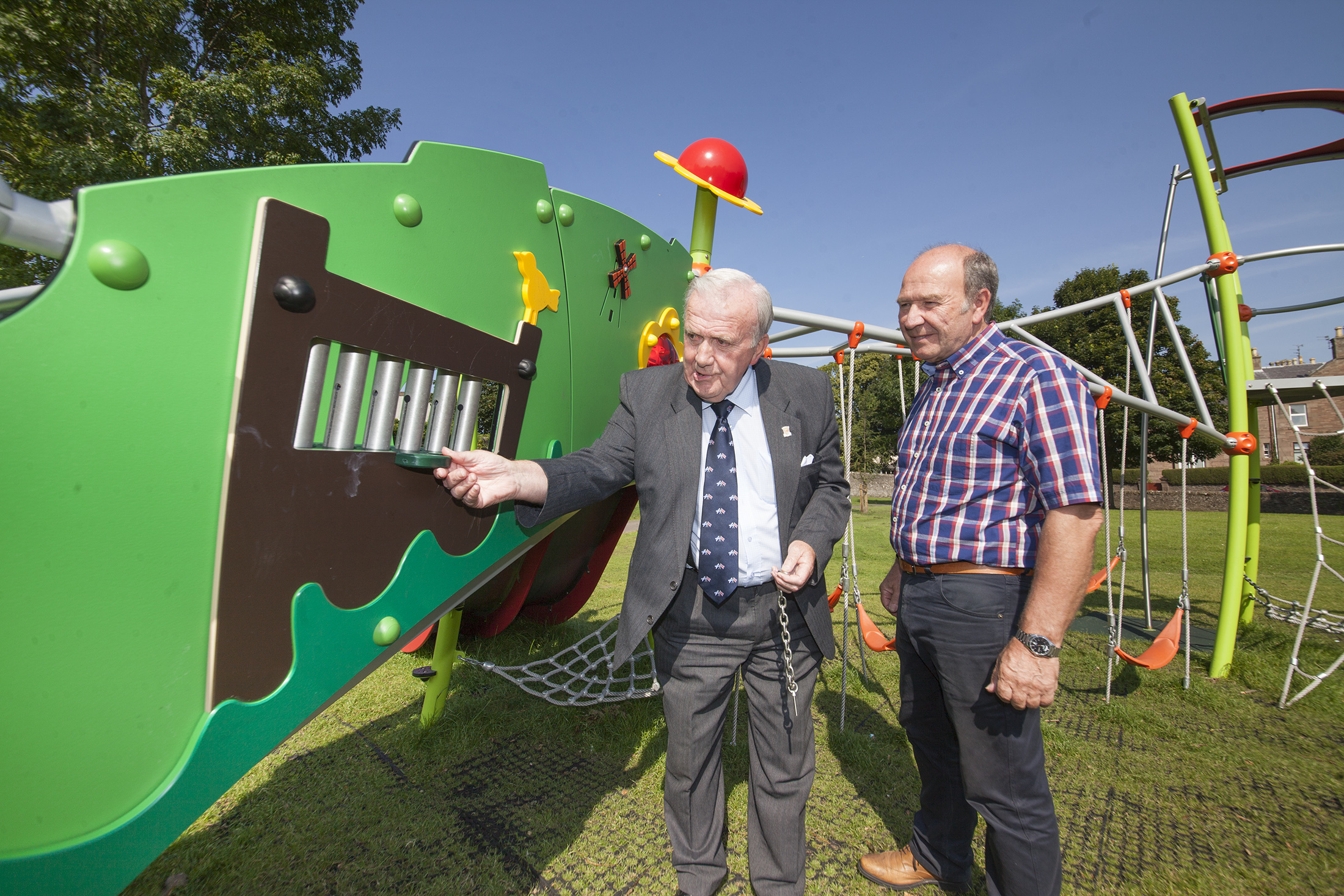 Angus playpark vandals have been heavily criticised by councillors, amidst fears a child could be badly hurt or worse as a result of their actions.
Alongside damage to newly refurbished equipment at parks in Forfar and Kirriemuir, it has emerged that bolts holding a swing in place were removed in one recent incident, with potentially serious consequences.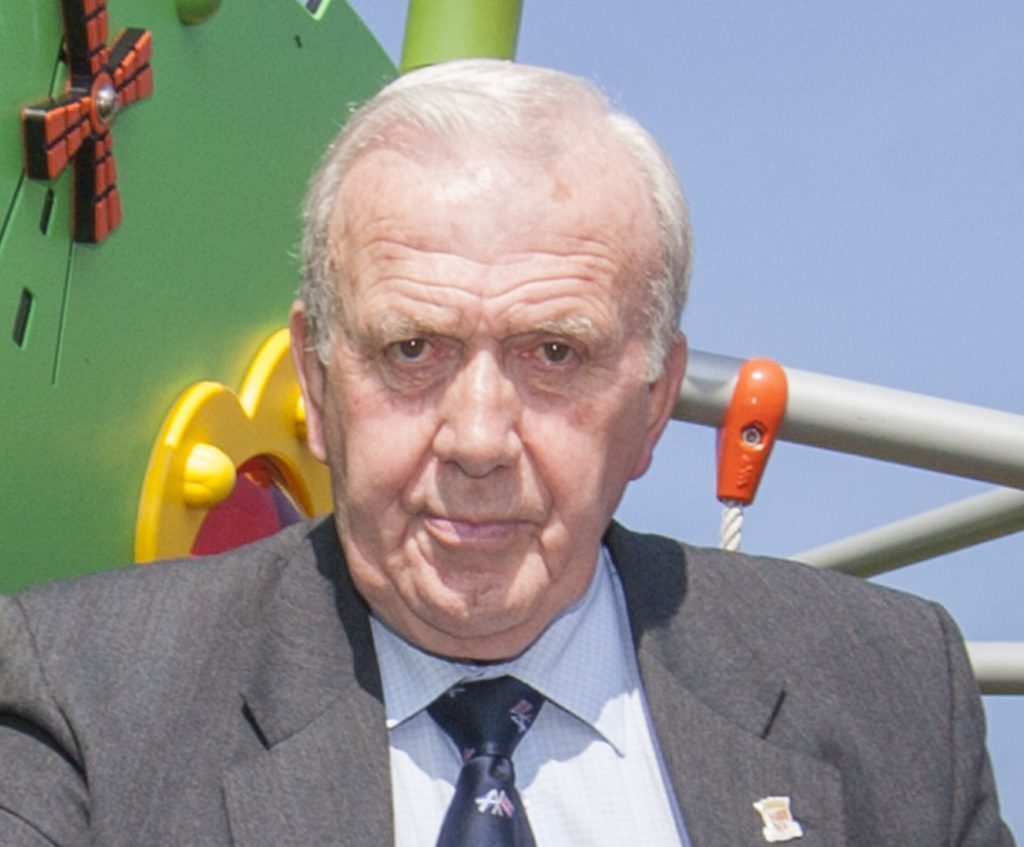 Senior councillors have condemned the spate of incidents and urged local communities to play a leading role in stopping the malicious attacks which are hammering the public purse.
Lordburn and Langlands parks in Forfar have seen damage to multi-functional play units, and vandals put a hedgehog springer item out of action at Kirriemuir's Davidson Park.
Forfar councillor Colin Brown said: "The council has supplied the equipment in these parks at great expense, it's now up to the residents to take ownership and report any incidents of vandalism.
"Scratching and vandalising play equipment is bad enough, but I was shocked when I heard that someone had actually climbed up onto the swings and removed bolts holding them in place.
"That could lead to something very serious happening," he added.
Fellow Forfar councillor Ian McLaren added: "Langlands park is a very popular one and the local action group have put a lot of work into getting the heart back into the community.
"The refurbishment of the council houses and the enhancements to the park have been very good for the area and we've been encouraging residents to get involved so I think makny of them will be pretty annoyed to hear that this has happened.
Council communities vice-convener Jeanette Gaul said: "All our parks are there for children to enjoy, but repeated vandalism ruins their fun.
"It is clear in each of these instances that the damage wasn't down to simple wear and tear – it was deliberate destruction of property.
"Vandalism can affect the safety of play equipment and put it out of action – in most cases temporarily, but we are faced with removing items permanently if this mindless vandalism poses a safety risk.
"I'd ask people not to tolerate such behaviour and report any incidents of vandalism they witness to the police."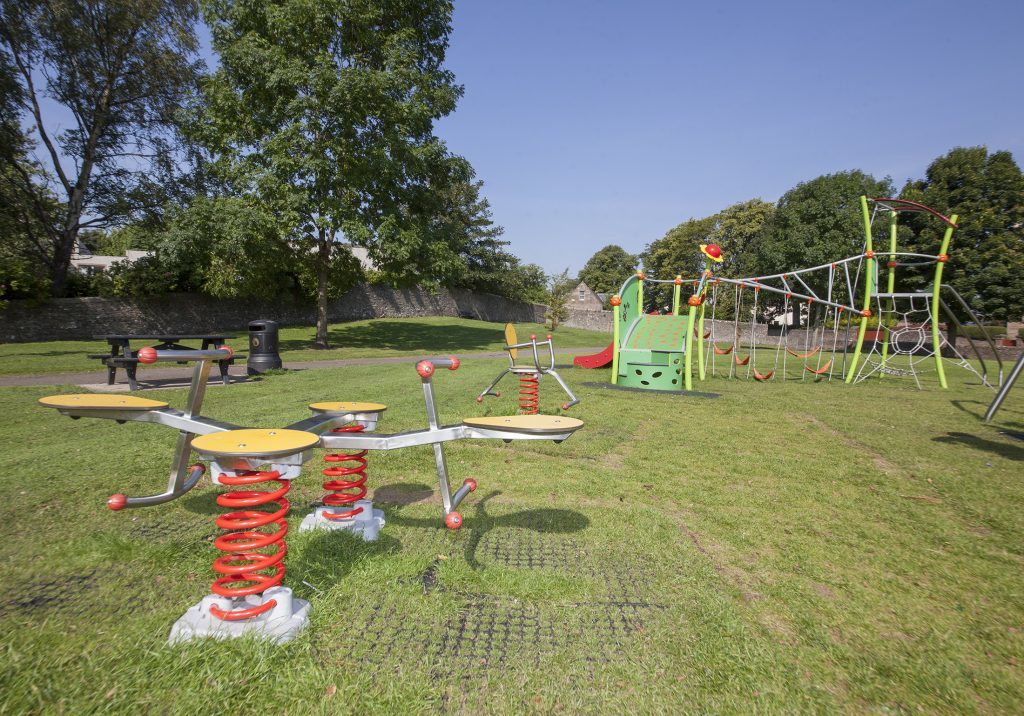 Meanwhile, police are investigating another vandalism attack at Forfar's former Wellbrae primary school.
Windows were smashed and slates were removed from the roof and thrown to the ground during the destruction.
The 133-year-old C-listed building has been the subject of a long line of planning applications since the school was replaced in 2007 by the new venue at Whitehills.
A police spokeswoman said: "Police Scotland is making enquiries after the building at the former Wellbrae Primary School in Forfar was broken into and around 10 windows and six skylights were smashed.
"Slates on the roof had also been removed and were found lying within the grounds of the property. The incident happened sometime between 5pm on Monday August 8 and 5pm on Wednesday, August 10.
"Officers would remind people of the dangers of entering building sites or vacant premises.
The cost of the damage has not been ascertained at this time.
In July 2010 councillors refused plans for the demolition of the building. A year later development standards committee members declined a proposal to convert the school into ten dwellings along with the erection of eight flats and garages and four further houses.
A concurrent application for listed building consent to convert the former school building into ten homes was, however, agreed at that time.