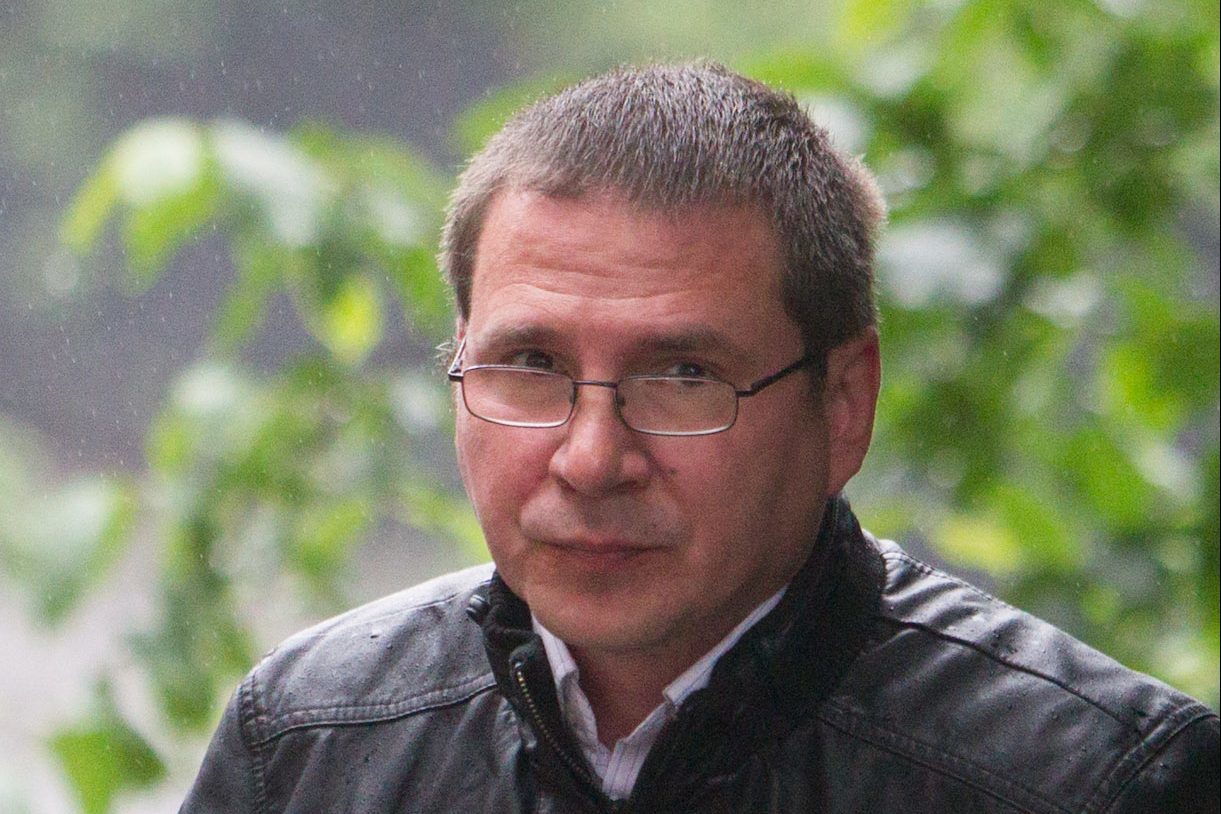 A Tayside man caught with more than two days' worth of indecent videos of children has been jailed for 18 months.
Adam Morawski from Montrose admitted possessing 15,226 indecent pictures and 13,314 videos between April 20 2013 and June 29 last year.
Sentence had been deferred on the 41-year-old at Forfar Sheriff Court, after a sheriff became concerned Morawski had backtracked on an earlier "unequivocal admission of guilt" with social workers.
But the court previously heard he had searched online with common terms used to access indecent child images.
Defence agent Ian Flynn said: "Mr Morawski now accepts that he has a problem and that he downloaded these images.
"He has had to leave his house and has been chased out of town.
"He's lost his job, his family, he's lost everything."
Mr Flynn said that his client would be eligible to work with the Tay Project programme for sex offenders, but conceded the volume of images and videos took the sentence "up towards prison".
Sheriff Gregor Murray jailed Morawski for 18 months and placed him on the sex offenders register for 10 years.
He told Morawski: "You have pled guilty to offences involving a significant number of child images, both in video and photographic form.
"I see from the Tay Project assessment that you have now accepted a limited degree of guilt.
"Your conduct was aggravated by the manner in which you sought those images out, in particular by using a browser that deleted your search history.
"The timescale and number of images involved means realistically there can be no alternative to a custodial sentence."
The court previously heard that confidential information was received by police that indecent images of children had been downloaded to a device associated with Morawski's address in New Wynd.
He told police: "It is possible.
"I found pictures on the internet.
"They weren't naked children but I turned off straight away.
"I found some pictures when I was looking for movies."
Morawski appeared on indictment and admitted possessing indecent photographs or pseudo photographs of children at his home between April 20 2013 and June 29 last year, and also taking or permitting to be taken the same between April 20 2013 and June 22 last year.