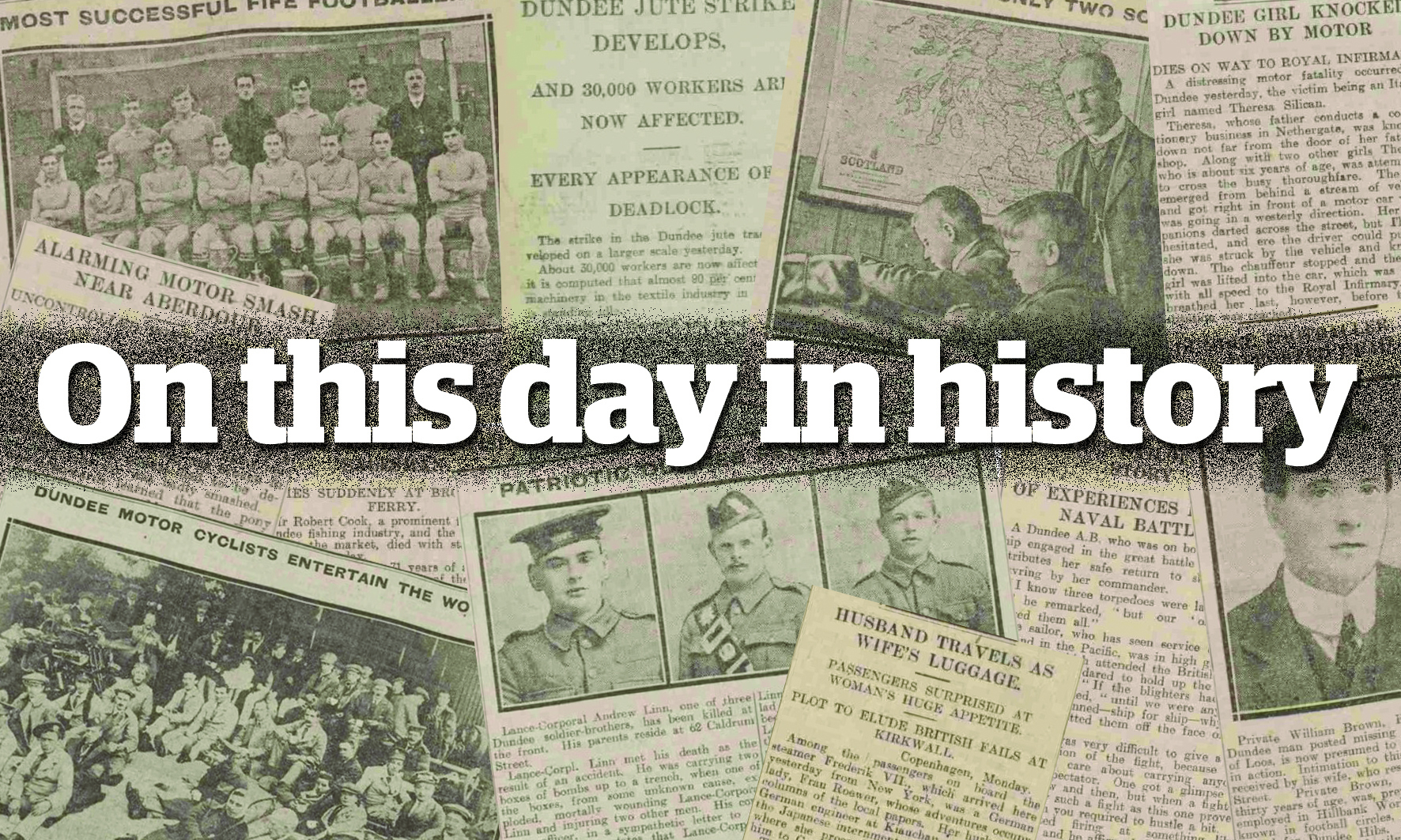 Waldon Road in Montrose runs between North Esk Road and the town's former air base.
Montrose was the site of the UK's first operational military air station, formed in 1916 when five aircraft flew 450 miles from Farnborough, landing after 14 days on February 26.
Among the five pilots was Francis Fitzgerald Waldron. He later became Flight Commander of No2 squadron, the first RFC squadron to cross the channel and land in France.
By 1916 he was in command of No60 squadron in France and at 4am on July 3 he set out on patrol.
During combat with a German aircraft he was hit, and it's believed that the 29-year-old landed behind German lines but died of his injuries.
Waldron had married the previous year and had a baby daughter a few months old. It is doubtful if he ever saw her.
By September of 1916 Montrose Town Council was proposing to name a street in his honour, a motion that eventually passed.
The air base is now home to Montrose Air Station Heritage Centre.