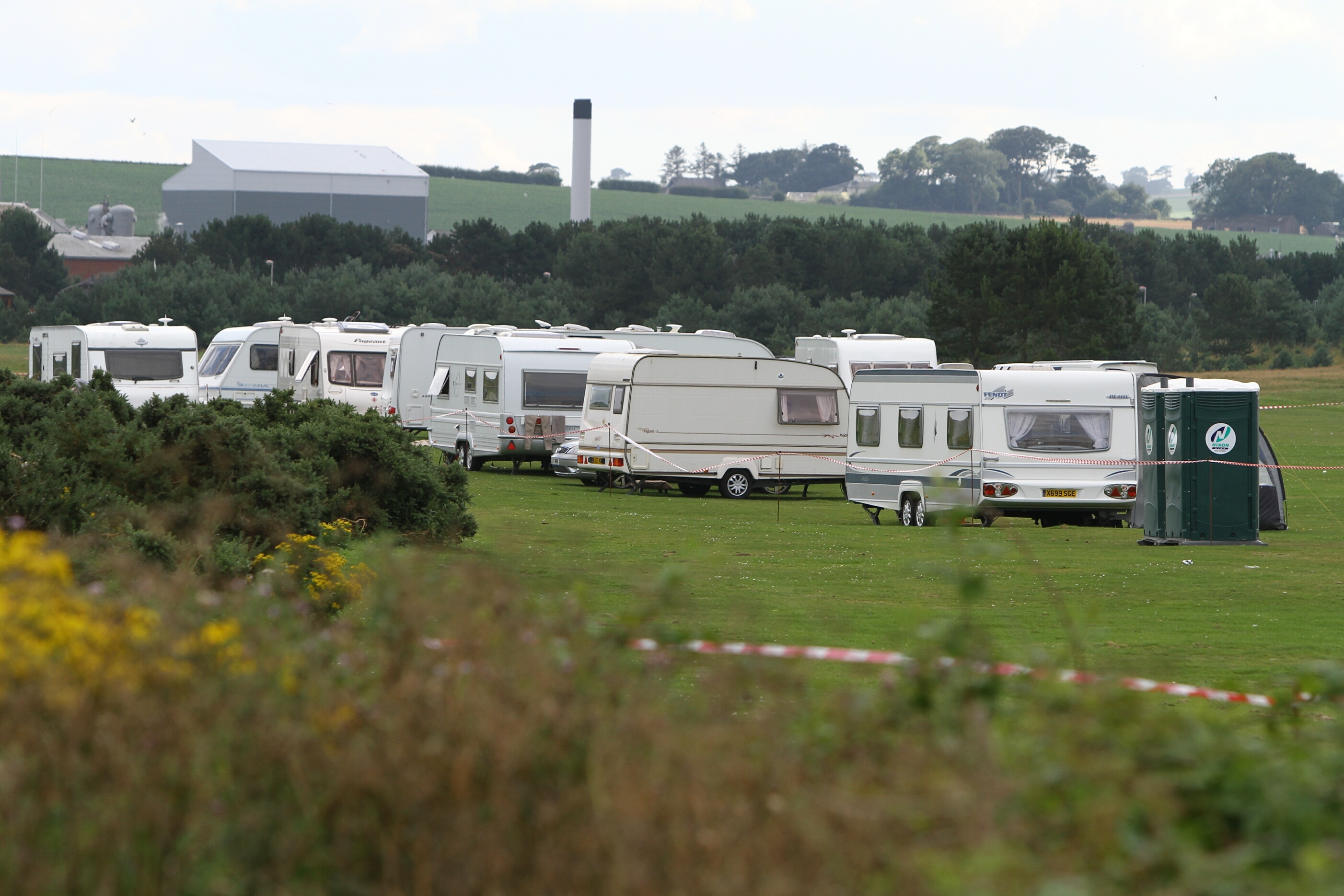 Angus Council has given a mass Christian outreach event the green light just a year after taking court action to get rid of them.
Light and Life Gypsy Church sought permission to use East Links for the gathering which is being held on land adjacent to the Montrose Medal Course.
Last year's event took place on the links without permission and Angus Council applied for a court order in a bid to remove the gathering.
The group are now back but it has emerged organisers have gone through the proper channels for this week's event which is understood to have been granted under delegated powers.
An Angus Council spokesman said: "Organisers have sought and were given permission for an event to be held at Montrose East Links from 22 to 26 August having met all the relevant criteria.
"Angus Council staff, including the safe events team, met with organisers in advance of the event and, as is routine, will continue to give it their attention."
Claire Penman, company secretary at Montrose Golf Links, said they were not expecting the gathering to cause any issues.
However, some residents in the town have already expressed concern about the gathering after being left angry at the scale of last year's event.
The Light and Life Mission is to "proclaim the Gospel of Jesus Christ to Gypsies and Travellers throughout the world".
Followers are told to completely avoid alcohol and drugs and full-immersion baptisms are performed and they also speak in tongues and believe in miracles.
The church has organised toilets and arranged for all the litter to be picked up daily and for the links to be left in the condition they found it in.
The church was born out of a post-war Gospel revival in Europe and came to prominence in the UK in the 1980s.
There is a network of around 30 churches throughout Britain including three in Scotland located in Montrose, Edinburgh and Airdrie.
Last year a giant marquee was set up on East Links alongside 50 caravans where Travellers took part in a Montrose Mission organised by the church.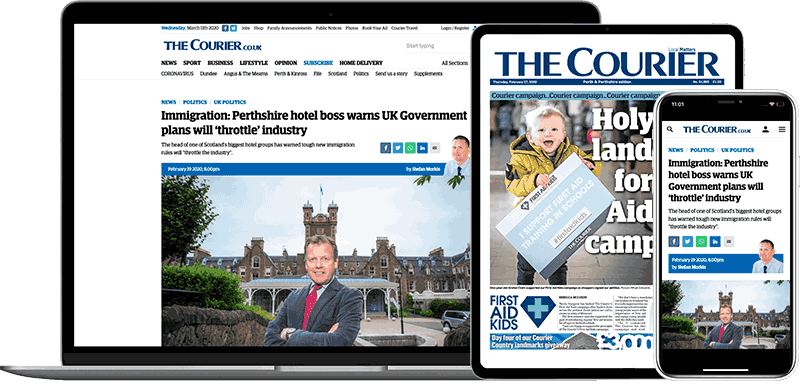 Help support quality local journalism … become a digital subscriber to The Courier
For as little as £5.99 a month you can access all of our content, including Premium articles.
Subscribe